Open Houses
Take a Tour & Meet our Teachers
Nous vous invitons à parler à vos collègues et amis des journées portes ouvertes et des visites guidées que nous organisons. Dans tous les centres, (à l'exception de Montreal QC, Ford ON, Niagara, ON, Smart Tech AB, et Richmond BC) nous ouvrons nos portes le premier samedi de chaque mois (10 h 00 à – 12 h) pour toutes les personnes qui ne peuvent se présenter (11 h 00 à 1 h 00 pour Uptown). Après ouvrir la maison est le samedi 7 janvier 2017
Our next Open House will take place from 10:00 am to 12:00 pm on
samedi février 2, 2019
Please note these exceptions:
Kids & Company Uptown Victoria location is from 11:00 a.m. to 1:00 p.m. on the first Saturday of the month.
The following locations are not accessible on weekends: Ford (Oakville ON); Niagara ON; Smart Tech AB; Livingston AB; Surrey King George BC; Richmond BC; All Montreal QC locations. Please visit during our weekday Open House times (see below) or book a private tour using the form on this page.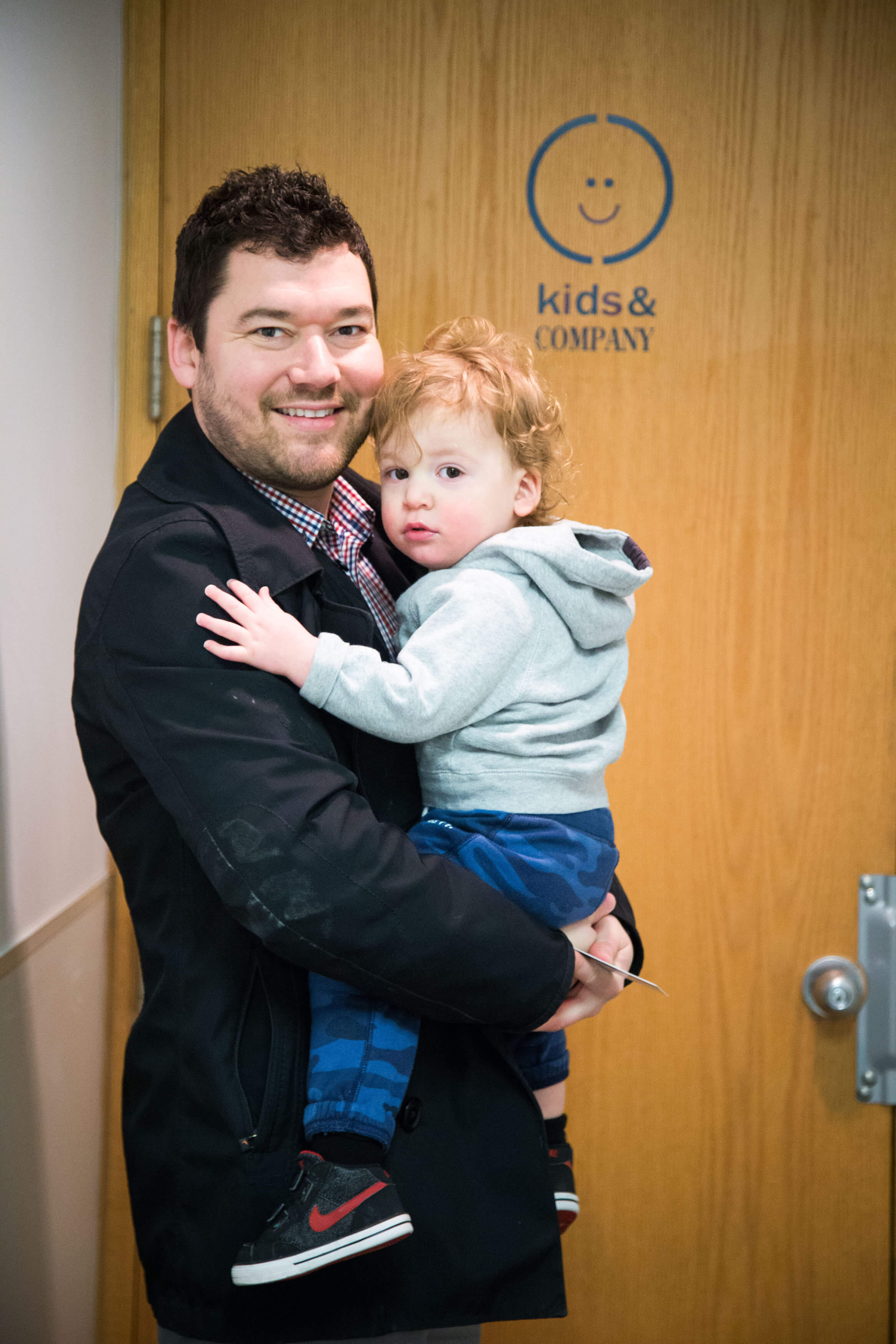 ---
Weekday Open House Times
(English) Prefer to come during the week and see our classrooms in action? Please refer to the drop-down menu below to find your closest location's weekly open house time!