Nos Partenaires

First Health
(English)
CBI Home Health now includes We Care Health Services, making it one of Canada's largest and most diverse healthcare networks. With over 60 offices coast-to-coast and servicing over 800 communities, CBI Home Health brings their comprehensive range of services to you whether in the comfort of your home, or in an assisted living or long-term care facility. 
CBI's dedicated healthcare team – includes registered nurses, physical therapists, speech language pathologists, dieticians, personal support workers – providing timely, personalized assistance when needed.  Their services are founded on the principle that the client comes first and services are delivered using a comprehensive Client Centred Service Model.
For more information, please call CBI's toll free number at 1-800-987-9640 or visit www.cbi.ca/contact-us.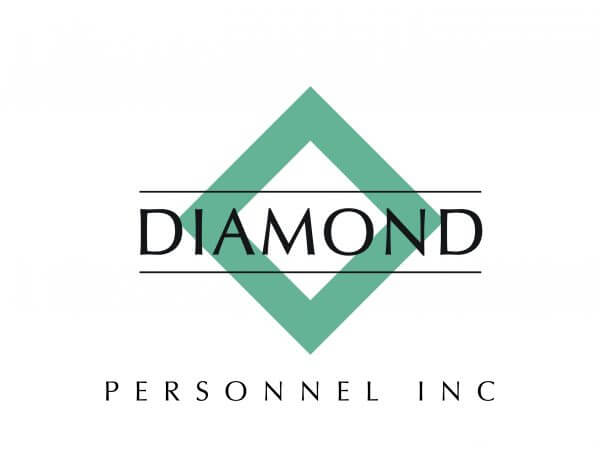 Diamond Personnel
(English) Diamond Personnel has been serving Canadian families for nearly three decades. Diamond Personnel's unmatched success rate and satisfaction guarantee has earned the company the "Best Nanny Agency" Award by City Parent Magazine. Diamond is a full licensed recruitment firm and sets the standard for excellence having placed over 5000 caregiver in the homes of Canadians across the country. Diamond specializes in full-time, permanent placements assisting families with finding the qualified, dedicated, professional caregivers or household staff they need.

Famiizuu
(English) Famiizuu focuses on bringing families together for support and fun both in person and online. Your famiizuu membership gives you unlimited access to all of the programs we offer for children ages 0-6 years old. Our famiizuu goal is to help facilitate and build genuine lifelong connections with other families, businesses and resources in the community. We look forward to getting to know YOU! Click here to register for your famiizuu membership today!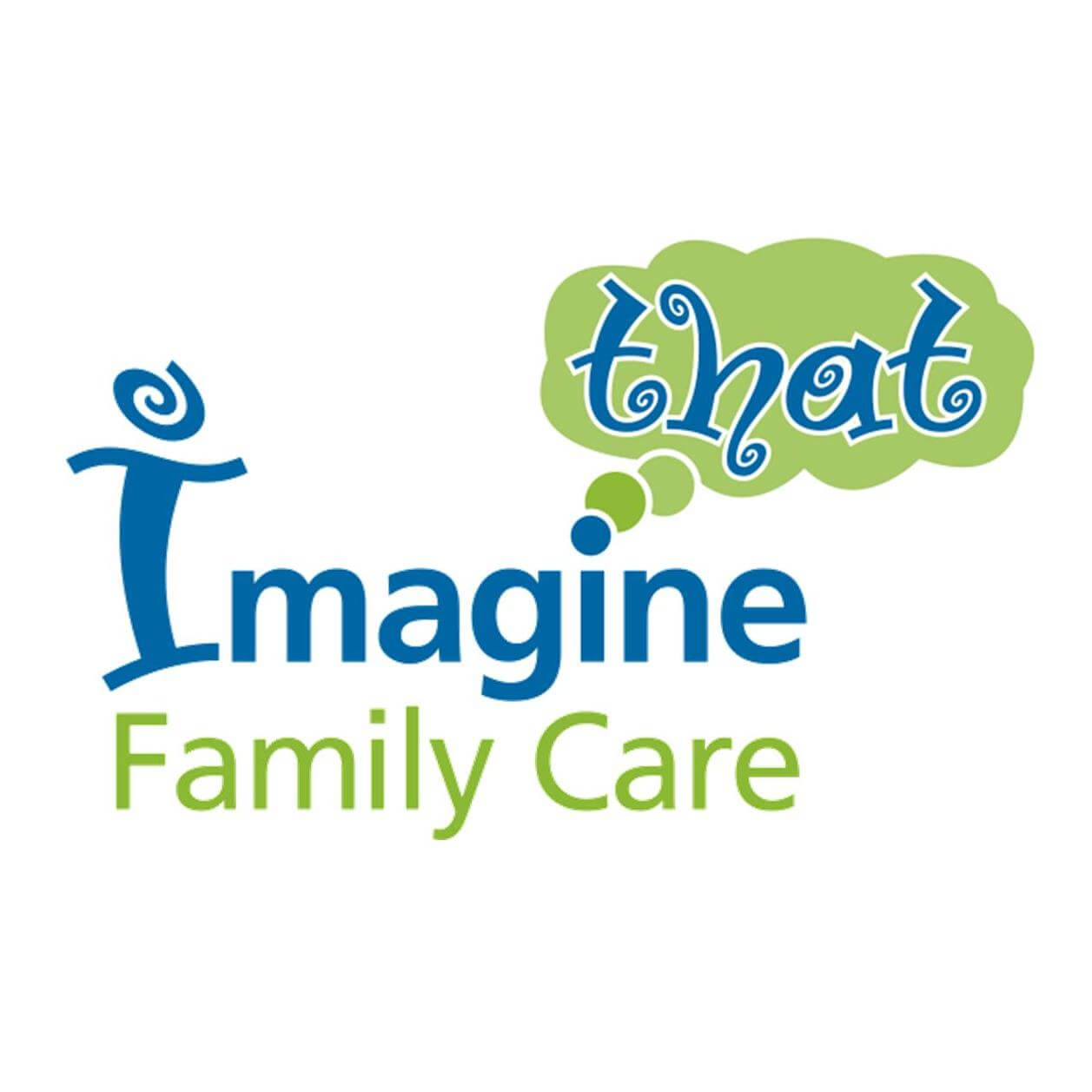 Imagine That
(English) Providing exceptional care, supervision or accompaniment for individuals of all ages, whenever and wherever needed.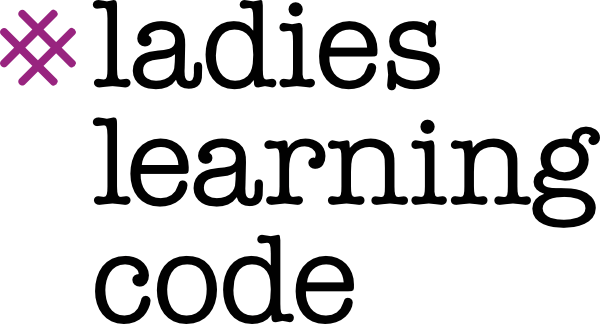 Ladies Learning Code
(English) Ladies Learning Code is a Canada-wide not-for-profit organization that runs workshops for women and youth who want to learn beginner-friendly computer programming and other technical skills in a social and collaborative way.

(English) Lighthouse
(English)
Lighthouse  is a warm, caring, and safe space for grieving children, teens and their families.  When a member of the family dies, life is forever changed.  Death is something many of us are uncomfortable talking about – at Lighthouse we are comfortable with the uncomfortable. 
Children aged 3-19yrs, along with parents or caregivers, have access to peer-group sessions at Lighthouse throughout the academic year. Our support groups allow children to meet others who really do understand how they feel.  Facilitated sessions empower children to share how they feel and express their emotions in an safe and non-judgmental environment. Groups are free of charge, and open-ended – children leave when they feel they are ready, and they are always welcome to return in later years if needed.
Please help spread the word, volunteer or support Lighthouse. Visit our website www.grievingchildrenlighthouse.org or call 905 337 2333 for more information.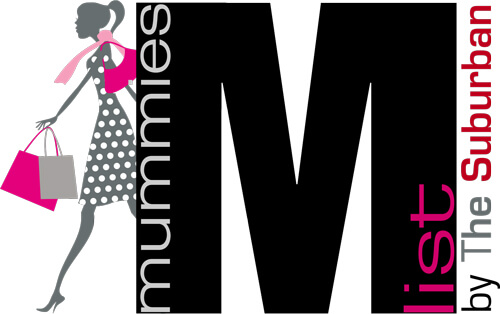 M-List
(English) The MList Loyalty card allows any member to shop, save money and support a local charity. Buy your Mlist card today and #shopsavesupport!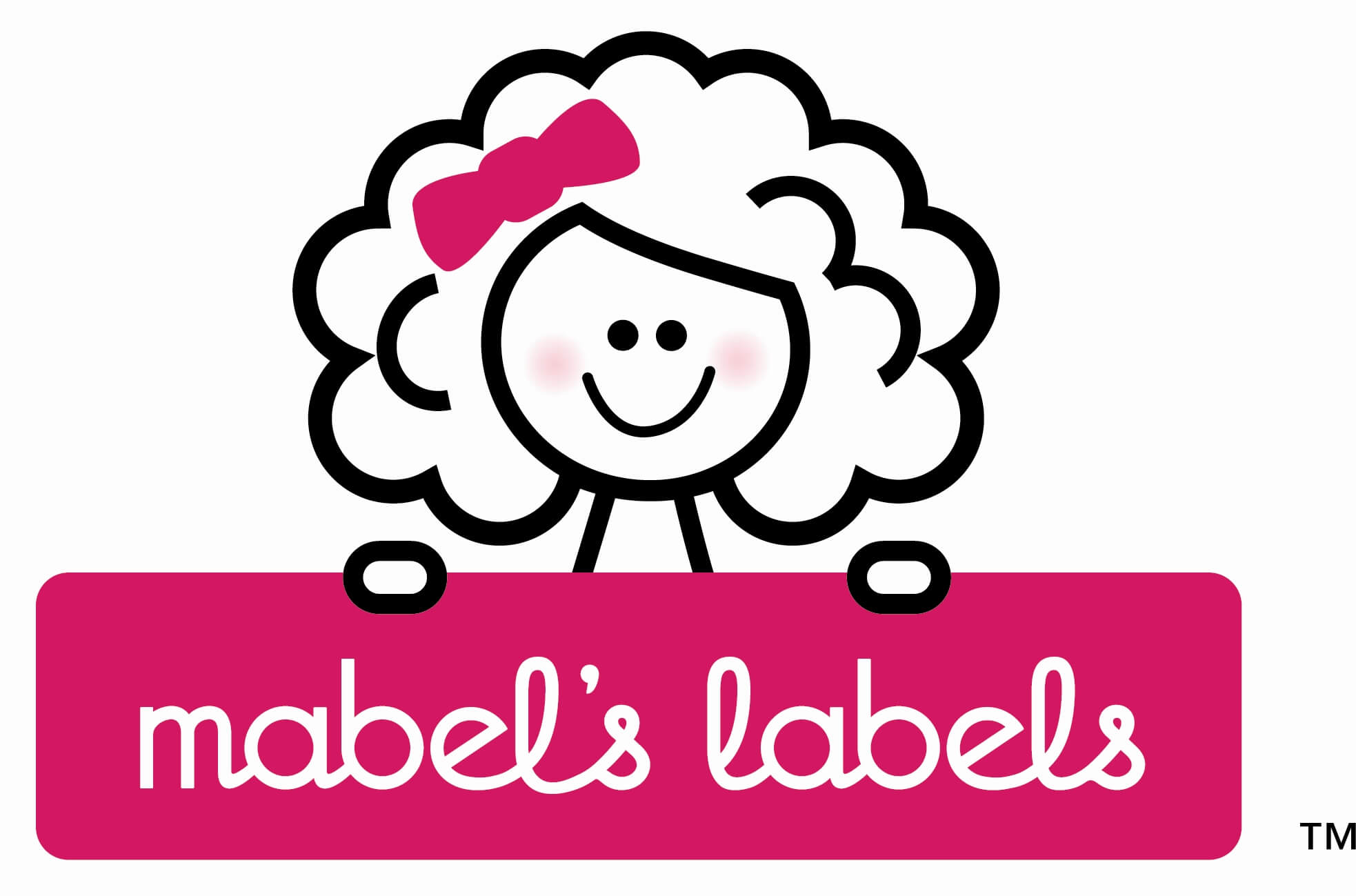 Mabel's Labels
(English) Mabel's Labels is the leading provider of waterproof, cute & stylish personalized labels for all the things kids lose! Loved by Moms and kids alike, their name labels can be seen plastered on clothes, shoes, toys, lunch gear, school supplies and so much more.

Modern Mama
(English) Modern Mama is about getting moms out of the house. We aim to help moms get out and get that support and connecting with other moms who might share the same interests. We are a modern take on the mommy play group – we host fun and interactive events throughout Calgary.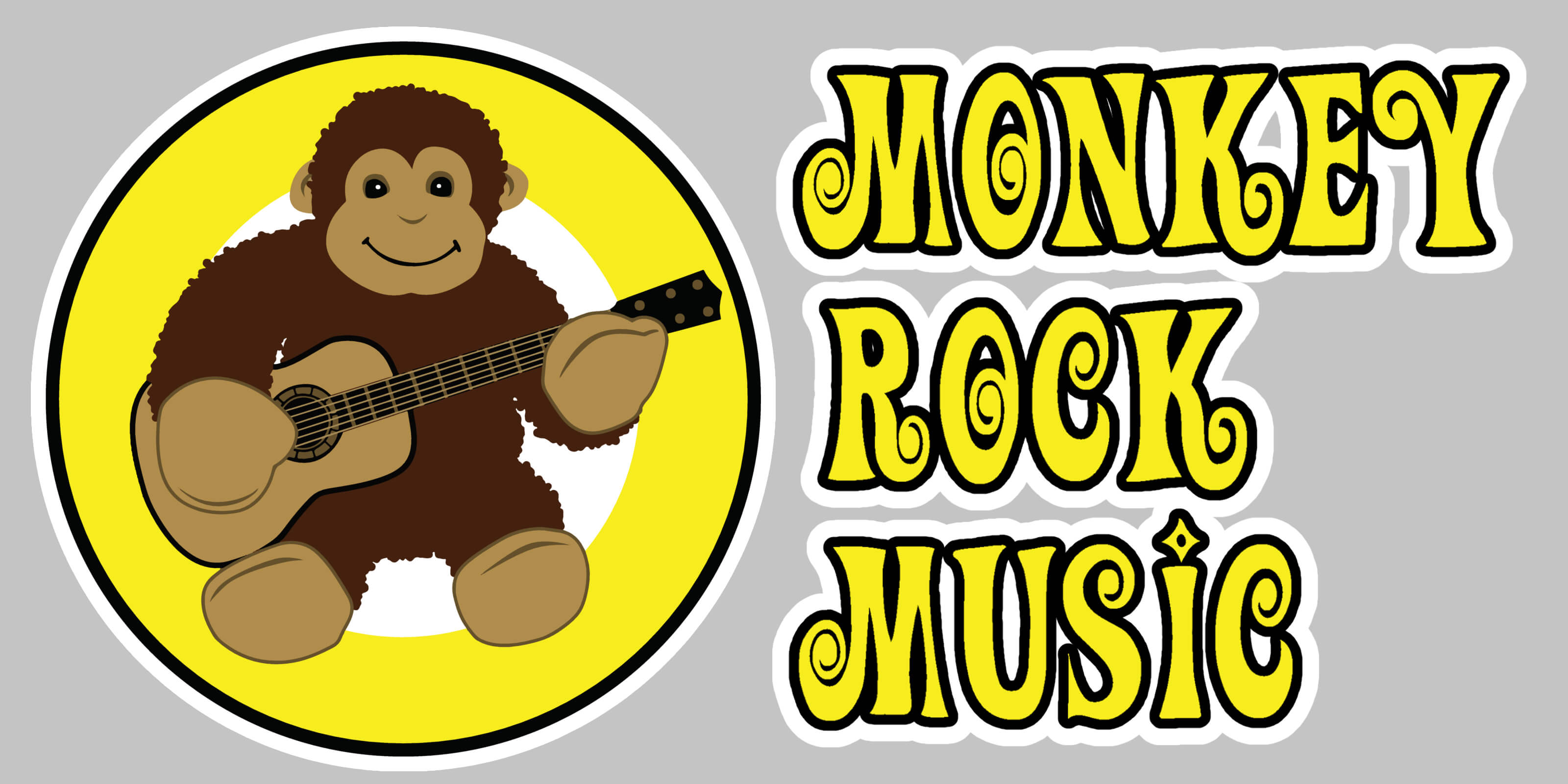 (English) Monkey Rock Music
(English) Monkey Rock Music is a fun, educational and interactive musical program for young children. The program encourages children to have a love for music from an early age.
Monkey Rock Music classes are available for any age group! The instructors are able to tailor the program to any age group from babies as young as 6 weeks old to preschoolers who enjoy jumping, clapping their hands and dancing to action-oriented songs.
To learn more about Monkey Rock Music, visit: https://monkeyrockmusic.com/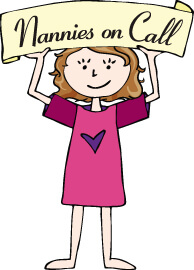 Nannies on Call
(English) Nannies on Call recruits only the most devoted Canadian Nannies, experienced childcare professionals who take pride in nurturing and inspiring your little ones. Our On Call Babysitting services and Full-Time, Part-Time and Short-Term Nanny Placements are available in Calgary, Edmonton, Toronto, Victoria and Vancouver. Get ready for peace of mind!

Parents Canada
(English) Parents Canada gives readers the tools they need to parent with confidence. Every issue is jam-packed with articles and ideas from trusted sources to help parents make informed choices, because when it comes to their kids, they're the real experts.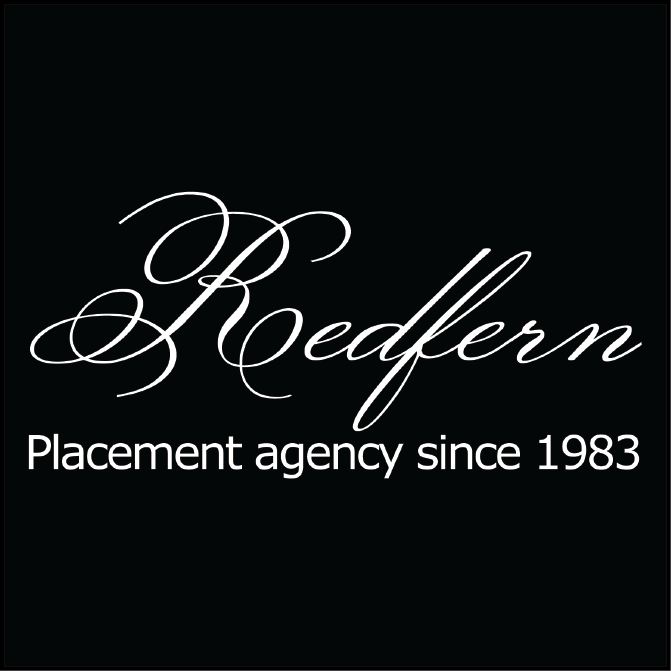 Redfern Agency
(English) Situated in Montreal only, this in-home nanny company supplies fully qualified caregivers to care for children on a per hour basis.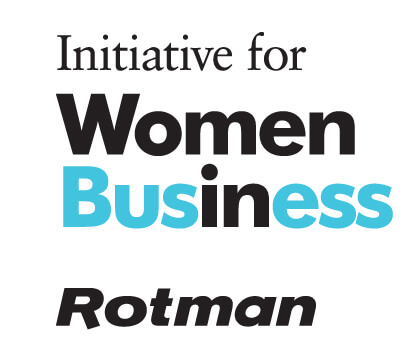 Rotman's Back to School
(English) The Rotman Initiative for Women in Business has been committed to strengthening the female talent pipeline since 2008. Together with award-winning faculty and corporate partners, we proudly support the career development, decision-making and leadership skills of female professionals.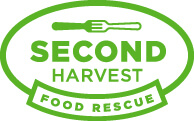 Second Harvest
(English) Second Harvest is a charity that rescues fresh, surplus food and delivers it daily, feeding people experiencing hunger and preventing waste, across Toronto.

Snuggle Bugz
(English) Snuggle Bugz is committed to building real connections with families navigating the early stages of parenthood. With 8 retail locations and our robust online store, Snuggle Bugz provides Canadian families a shopping hub for all things pregnancy, newborn and toddler.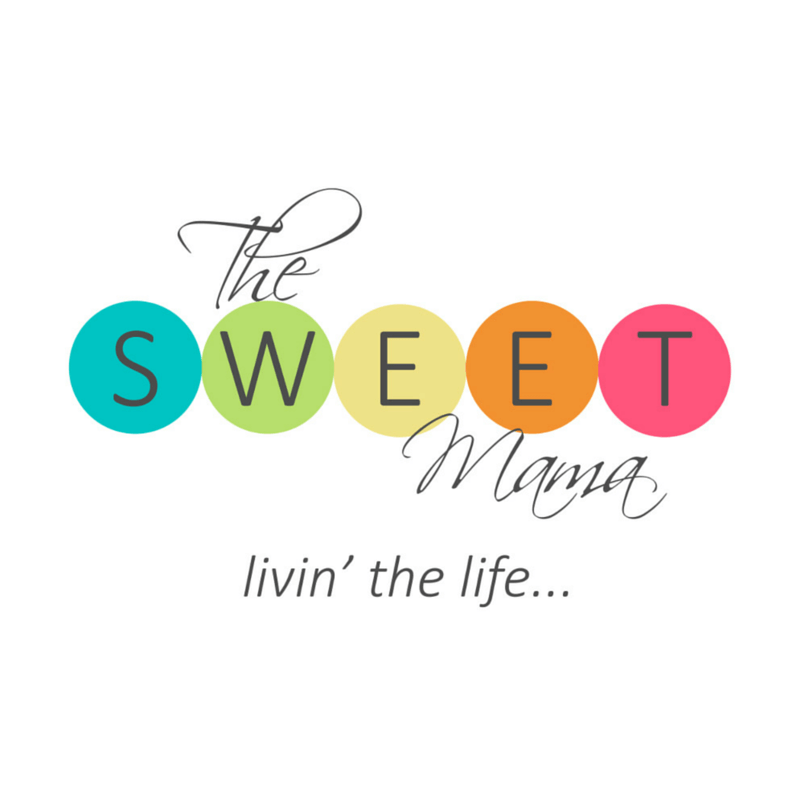 Sweet Mama
(English) Sweet Mama is Alberta's source for information on pregnancy, babies, toddlers, and parenting. Check our Facebook page daily for the latest #sweettalk topic, join us for our decadent Sweet Mama & Baby classes in Red Deer (and soon to be Calgary & Edmonton), and check out The Sweet Bump & Baby Show, The Sweet Birthday Bash, Sweet Baby's 1st Christmas, and more! We've got you covered, Mama.

(English) WeeSleep
(English) WeeSleep™ has been helping exhausted families around the globe since 2011. Based on the tried and true gentle, loving and guided strategies, we will break down and analyze a child's sleep challenges and develop a completely customized and easy-to-follow sleep plan that will have your child sleeping through the night (10-12 hours straight) in under 2 weeks. We work from newborn to 8 years old! The WeeSleep™ approach when working with families is very "real". The team is professional, compassionate and devoted AND we are all real moms who understand the struggles you are experiencing. It is most rewarding to be able to coach infants, toddlers, and their families to sleep well! Sign up for a FREE 15-minute sleep consultation today!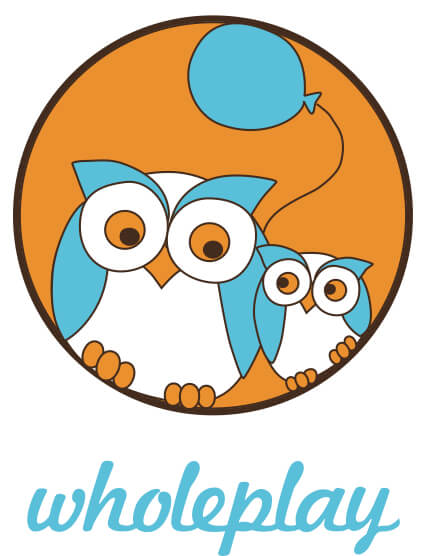 Wholeplay
(English) Wholeplay offers parents customized support solutions by providing one-on-one, evidence-based, guidance on navigating common challenges that emerge while raising a child. We work with parents across North America looking for help with things like establishing healthy sleep patterns, potty training their child, implementing positive discipline strategies, transitioning into daycare and schooling, dealing with picky eating, fostering giftedness, and so many more issues. Raising a child can be hard. Let us make it easier. We are here to help!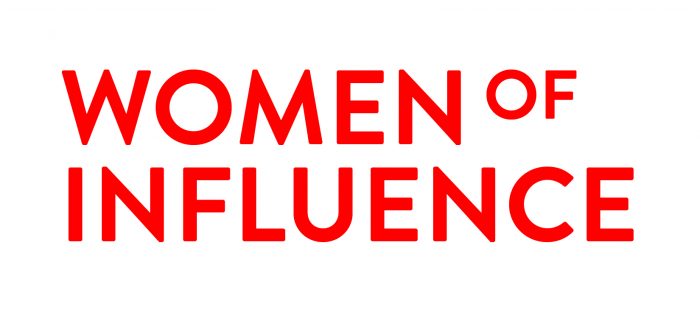 Women of Influence
(English) Women of Influence is one of North America's leading organizations offering solutions to further women's career advancement. With courses in executive leadership, global events, and print and digital content, Women of Influence annually reaches over 300,000 professional women and men across Canada and internationally.