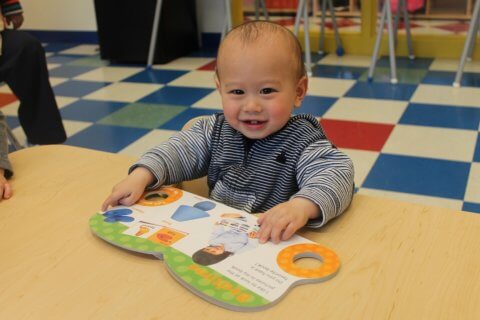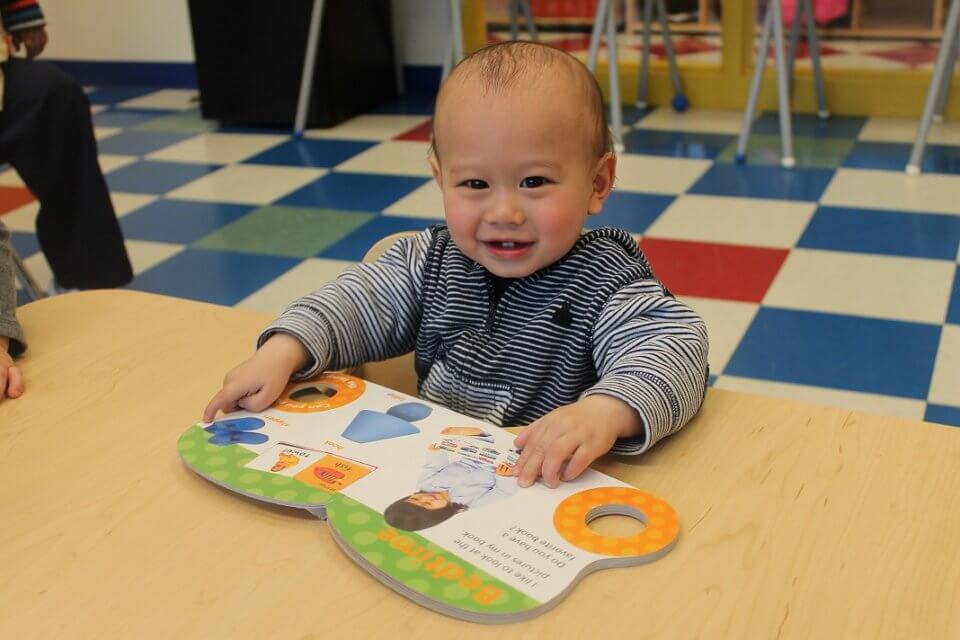 Kidco Community Child Care
What are Kidco Community Child Care Centres?
Kidco Community Child Care is a subsidiary of Kids & Company that provides community-based, reliable and budget friendly care to children up to 12 years old. Some locations are stand-alone centres for infants – Age 5 and others are housed within local schools providing before and after school care for school aged children.
Kidco Community Programming
Kidco Community centres share the Kids & Company educational philosophy of learning through play. Each day contains fun, creative activities that help children's minds, social skills, emotions and bodies develop. While the highest educational standards are maintained at both organizations, Kids & Company programming is not duplicated at Kidco Community centres. Back-up emergency care is not available at Kidco Community centres and Kidco Kitchen menus and foods are not served.
Where are Kidco Community Child Care centres?
Currently, we have several Kidco Community locations in Alberta.
Need More Information?
Visit Kidco Community Child Care at www.kidcocommunity.com