Duke
Our Centre
Our Montreal Duke centre is located in the heart of Old Montreal, which is a great historical and natural neighbourhood, close to Montreal Science centre and other fun activities. Our students take weekly walks in the old port and they have the chance to walk through the cobblestone streets and take part in many community events in the area. Our centre also has both an indoor and outdoor play space that keeps little ones active no matter what the weather brings. We have 4 classrooms and can accommodate up to 48 children ranging from infant – 5 years. We are very excited to now offer a Montessori Preschool program. We are the only child care in downtown Montreal offering the best of both Montessori and Jeux C'est Magique Program. Our Montessori preschool classroom is for children 3 to 5 years of age. The teacher holds a Montessori Diploma specific to this age group, and the classroom is equipped with a full range of Montessori materials for the preschoolers, chosen to appeal to and stimulate this developmental period. We have a fantastic team of dedicated and passionate teachers who are always there for you and your child. They work hard to create a warm and nurturing learning environment. Whether our children are practising their Alpha-Mania (Pre-literacy), Mini-Masters (Art), or Munchkinetics (Movement) programs, enjoying nutritious meals from our Kidco Kitchen, or playing outside in our playground, our centre is always filled with happy and smiling faces!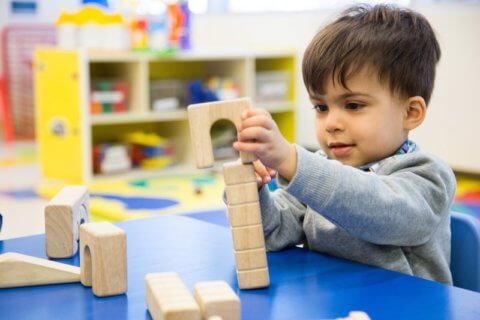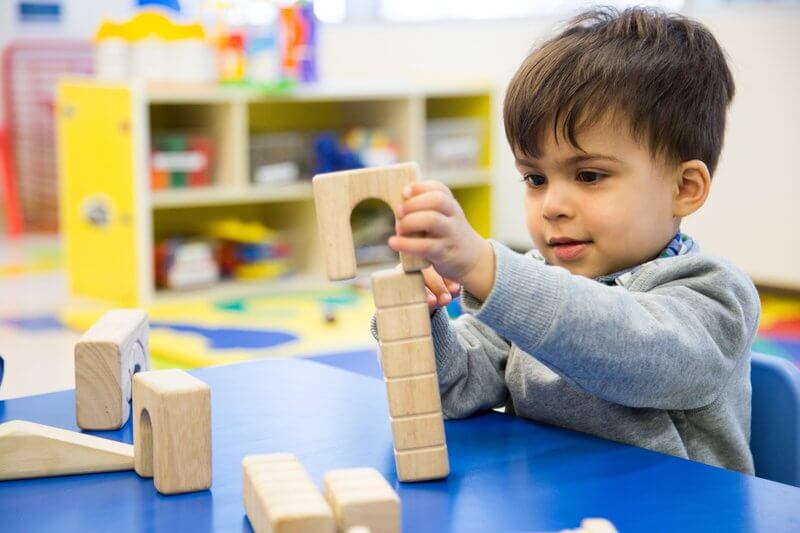 Our Centre Information
Address
Duke
111 Duke Street
Montréal, Quebec, H3C 2M1
Contact Information
514.397.0867
montrealduke@kidsandcompany.com
Centre Hours
Monday to Friday, 7:00 am - 6:00 pm
Parking
We have indoor, underground parking available on Ottawa Street; parents are given a 15 minute drop off and pick up. If you prefer you can also park on the street, however, spots are limited due to parking rules and signs.
Meet The Director
My name is Vanisha Sondagar and I am the Director at the Kids & Company Montreal Duke centre. I have an Early Childhood Education Diploma from Algonquin College, a Bachelor in Child Studies Degree from Carleton University and a Certificate in Inclusive Education from McGill University. I have over 12 years of experience in the child care field and have been with Kids & Company since 2013. Ever since I was a child, I wanted to be a teacher. My mother had a home daycare and through observing her working, it encouraged me to want to work with children too! Outside the world of child care, I was raised in Ottawa and that is where my family currently lives. I have two brothers (one older than me and one younger) and I am the only daughter. I am in a relationship with my boyfriend, Yanish who is so supportive and caring. I have a cuddly cat named Kyo who keeps me on my feet! In my spare time, I enjoy hiking, going on road trips and travelling the world! I also enjoy spending time with my family and friends who are very important people in my life. Ever since my first day at Duke, everyone has been so welcoming and it made my transition here easier. All of the Educators get along really well, are always smiling and are so supportive of each other. My team is always coming up with amazing activities for the children. My favourite thing about working for Kids & Company is seeing everyone happy. There is so much joy and happiness within the staff, parents and children. This makes for a better day at work and a fun environment in which children learn and grow! Now that you know a bit more about me, I would love to meet you! I hope you come to visit our Duke centre and see for yourself how Kids & Company can provide the right care and education for your child.