Oakville Cornwall
Our Centre
Our Kids & Company Oakville Cornwall centre is located just a block away from the Oakville Go station. Our building and centre are part of a wonderful neighborhood, filled with walkways and huge trees. Whether we are collecting coloured leaves in the fall, playing with snow in the winter, or watching new plants bloom in spring, our children and teachers love exploring the beautiful area around our centre. A typical day at Oakville Cornwall includes unique Kids & Company programs such as Alpha-Mania (pre-literacy and reading), Mini Masters (art), Munchkinetics (movement), Music and French. These programs encourage creativity, self-expression and our children absolutely love them! Although we have a wonderful building and location, it is the people inside that really make Oakville Cornwall a special place. We have an amazing team of teachers who work hard to establish a safe, educational and nurturing environment for our students and their families. We also think it's very important that our families are with us every step of the way through constant communication and interaction. You are always involved in your children's daily routines and milestones! Subsidies are accepted in Oakville. Contact the Centre Director for more information.
Did you know we have camp programs for school age kids? Sign up for a day, a few days, a week or the entire summer and let them explore their communities, stretch their minds and build lasting friendships! Find out more here.
Kids & Company is partnered with Mommy Connections Oakville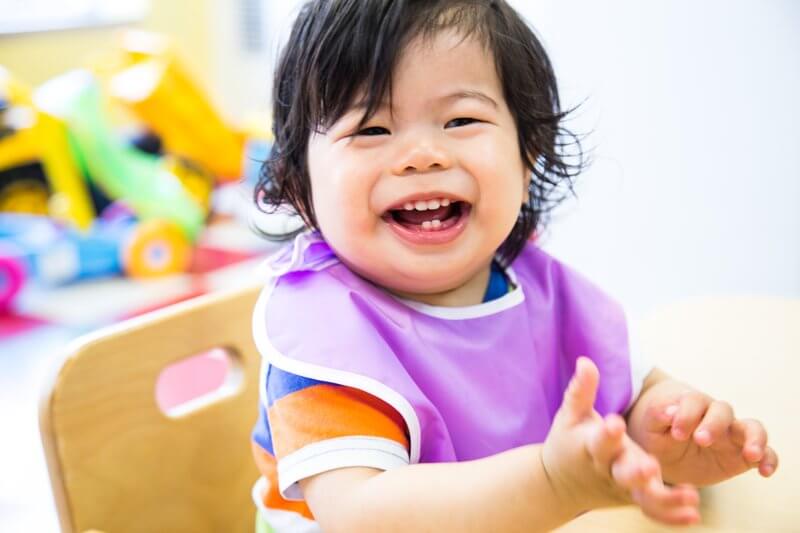 Meet The Director
My name is Paulina Mroczek, and I am the Director at the Kids & Company Oakville Cornwall Centre. I have been working at Kids & Company since January of 2017 and have an Early Childhood Education Diploma and Early Childhood Leadership Degree from Sheridan College. To let you know more about myself, I began working in the child care field over 5 years ago. In my spare time I enjoy spending time with my family and friends. My favourite thing about the Oakville Cornwall Centre is the very positive and supportive work environment and we work strongly as a team to give children the best experience possible! Our centre is very spacious with large, colourful classrooms and natural lighting. We have great events all year round and interactive field trips that the children enjoy! Now that you know a bit more about me, I would love to meet you! I hope you come visit our Oakville Cornwall Centre and see for yourself how Kids & Company can provide the right care and education for your child.
Kids & Company is a proud member of the Oakville Chamber of Commerce.