Smart Tech
Our Centre
Our Kids & Company Smart Tech centre is located directly beside the University of Calgary campus in the Smart Technologies building. Most of the children in our child care centre have parents who work upstairs at Smart Tech, which coupled with our welcoming community, creates a natural family-like environment. Everyone knows one another by name, and families are regularly engaged with our centre activities. At Smart Tech, our children love to learn using our interactive Smart Boards in the preschool rooms and adore playing in our huge playground outside. We often visit the pond nearby where our children love to feed the ducks and play in the open green space.
We know children who sing, dance and explore music regularly perform better in academic settings and tend to have higher self-esteem and social skills. That's why we believe in introducing it at an early age and run a daily music program that involves interactive songs, rhythmic expression, games and movement. At this centre, we are also affiliated with Together with Heather Music. Heather and her musicians join us each week – on rotating days so our part-time children see them – bringing along age-appropriate tools like shakers, rattles, ukuleles and more. With a background in musical therapy and a successful career in creating children's albums, this partner complements our music program perfectly. https://rattleandstrum.com/together-with-heather-music
Subsidies are accepted in Alberta for families who qualify. Contact the Centre Director or click here for more information from Alberta Child and Youth Services.
Did you know we have camp programs for school age kids? Sign up for a day, a few days, a week or the entire summer and let them explore their communities, stretch their minds and build lasting friendships! Find out more here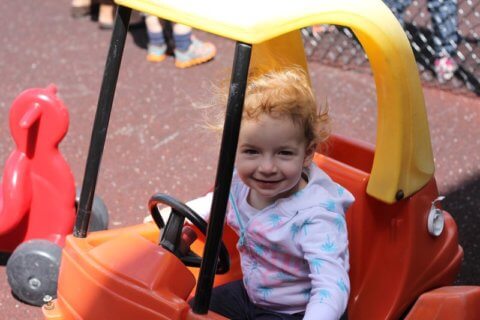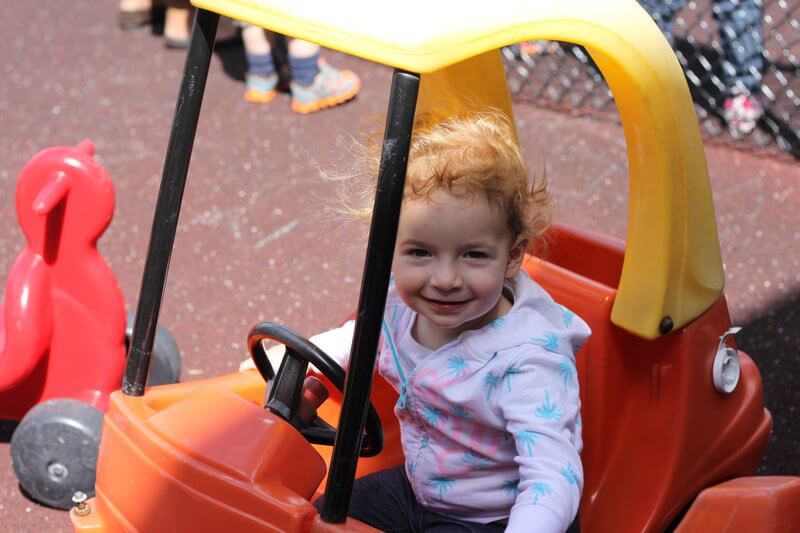 Our Centre Information
Address
Smart Tech
3636 Research Road N.W.
Calgary, Alberta, T2L 1Y1
Contact Information
403.284.4920
smarttech@kidsandcompany.com
Centre Hours
Monday to Friday, 6:30 am - 6:00 pm
Meet The Director
My name is Kelley Hodson and I am the Director at the Kids & Company Smart Tech centre. I am the recipient of an Early Childhood Education diploma from Mount Royal University and have been working in the child care field for over 25 years. I have been working at Kids & Company since December 2008.
To give you some fun facts about myself, I have a beautiful daughter named Maggie, and my husband John is the head chef for our Kidco Kitchen in Okotoks, so I can personally vouch to the amazing quality of food we serve to our children! Every weekend my family loves to go to our favourite lake and camp in our fifth wheel trailer; nothing beats taking a break from the city and enjoying campfires, swimming, tubing, and the great outdoors. A few years ago we went to Port Charlotte in Florida and just fell in love with the area! If I had my way (and I usually do, just ask my husband!) then I would buy a place there to escape these cold Canadian winters. I am also an avid reader of mystery and historical novels – I have over 1000 books on my e-reader (which I couldn't live without).
Now that you know a bit more about me, I would love to meet you! I hope you come visit our Smart Tech centre and see for yourself how Kids & Company can provide the right care and education for your child.