South Loop
Our Centre
Welcome to Kids & Company South Loop Chicago, located in the heart of South Loop neighborhood at State and Roosevelt. We're within walking distance of about anything you could ever want, including many of our parents' homes and work, which is why many of our families walk their children to our center each day. We have eight classrooms that can accommodate over 100 children.
At Kids & Company, we use an emergent curriculum and learn through play philosophy. We're so proud of our learning programs. They include pre-literacy and early reading, Art and Exploration, and Munchkinetics (movement) and are specially designed to engage our children in a learning process that encourages self-expression, creativity, coordination and most importantly, fun! You'll find sign language in our baby and toddler rooms. All our children participate in music, Spanish, science & exploration and creative play throughout our day.
Our location also offers camp programs for school-age kids? Sign up for a day, a few days, a week or the entire summer and let them explore their communities, stretch their minds and build lasting friendships! Find out more here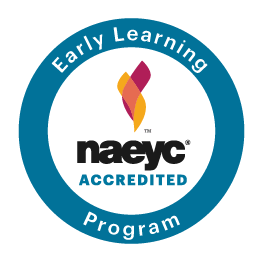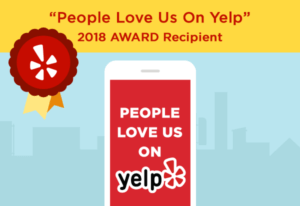 Meet the Director
My name is Crystal Whitfield Gaines and I am the Center Director at the Kids & Company South Loop location. I attended Kendell College and received a Bachelor's degree in Early Childhood Education. I have been working in child care for over a decade! Working in child care was a decision that I made due to my own experiences as a parent. I knew that I wanted to make a difference in the lives of other children besides my own as I realized the lack of truly educational, high-quality child care options. In my spare time, I participate in family-friendly events and activities or host some of my own. I also enjoy cooking, reading or having a lazy Saturday with the children. I am a mother of 3 boys (Myles, Christopher, Keith), a girl (Kendra) and a dog named Bella. Now that you know more about me, I would love to meet you. I hope you come to visit our South Loop center and see for yourself how Kids & Company can provide the right care and education for your child!