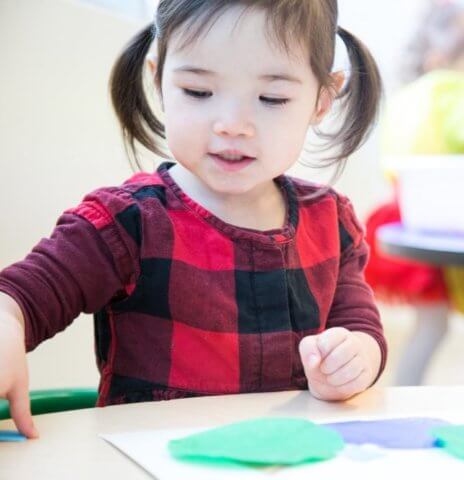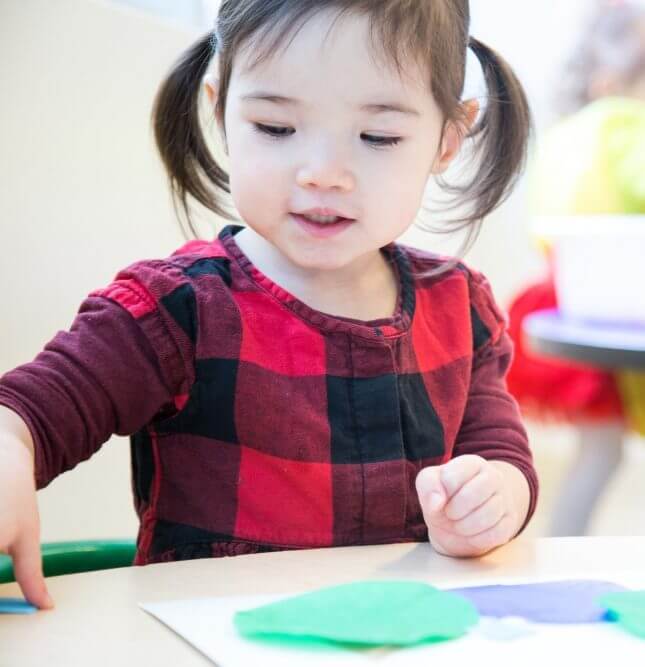 Half-day Programs
Kids & Company develops and fosters the potential in every child through an enriched, nurturing and safe early learning environment.  At Kids & Company we believe in learning through play.
Curriculum
The Kids & Company half-day curriculum includes basic math concepts, science, food science and nutrition (which complement our healthy, tasty snacks from the Kidco Kitchen), indoor and outdoor open ended play, French, music, printing, pre-literacy and reading, and language arts. Children have the opportunity to participate in an exciting learning environment where their cognitive and social skills will be enhanced.  Preschoolers will build on these skills with cognitive games and activities that stimulate a preschooler's natural love of learning.
Availability
Only select Kids & Company locations offer our half-day preschool programs. To find out if it is available at your chosen location, please contact the Centre Director. You may also contact hpapadopoulos@kidsandcompany.com for a list of this semester's Kids & Company half-day preschool enrichment programs. Hours: 9:00 am – 12:00 pm Days: Monday – Friday Includes: Hot lunch
Healthy, Yummy Food
All of our students have lunch and snacks provided by our Kidco Kitchen. The menus are created by a nutritionist, cooked by chefs and approved by kids. Meals are served family style, with students and teachers sitting and eating at the table together. Children serve themselves in order to empower them to make their own food choices, model their food choices after others at the table (encouraging them to try new foods) and create pride and ownership of the food they are eating. Read more about our menus and why our parents LOVE the Kidco Kitchen.

RETURN TO PROGRAMS