Our People
At Kids & Company, our greatest priority is to ensure that we meet every child's individual needs, providing a safe, secure and loving environment. Our experienced staff are experts in providing nurturing care that helps deliver a positive learning experience.
Kids & Company takes hiring very seriously. All child care staff at Kids & Company are professional teachers and child care providers with academic training in Early Childhood Education (ECE) and trained in child care safety standards, first-aid, CPR, and meet the company's professional standards for commitment to superior child care. We complete thorough police reference checks, personal reference checks and collect up-to-date medical histories. We continue to provide professional development to our employees to keep them up to date on early learning innovations and Kids & Company's proprietary programs.
Although Kids & Company employees share common goals and vision for our company, they come from all walks of life, speak dozens of languages and reflect the diverse families and communities that we serve.
Victoria Sopik
Victoria Sopik, an entrepreneur and mother of eight, understands the delicate balance between work and life. That's why she co-founded Kids & Company – to offer working parents supportive child care solutions.
Victoria is a recognized expert in the child care field with close to 30 years of experience. Victoria studied Business Administration at the University of Western Ontario. Her expertise provides strategic direction and leadership for the company. She has developed successful long-term partnerships with numerous private and public organizations, and is active with several charitable organizations.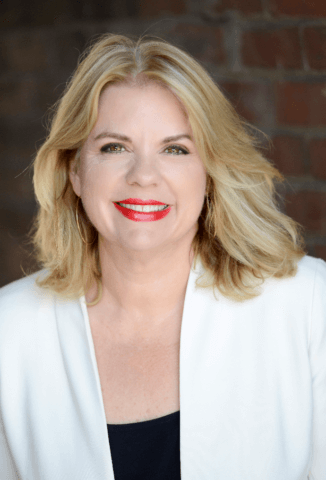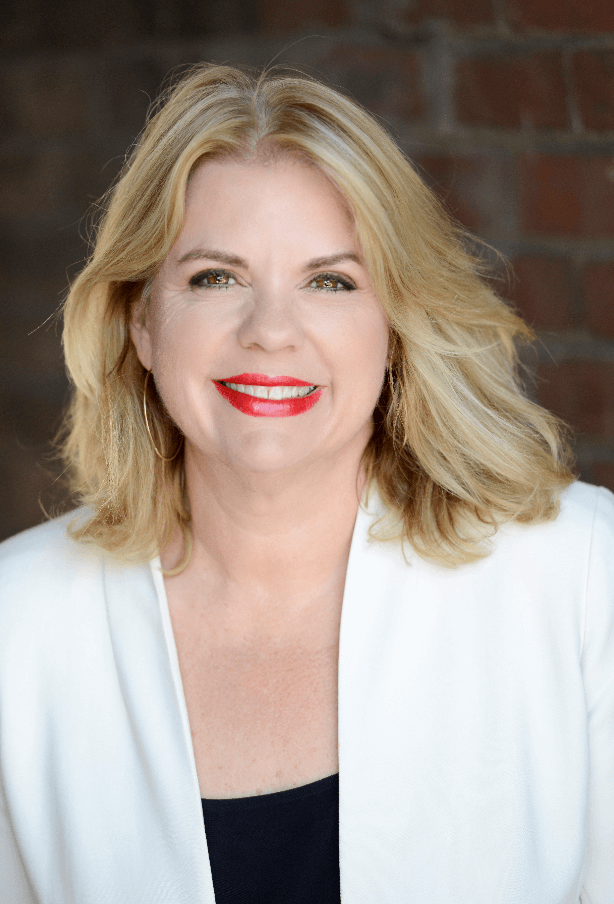 Jennifer Nashmi
Jennifer Nashmi, a mother of three, is a Chartered Accountant with over 25 years of varied business experience ranging from auditing multi-national corporations to being the Director of Finance of a high-tech public company.
Jennifer graduated from the University of Waterloo and articled at Deloitte & Touche LLP before moving her experience into the child care industry. Jennifer's expertise drives the company on all operational technical matters.