To learn about the national child care funding in Canada, please click here.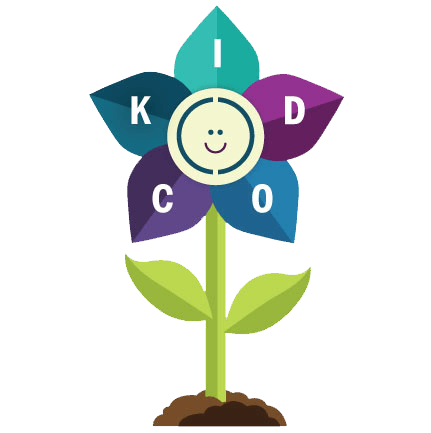 The Kidco Way
At Kids & Company, we foster growth in the Kidco Way; creating a culture of kindness, innovation, diversity, courage and optimism. We rely heavily on these values to guide our decision-making, our problem-solving and the way we treat our children, employees, families and partners.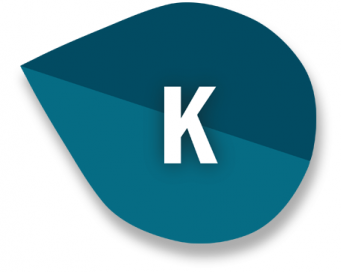 Kind
Be thoughtful, listen and understand.
We act with kindness first and foremost.
We understand kindness fosters positive emotional ties with our children.
We invest in an 'employee care' attitude to help teams bring their best selves each day.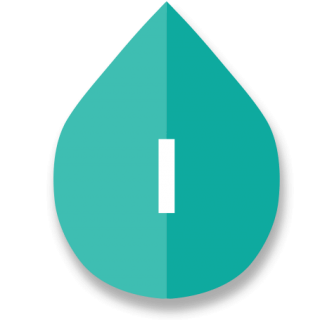 Innovative
Embrace imagination, resourcefulness and sustainable practices.
We use creative, original thinking every day.
We encourage out-of-the-box thinking in our classrooms.
We prioritize sustainability and fresh ideas for getting there.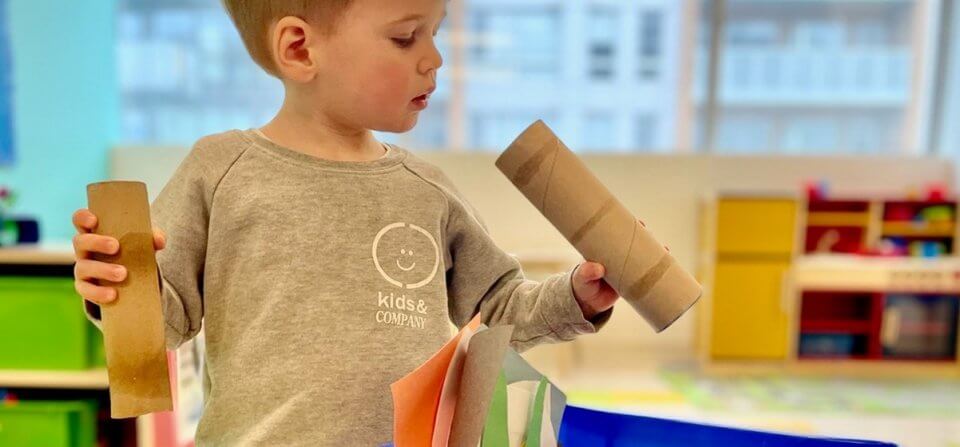 Being Innovative About Sustainability
As a leader in our field, we prioritize sustainable operations and cultivating passion in children around the environment.
One major undertaking has been reducing our paper usage by 85% from the previous two years using digital tools such as the Kindertales app and the Moonstar forum for employees.
Our Kidco Kitchen now works exclusively with food suppliers that focus on recycling, reduced carbon footprint, and sustainable production. Menus include more vegetarian protein and all fish is certified under the Marine Stewardship Council (MSC).
Short-term Goals:
Collaborate for more robust recycling and compost features with property owner partners
Host recycled material drives for our classrooms
Replace retiring delivery vehicles with electric
The future also holds opportunity for growing gardens and composting with children as we explore what sustainability means to the next generation.
Any ideas for how we can push our sustainability commitment further? Please get in touch on social media or by emailing marketing@kidsandcompany.com.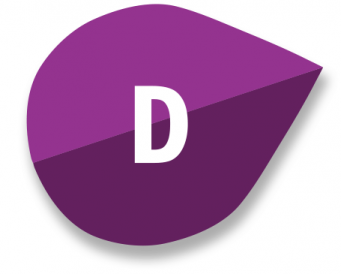 Diverse
Respect and celebrate our differences.
We are intentional in maintaining a diverse and inclusive organization.
We celebrate every child's unique background and identity.
We embrace different internal perspectives when making decisions.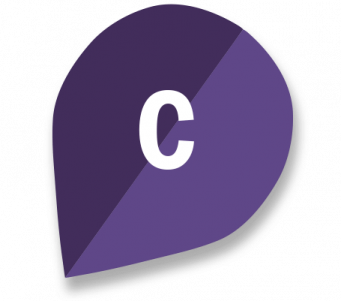 Courageous
Be bold, brave and speak up for what you believe in.
We know it takes bold action and courageous leadership to build a successful organization.
We teach our children to persevere against challenges and stand up for each other.
We encourage employees to assert their opinions and provide constructive feedback.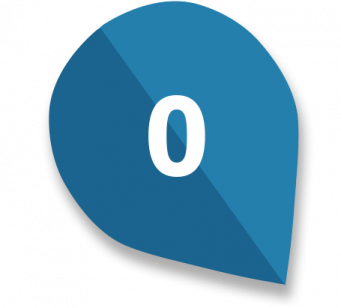 Optimistic
Look at challenges with an open mind to possibilities.
We value positivity and choose to see the good in people first.
We teach our children to look at situations with positivity and an open mind.
We believe in the value of uplifting environments for our employees.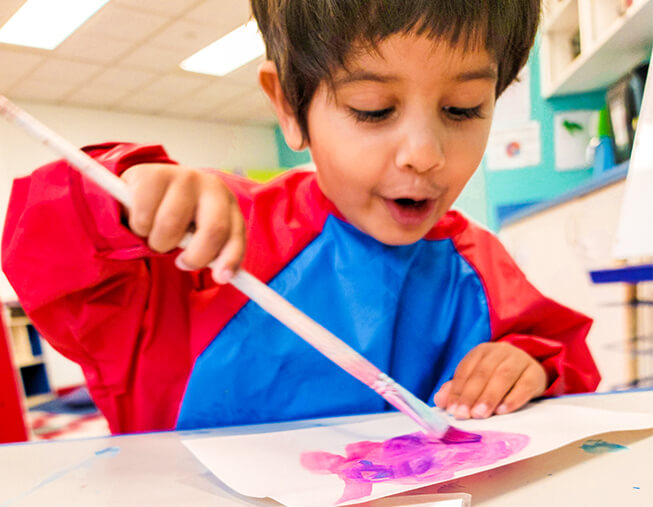 We take the role of nurturing and developing the minds, bodies and spirits of children seriously. We follow an emergent curriculum philosophy, which means our teachers are trained to facilitate learning opportunities and spark discovery. We demonstrate curiosity and excitement about the world around us by approaching the world according to the values of The Kidco Way.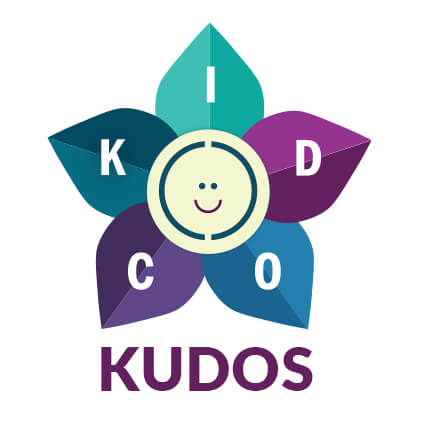 Kidco Kudos Awards
Formerly our Random Acts of Kindness program, Kids & Company recognizes its staff who go above and beyond to exemplify our Kidco Way values in their own way. We encourage parents, employees and partners touched by the acts of a Kids & Company staff member to shout out the ways they were kind, innovative, diverse, courageous or optimistic.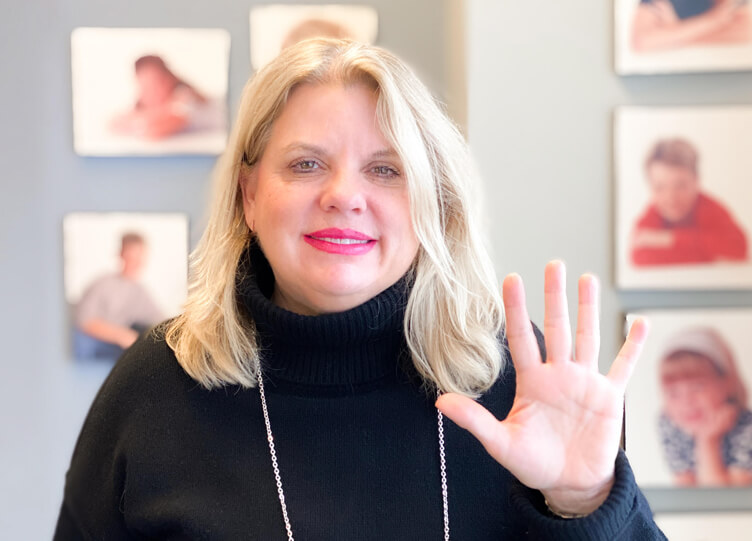 Victoria Sopik, co-founder and CEO
"Those are the words that really speak to who we are as an organization."
In 2020, during the global pandemic, Kids & Company paused to collaborate across teams on the 'why' and 'how' we do what we do. With a firm belief that children are the future, we aim to impact their present. And our approach is guided heavily by the values of being kind, innovative, diverse, courageous and optimistic.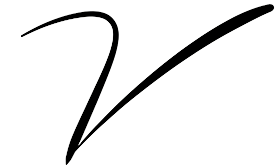 Richmond Hill - Corporate office (No child care services)
Larry Uteck (Southgate Dr)
Pine Village South End, by Kids & Company
Pine Village Brighton, by Kids & Company
Pine Village Brookline, by Kids & Company
Burlington Children's Centre
Brightstart Burnaby, by Kids & Company
Royal Oak Out of School Care
Pine Village Kendall Square, by Kids & Company
Pine Village Porter Square, by Kids & Company
Brightstart Coquitlam, by Kids & Company
Etobicoke (Bloor & Islington)
ABC Kiddie Kampus Exeter, by Kids & Company
Apple Hill Academy Freehold by Kids & Company
Apple Hill Academy Howell by Kids & Company
Pine Village JP Revere, by Kids & Company
Pine Village JP South Street, by Kids & Company
Tyke Town Lake St. Louis, by Kids & Company
ABC Lake St. Louis, by Kids & Company
Apple Hill Academy Manalapan by Kids & Company
Mississauga Gateway Centre
Pine Village Needham, by Kids & Company
Pine Village West Newton, by Kids & Company
Pine Village Newton Highlands, by Kids & Company
ABC O'Fallon, by Kids & Company
Oakville West (3471 Wyecroft Rd)
ABC Kiddie Kampus Old Forge, by Kids & Company
ABC Kiddie Kampus Pittston, by Kids & Company
Brightstart Port Coquitlam, by Kids & Company
ABC St. Charles, by Kids & Company
Tyke Town St. Peters, by Kids & Company
ABC St. Peters, by Kids & Company
Surrey Professional Centre
Brightstart Cloverdale, by Kids & Company
Tyke Town Troy, by Kids & Company
ABC Kiddie Kampus East Mountain, by Kids & Company
ABC Kiddie Kampus King's College, by Kids & Company
Richmond Hill - Corporate office (No child care services)
Larry Uteck (Southgate Dr)
Pine Village South End, by Kids & Company
Pine Village Brighton, by Kids & Company
Pine Village Brookline, by Kids & Company
Burlington Children's Centre
Brightstart Burnaby, by Kids & Company
Royal Oak Out of School Care
Pine Village Kendall Square, by Kids & Company
Pine Village Porter Square, by Kids & Company
Brightstart Coquitlam, by Kids & Company
Etobicoke (Bloor & Islington)
ABC Kiddie Kampus Exeter, by Kids & Company
Apple Hill Academy Freehold by Kids & Company
Apple Hill Academy Howell by Kids & Company
Pine Village JP Revere, by Kids & Company
Pine Village JP South Street, by Kids & Company
Tyke Town Lake St. Louis, by Kids & Company
ABC Lake St. Louis, by Kids & Company
Apple Hill Academy Manalapan by Kids & Company
Mississauga Gateway Centre
Pine Village Needham, by Kids & Company
Pine Village West Newton, by Kids & Company
Pine Village Newton Highlands, by Kids & Company
ABC O'Fallon, by Kids & Company
Oakville West (3471 Wyecroft Rd)
ABC Kiddie Kampus Old Forge, by Kids & Company
ABC Kiddie Kampus Pittston, by Kids & Company
Brightstart Port Coquitlam, by Kids & Company
ABC St. Charles, by Kids & Company
Tyke Town St. Peters, by Kids & Company
ABC St. Peters, by Kids & Company
Surrey Professional Centre
Brightstart Cloverdale, by Kids & Company
Tyke Town Troy, by Kids & Company
ABC Kiddie Kampus East Mountain, by Kids & Company
ABC Kiddie Kampus King's College, by Kids & Company