Information for sellers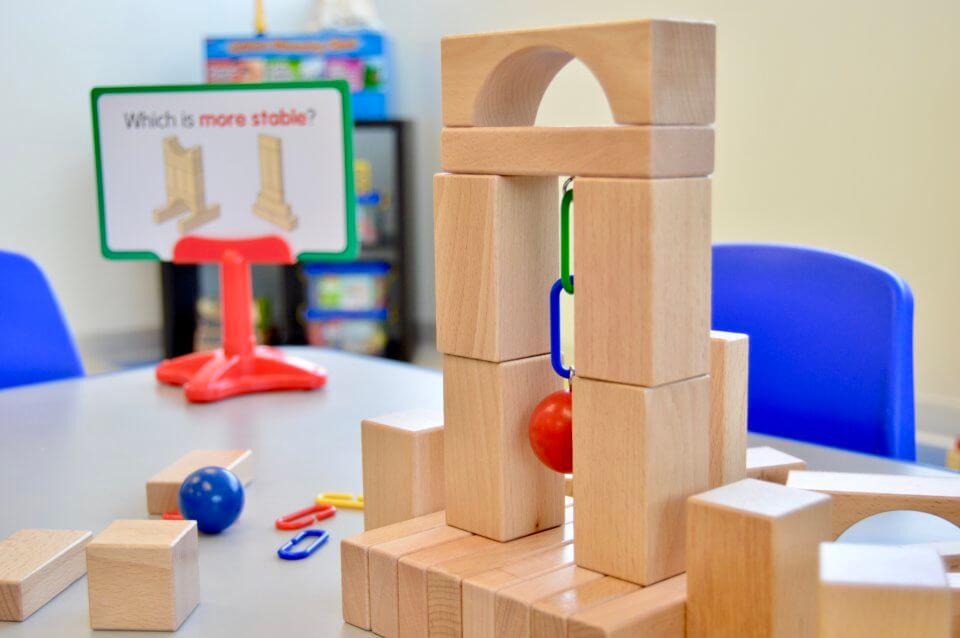 Are you an owner of one or more child care facilities and starting to think about an exit strategy? We are always looking for well-run operations and are an appealing buyer for many owners wanting to avoid brokerage fees, inflexible sale options and business sale marketing. If you'd like to begin conversations about valuing your business and taking steps towards a potential sale, review our acquisition FAQ and fill out the contact form below.
Who is Kids & Company?
Kids & Company is a growing child care and early learning provider with around 100 centres across Canada and the US. Started in 2002 and still run under the founders Victoria Sopik, CEO and Jennifer Nashmi, CFO, we are a reputable provider with hundreds of partnerships with corporations that provide progressive benefits to their employees who require child care.
What types of businesses does Kids & Company acquire?
We grow both by acquisition and new build. When we look at an acquisition, we consider child care providers that have a solid reputation in their community, a decent facility and some formal accounting to show their enrolment numbers, cash flow and income over previous periods. We tend to focus on centres in urban areas that serve an engaged community without excessive competition; currently we are in most major Canadian cities and Chicago and Boston in the US. We consider small and large centres, one centre or multi-location brands, and operations run under a variety of structures. We are not necessarily concerned if your centre doesn't look or feel like a current Kids & Company.
Why should I consider working with Kids & Company to sell my daycare business?
Kids & Company is Canada's leading corporate-sponsored provider of child care and early learning and is growing into the US. We have a proven track record of excellent operations, high-quality care, and mutually-beneficial business deals. Although we are a growing business and can skip the steps for financing that smaller buyers need, we are still very entrepreneurial and agile in making decisions. Partnering with us as you prepare to exit your business will give you peace of mind as we deal transparently and are experienced in providing flexible structures and smooth transitions to sellers. We choose the businesses we buy carefully and hold ourselves to the same standard as a buyer.
How does my daycare business get valued?
If you're ready to have conversations about selling your business, it's best to have an idea of its value. There are several ways to approach valuation but in the child care industry, the simplest way is to determine your net profit each year and show that over as much history as possible. These numbers don't have to be formally audited to begin discussions, but will need to be verified at some point. Net profit will by multiplied by a market capitalization rate reflected by current industry standards to come to a selling price; usually this would be around 3 in child care. Another way to look at the valuation of your business is to assign a value to what each child care space in your centre is worth (based on the average net profit per space) and then multiply that by the licensing maximum.
What structure will a sale require?
One of the benefits we can offer as a buyer is a lot of flexibility to structure a deal that works best for you. You may want a share sale (all parts of business sold via share structure including the name) or an asset sale (pick and choose assets to include in the sale) depending on your personal situation – we can accommodate either.
What timelines can I expect as a seller?
We are both large enough to have the resources available and small enough to be agile in decision-making to make sales happen very quickly when needed. However, we also are open to longer-term relationships with potential daycare sellers who are working on an exit strategy or would like an opportunity to build net profits in advance of a sale. On average, we complete sales within 3 to 8 months from initial conversations.
What transition periods are required by sellers?
As we have a strong operational team in place and a proven history of acquisition and smooth transitions, we rarely require the lengthy transition times that other buyers may want from exiting daycare operators.
What can my current employees and teachers expect?
Kids & Company highly values teachers, Directors and support staff who demonstrate commitment to their work and growth. It is never in our best interest to shake things up with staff during a transition, so we invest a lot in communicating to employees coming under our company name and training as needed. We will work closely with departing owners to understand the strengths of long-term staff and work on a smooth shift during the sale.
What should be my first steps if I want Kids & Company to consider purchasing my child care operation?
Do not stress about working with a broker or middleman before coming to us. We encourage daycare operators to pull together basic financial information and consider their ideas on valuation, sale structure, timing, and unique features of their business, and then reach out directly to have an initial conversation. Below is a basic form we encourage you to complete if you'd like to hear from our in-house acquisition team – please note any discussions are in complete confidence and we would never contact your centre(s) or stakeholders of your centre(s) without permission from the initial contact.