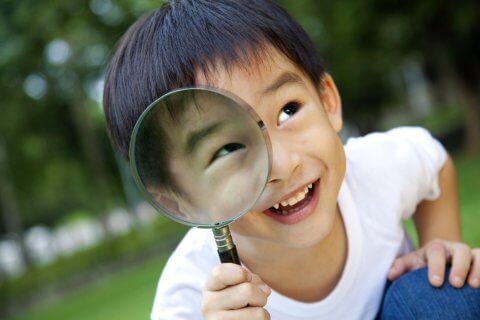 School Age Programs
Select Kids & Company locations offer school age programming for children ages 6-12 (Grades 1 – 6). Whether you have a younger child attending a Kids & Company location and you'd like the convenience of picking up your children in the same location or you'd like a program that's run by trusted educators, Kids & Company school age programs may be right for your child.
Before and After School Care
Kids & Company before and after school programs are social settings that help kids develop a healthy attitude towards learning while also giving children the ability to relax when needed. Spaces exist for children to play with others, seek out quiet time after a busy day or creatively express themselves through arts, drama or imaginative play.
Curriculum
Homework help and academic support are available. Within the classroom, interactive books, games and educational online content play a key role in enhancing cognitive development and mental acuteness. Kids & Company places an emphasis on arts, self-expression and respecting individuals.
Kidco School-Age Adventure Programs
Does your school age child need care over the school breaks or summer? Kids & Company has fun school-age adventure programs for kids ages 6 – 12 at many of our locations. Sign up for a single day here or there or a week (or more) at a time. School-age adventures include theme weeks, arts, lots of physical activity and play, all run by the caring Kids & Company educators that our parents know and trust all year-round. Learn More! 
Support During Online School
Select locations are now offering daily and weekly programs for full-day care and support during online school periods. With a focus on health and safety protocols, our classrooms can provide a safe learning environment and support for virtual learning from kindergarten to Grade 6. Please contact adventures@kidsandcompany.com to find out more.

RETURN TO PROGRAMS