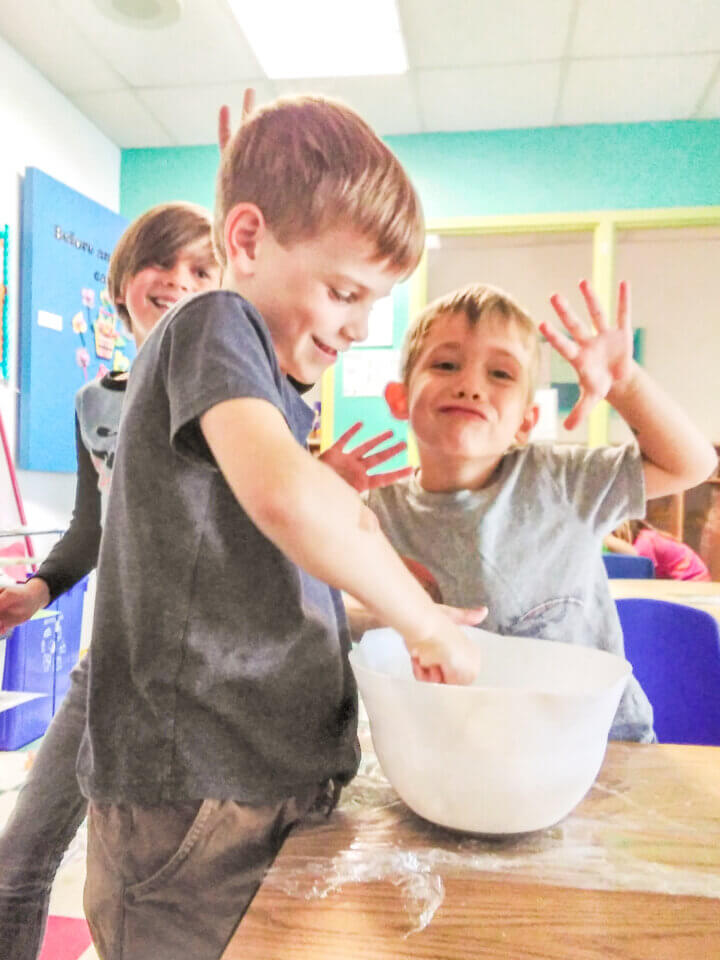 Summer Camp
Kids & Company offers School-Age Summer Camp programs for children ages 6–12 at select locations. Our unique programming is tailored to the children's interests and allows them to explore their passions and learn lifelong skills.  Operation start dates vary per region – please contact us at backup@kidsandcompany.com for further information.
Exciting and educational activities. 
We have exciting on-site activities planned around each week's theme, including pottery, drama, cooking, science — which provides hands-on STEM experiences — and an environmental/sustainability program that fosters meaningful connection to the environment. 

Every Wednesday, our children will adventure off-site and enjoy a field trip to various museums, libraries, zoos, local parks, and bowling alleys! 
Programs are run by Camp Counsellors and ECEs. Our expert ECEs and camp counsellors have developed impactful programming to ensure the children have a summer camp experience they will remember — they know how to combine education with fun. 
Meals are taken care of. The Kidco Kitchen provides school-age children with a healthy lunch, two snacks and a Grab n' Go snack for the ride home. A packed lunch will be provided on Wednesdays for the off-site trips.
Extended hours and a single drop-off. Our School-Age Camp programs run from 7AM-6PM, generally in line with a typical workday. Plus, a single drop-off and pick-up for both younger and older children affords you more time and less running around each day. 
It's flexible. Sign up for a single day here or there, a week, or for the whole summer!