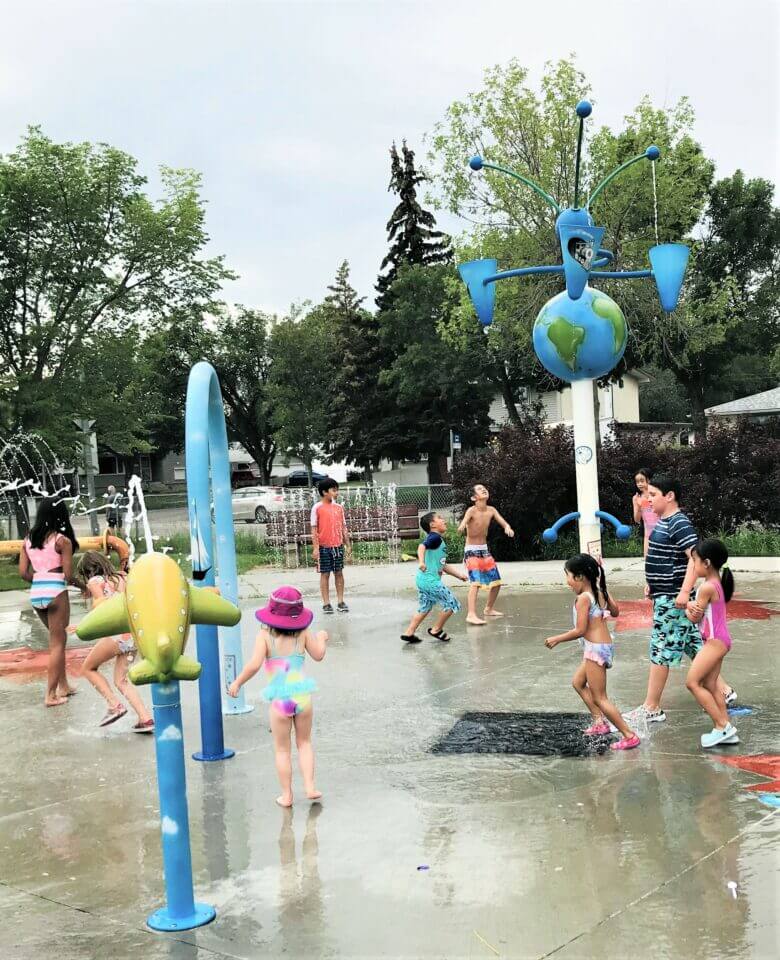 Summer Camp
Summer Camp is where the magic of discovery, friendship, and endless play comes alive! Our campers anticipate their return each summer, ready to dive into a world of endless activities. From soccer matches to jeopardy showdowns, crafting aquarium dioramas to embarking on thrilling local field trips, the excitement knows no bounds. Prepare for non-stop fun and adventure at Summer Camp, where unforgettable memories are waiting to be made!
When: June 26th – September 1st, 2023
What: Programming and field trips your child will get excited about
Who: Campers from 6-12 years old
Why: To provide children with an unforgettable and stimulating summer experience!
Where: View locations here