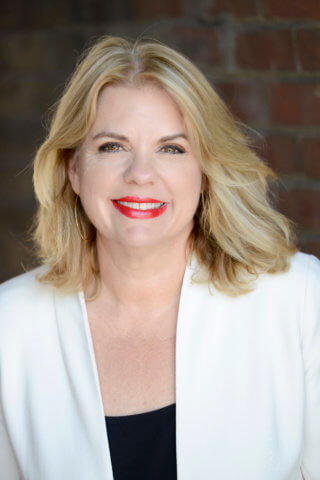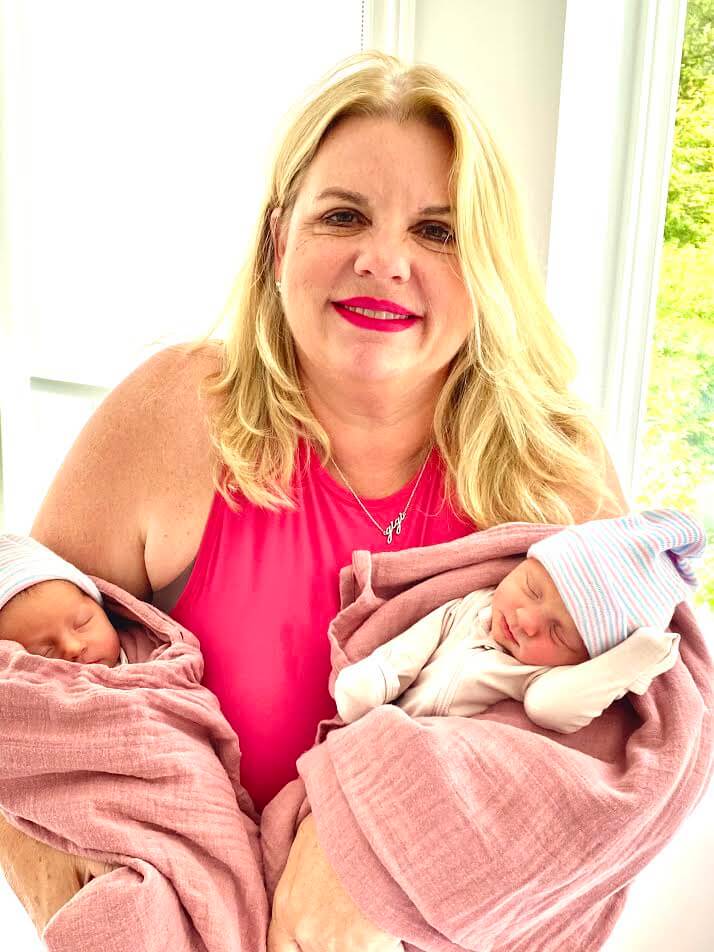 About Us
Note from Victoria
Welcome to Kids & Company!
I am so pleased that you are considering becoming a part of the Kids & Company family. Every time a new child registers, I feel that I am personally entrusted with your child's care and for this, I am very grateful. I have eight children of my own! They now range from 24–36 years old and although I love them dearly, I certainly miss them being babies. 
As an entrepreneur and mother, I know firsthand how challenging it is to balance work and family and I've found that finding the right child care is incredibly important. That's why at Kids & Company we offer reliable, professional child care that is flexible enough to meet each family's unique needs. We provide a safe, nurturing and enriched learning environment for your child. Our goal is to provide you with peace of mind, so you can feel good about going to work every day.
What's new?
Here at Kids & Company, we are doing our best to have child care available in a variety of  locations for our busy, working families! We continue to expand our geographical reach with over 120 locations across North America.
On a more personal note, in November 2022 grandchild number 13 arrived – a beautiful baby boy. As for my own children, they're all grown up, focusing on their futures and creating families of their own – I love seeing my family grow.
Read more advice, tips, and parenting moments from Kids & Company teachers, staff and experts in early education and childhood development (myself included) on our blog.