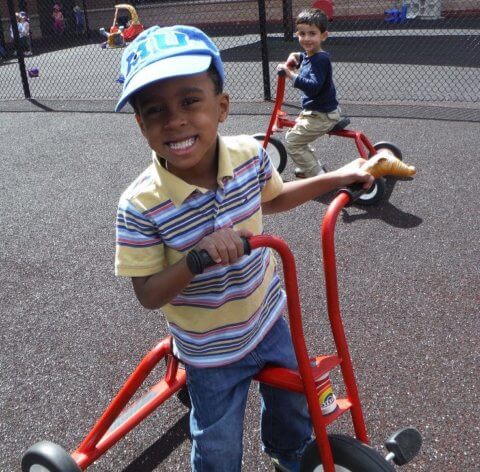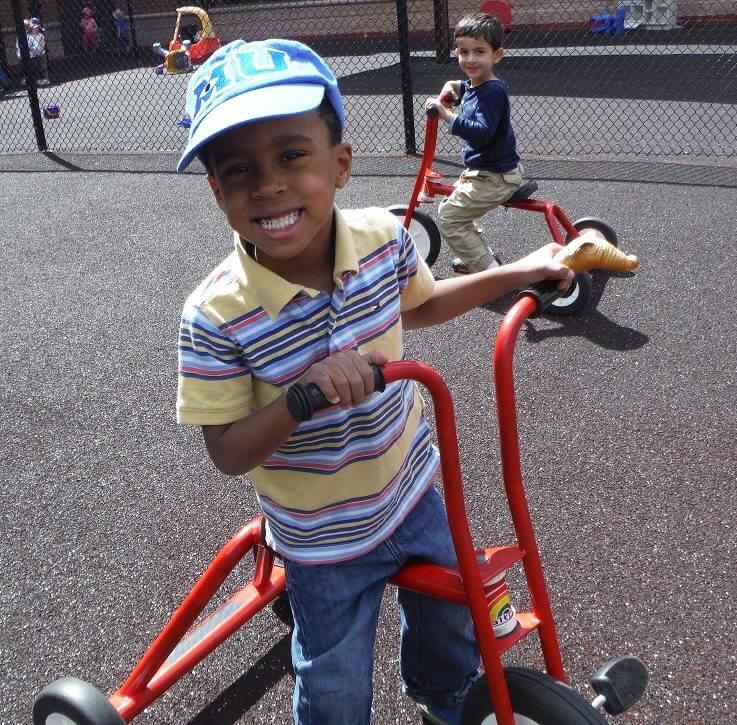 Contact Us
Find a Kids & Company Location in Canada or the U.S.
Use our Canada or U.S. Location search to find the right Kids & Company child care for your child.
Parent Questions and Customer Service
Your Kids & Company Director is able to answer most questions. Centre email and phone numbers can be found here. Need to speak with our head office? Please call 1-866-MY-KIDCO.
Careers @ Kids & Company
For a list of open positions and information on how to apply, please visit our Careers page.
Corporate Services
Our corporate client services team can be reached at sshoolman@kidsandcompany.com or 1-866-MY-KIDCO. Information on Member Benefits, Employee Questions and our Service Partners can be found in our Corporate Services area.
Leave Us Feedback
Head Office
Address
30 Leek Crescent, Suite 103
Richmond Hill, Ontario, L4B 4N4
Contact Information
905-771-1153
info@kidsandcompany.com
Contact information for individual Kids & Company centres can be found on our Locations page.
Kids & Company Corporate Office
30 Leek Crescent, Suite 103
Richmond Hill, Ontario, L4B 4N4