100+ Locations Across Canada to Fill Your Child Care Needs
Welcome Mommy Connection's readers! Kids & Company provides high quality, flexible child care and early learning.  Find out why we champion play-based learning, visit our classrooms to view our  proprietary programs in action and see why families across Canada trust us with their children.
Programming for Infants - School Age Children
Full-Time and Part-Time schedules for infants, toddlers, preschoolers and kindergarteners. Half-day programs are available for toddler and preschool children. Kids & Company runs comprehensive kindergarten programs designed for children who are 4 or 5 years old (junior and senior kindergarten age) to prepare them for Grade 1. Using emergent curriculum techniques to adapt to the children's' interests and skills, we set a foundation of early literacy, numeracy, artistry, and the construction of relationships and ideas. Kindergarten programs are integrated into full-time child care to provide convenience and continuity. Have school age children? Many of our locations offer before & after school care and summer camps! We also offer birthday parties in our play spaces on weekends.
Flexible Scheduling & Dedicated Teachers
We'll meet your scheduling needs, including rotating work schedules. In addition, there are no late fees at Kids & Company! Kids & Company staff are professional teachers and child care providers with academic training in Early Childhood Education (ECE) and trained in child care safety standards, first-aid and CPR.
Healthy, Yummy Meals and Snacks
Our Kidco Kitchen menus are created by a nutritionist, cooked by chefs and approved by kids. Meals and snacks are served family style, helping young children hone fine motor skills and encouraging all children to expand their food choices.
Little Details Are Important
A free transition week, web cameras, daily reports, family events, date-nights with free child care, parenting workshops… these are just a few of the things that makes Kids & Company stand apart from other child care providers.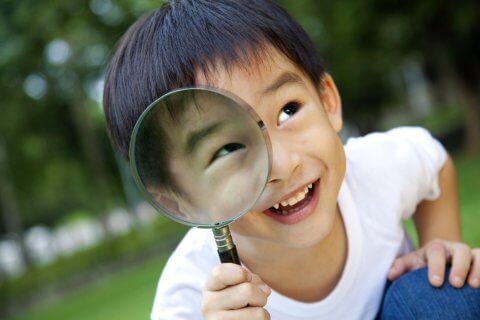 Tell me more about Kids & Company