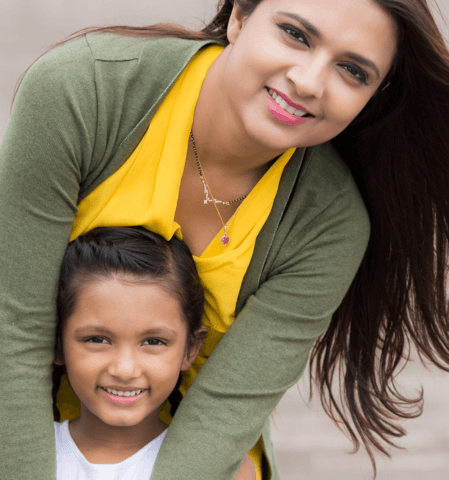 Corporate
Benefits for Employees
Increasing numbers of employees are working parents and statistics show that employees with young children are the demographic most likely to require time away from work. The reason most often cited is issues with child care. Family-friendly programs can assist with some of the challenges in balancing work and family demands.
By partnering with Kids & Company, employees have access to:
Priority full-time or flexible part-time care
Access to Kids & Company back-up care at a discounted rate
Access to all Kids & Company locations across North America in case of work or personal travel or relocation
Parenting events and workshops
In-home nanny (available in select regions)
Elder care services, and so much more!
To learn more about corporate partnerships, click here.

RETURN TO CORPORATE SERVICES