Centre Events
Each year, we have many fun Kids & Company Family events scheduled simultaneously in all of our centres.  In addition, each Kids & Co location has its own unique events. These could be visiting an exciting venue with our Kids & Co families and friends, a parenting workshop, family fun days or an in-centre drop-in program. Our Kids & Company events are a great opportunity for our families to socialize with one another and get to know our team! 
Upcoming Event
Strategies for Improving Naps with WeeSleep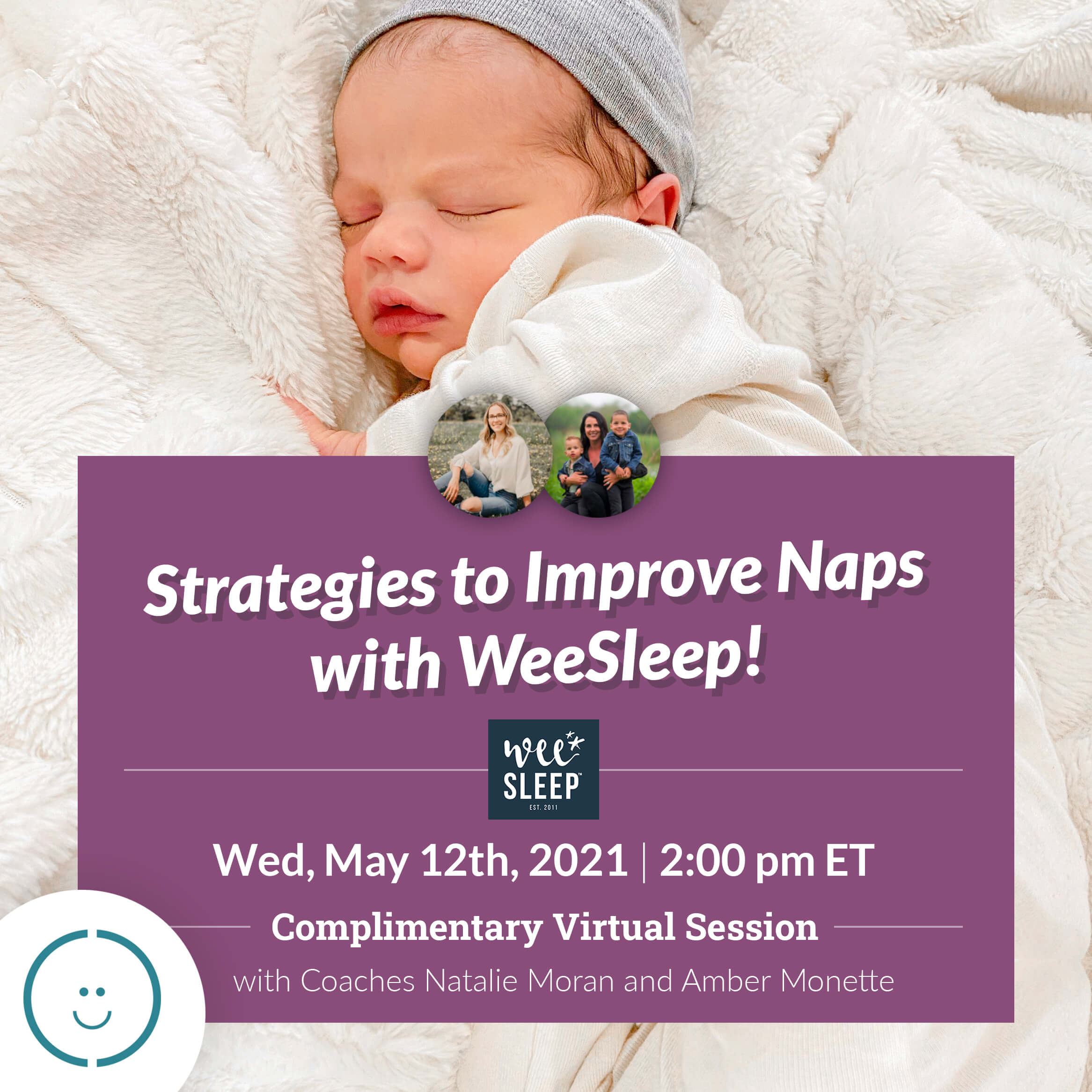 Certified WeeSleep Sleep Consultants Natalie Moran and Amber Monette are hosting an informative sleep seminar on nap routines.
They will discuss:
1. The science of naps
2. The frequency and average length of naps by age
3. Important tips to begin implementing immediately to improve naps
When: May 12th @ 2:00PM ET
This complimentary session is virtual and provided via the Zoom platform by Kids & Company. Participants must be registered to receive attendance details.