Les Fêtes
Fêtes d'anniversaire
For the time being, our in-centre birthday party and other live events will temporarily not be available. If you require any information on future bookings or have any questions, please reach out to Christie at cwhite@kidsandcompany.com
How can you make children's birthday parties a piece of cake? Just invite Kids & Company! Most Kids & Company child care centres are now available for kids birthday parties on Saturdays and Sundays. All you need to do is bring the children – we'll do everything else!
Animateurs dynamiques
Our child care staff will manage your party and keep your children entertained with lively, engaging party activities. You'll be free to celebrate with your child and take lots of pictures! (You'll also have peace of mind knowing that professionals trained in CPR and first aid are running the show.)
Nourriture
We'll make sure there are lots of child-friendly food options at the party. We provide fun, tasty cake or cupcake options and can accommodate allergies and food intolerances.
Heures
We offer morning and afternoon time slots to accommodate all kinds of schedules.
Coûts
Our costs are very reasonable and competitive. Please contact us with your chosen location and we'll give you pricing.
Réservations
It is recommended to book your birthday party 3-4 weeks in advance to ensure your date is available. 50% deposit is required at time of booking.
(English) Charitable Giving
Kids & Company has partnered with ECHOage.com giving families the chance to raise funds for a group birthday gift and at the same time make a donation to your favourite cause. Your guests contribute online and half the funds go to your child, and the other half goes to the charity of your choice. ECHOAGE.COM – A BETTER WAY TO CELEBRATE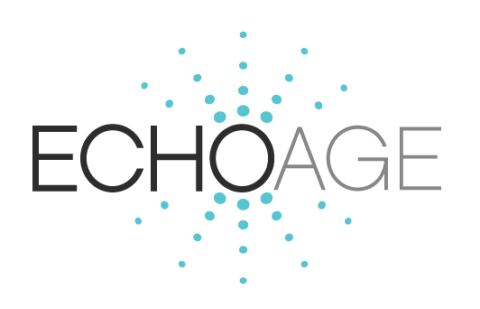 Ma fête