Partner Perk Program
Being a Kids & Company family has its benefits!
Welcome to our private Partner Perk page featuring exclusive offers for Kids & Company families. Using the access details or promo codes below, save on popular activities, services and products.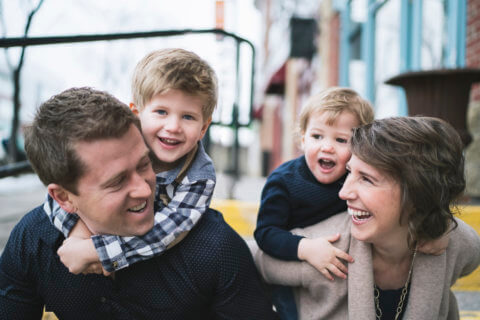 Personalized and cozy blankets.
10% off with promo code KIDSANDCO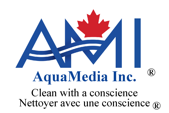 We don't pretend to be Natural and Organic, we truly are Natural and Organic! Our cleaning products have No Chemicals, No Toxins and No Fragrance.
AquaMedia products are so natural and organic that you can spray them into your mouth with no adverse effects or issues. Safe, Effective and Environmentally Friendly. Clean with a Conscience.
25% off with promo code KidsandCompany25

Brain Power's team of PhD and expert educators provide challenge and inspiration to high-potential students. Students conquer the art of public speaking, unleash their math and problem-solving prowess, and delve into the wonders of language arts. Kidco families can try their award-winning programs with a special discount code below!

Please note: the discount is only valid for virtual workshops and is not valid for any annual program, in-person program or admission program.
10% off with promo code KIDCOBRAIN2023

Little & Lively is an ethical Canadian clothier for families. We exist to provide all families with incredibly comfortable clothing that's high-quality, sustainably sourced, created with natural fabrics and is ethically made in Canada.
15% off with promo code KIDCO15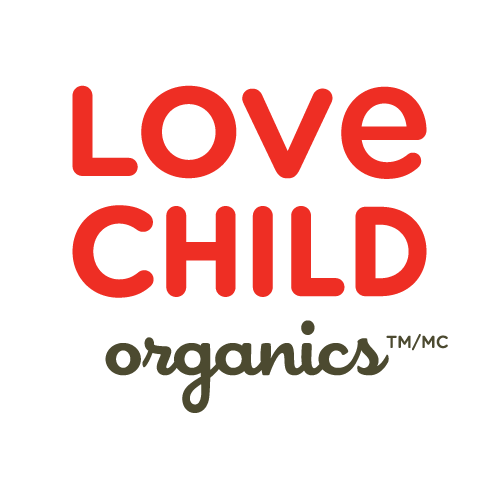 Love Child Organics was born in a Canadian kitchen by parents who wanted homemade recipes for their children's food products.
Today, Love Child continues to bring products to children's food that are focused on health, simplicity, and above all taste! Love Child also champions social responsibility and partners with non-profits that improve food security for all children across Canada.
Please note: The following promo code may only be used once per customer.
20% off with promo code 20KIDCO

Love Powered Co's mission is to empower the next generation of mindful leaders, fueling them with positive self-talk, confidence, self-love and self-worth through mindfulness, affirmation, and gratitude cards.
15% off with promo code KIDCO

Provides labels for kids, perfect for school, camp, daycare, and home. 
15% off promo code below is not applicable to stamps or sale items. Other restrictions may apply.
15% off with promo code KIDCO

MetaSleep helps families navigate sleep and live a well-rested lifestyle. Through consultation, they educate, guide, and support families about the benefits of healthy sleep, and help parents create a customized sleep routine for their children's naps and bedtime.
15% off their Sleep Programs using code KIDCO15OFF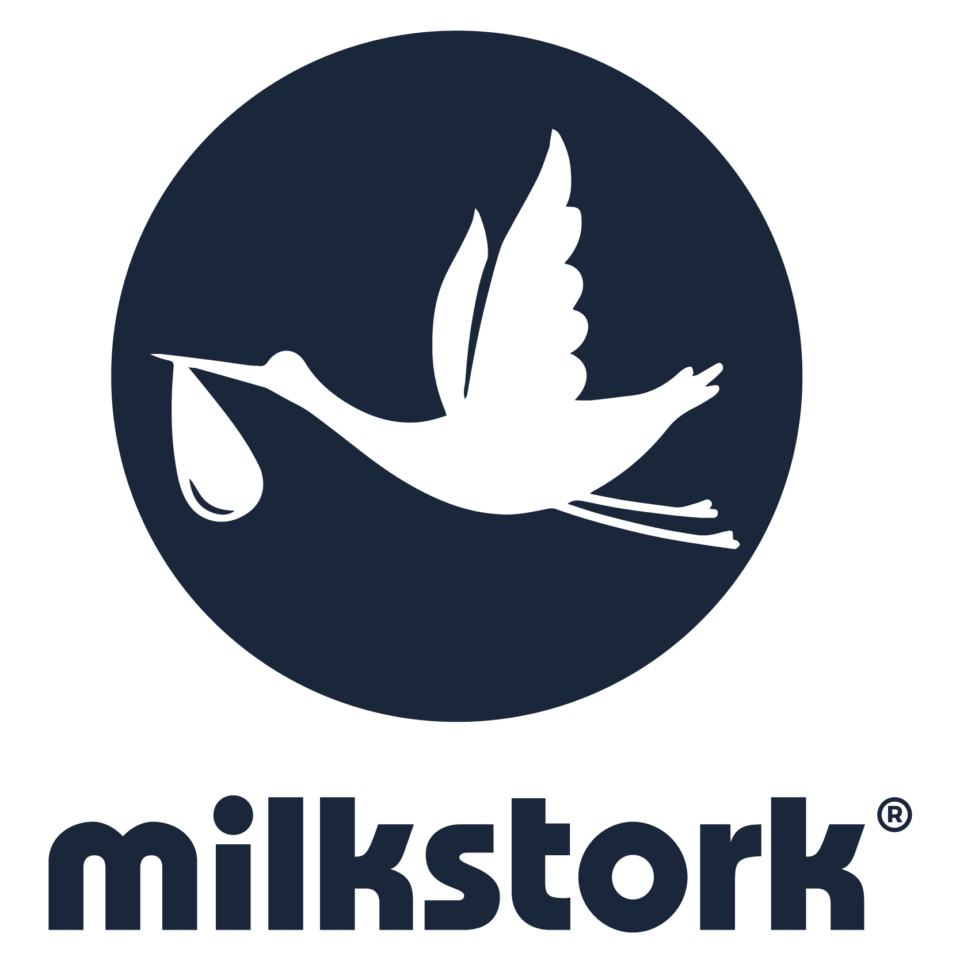 Milk Stork is the first-ever and most trusted breast milk shipping company. Founded in 2015 by Kate Torgersen, a breastfeeding mom of twins, the company has shipped more than 7 million ounces of breast milk and completed over 97,000 deliveries. Milk Stork is committed to advocating for and supporting parents in the workplace by providing breast milk shipping as an employee benefit to 850 employers worldwide.
$20 off your first order with promo code KIDSANDCOMPANY20

mini mioche is an iconic Canadian children's apparel and lifestyle brand, known for its super soft and comfy unisex basics that make little ones look and feel great. The brand was founded in 2008 by Alyssa Kerbel who wanted to create what she couldn't find for her newborn daughter at the time. All mini mioche clothing is made ethically and sustainably from start-to-finish in Toronto using premium GOTS organic cotton fabrics. Promo code excludes any special collections.
Please enjoy 15% off your next purchase on all regular priced mini mioche apparel with the promo code MMKIDS2023

MOM & BAB Inc. was established in 2015 by a Mom with the mission to produce high quality products that are environmentally friendly and affordable, while making it easy for consumers to reduce plastic use.  They specialize in reusable storage bags and potty training pants.
15% off with promo code KIDSANDCO15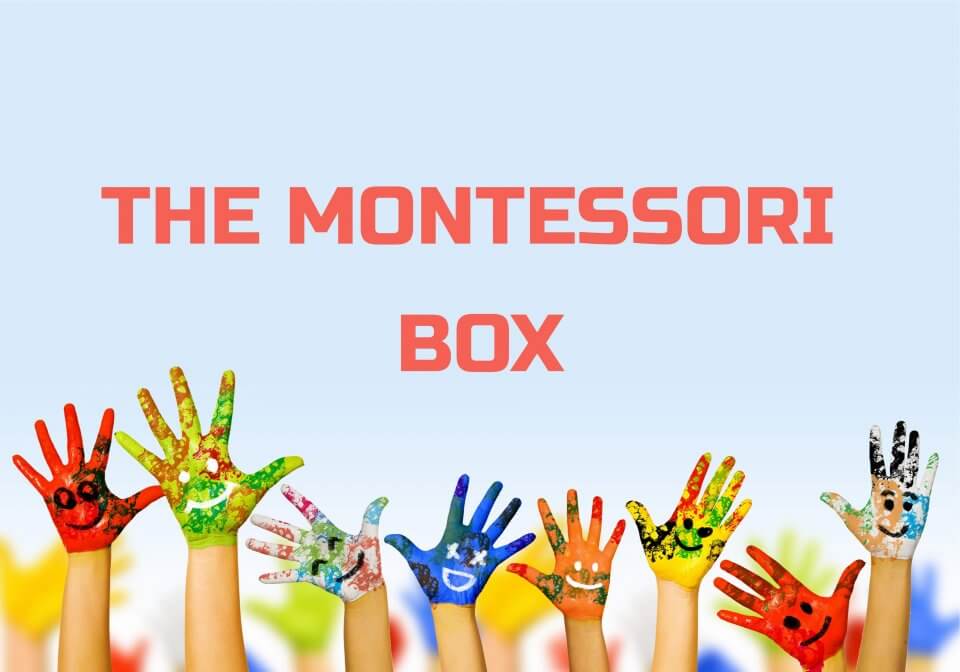 Our goal as a box company is to share this method in a Montessori curated box and allow every household to experience creative learning and give the opportunity for each child to experience this unique approach.  
Each box will provide a solid foundation for the self-growth and autonomy of your child.
Each box gives emphasis on concrete learning and allows your child to explore activities and concepts at their own pace.
Each box focuses on the key developmental stage of your child.
Beginning at an early age the Montessori box encourages life preparation, concentration and independence. 
15% off with promo code KIDSCO2020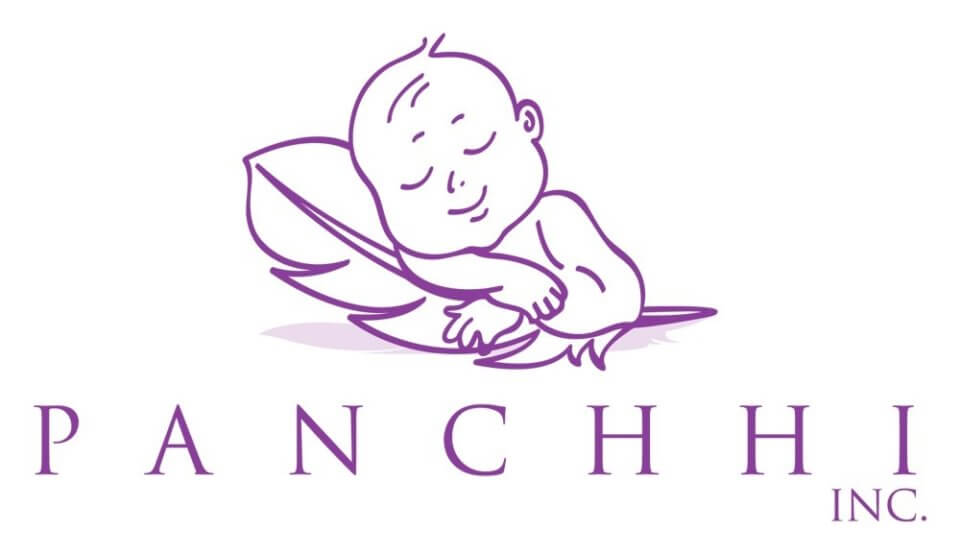 Experience the softness of organic cotton muslin and wellness of therapeutic herbs with Panchhi's organic product line for newborns to 4-year-olds.
15% off with promo code kidsco15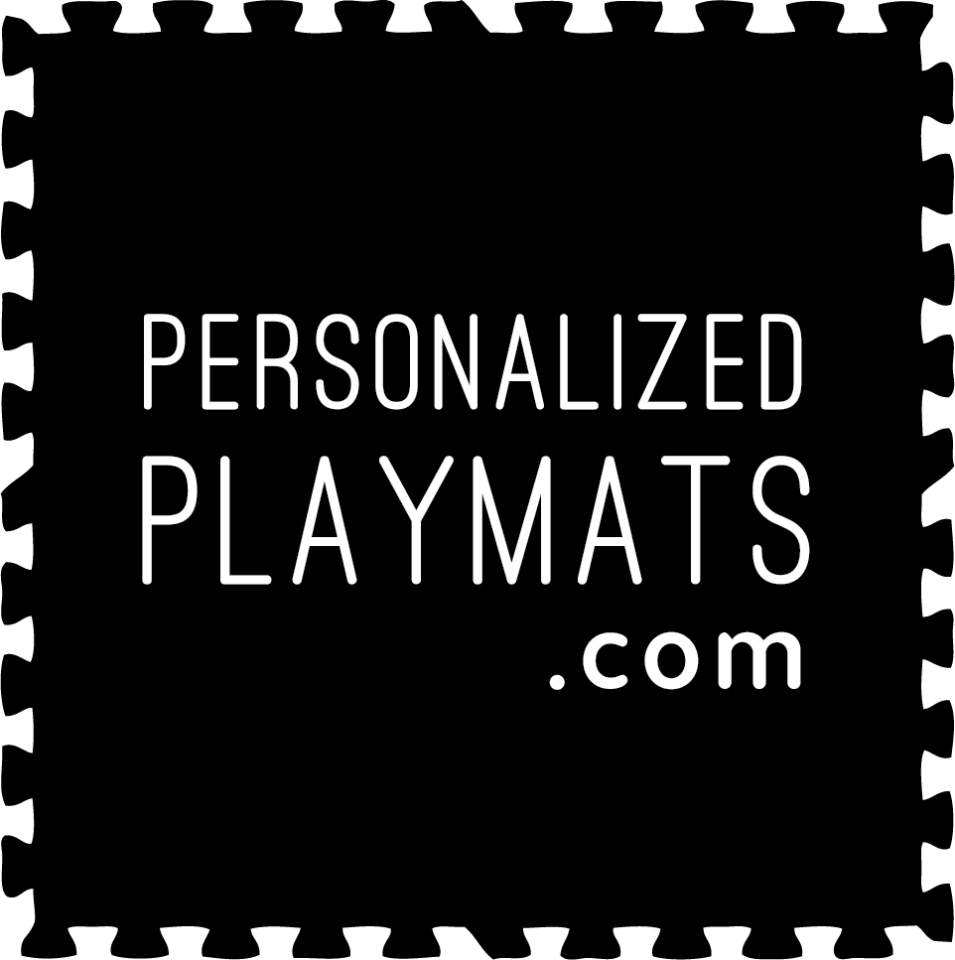 Personalized Playmats create a beautiful and comfortable play space for you to enjoy. All Personalized Playmats are non-toxic, wipe clean and are recyclable. They also have a straight-edge design which means none of those removable borders! Each playmat is custom made to your design aesthetic and can be personalized with names, monograms and/or any other images that you would like.
15% off with promo code KIDS&CO15
The following Perk Partners apply only to Canadian Families: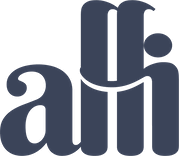 A team of licensed therapists ready to support you through the ups and downs of parenthood. Individual counselling and couples counselling available.
To redeem the discount, email hello@alli.io with the code "kidsandco" for your first full session free!
First full session free!

Babies"R"Us® has all the baby essentials you need and Canada's #1 Baby Registry. Babies"R"Us® offers a great selection of strollers, nursery furniture, cribs, car seats, baby clothing, breast pumps, bassinets, toys, books and party décor items for every occasion! They provide personalized and fun in-store shopping experiences or virtual shopping with their baby experts to answer all your questions. Babies"R"Us® also offers convenient best-in-class curbside pick up, as well as same day and next day delivery through DoorDash.
Disclaimer:*Valid on in-store and online on regular-price items and sale items. Excludes items ending in 8 and 4; video games and video game hardware; Peg-Perego; Thule; Nuna; Halo; Baby Jogger; Maxi-Cosi; Quinny; Diono; Britax; Owlet; Nanit; Graco 4Ever All-in-One Car Seats; BOB; Medela Breast Pumps; Baby Zen; Cybex; GB Pockit; Clek; Hamilton; gift cards; digital downloads; pre-paid cards; pre-orders and special orders. Offer not applicable on previous purchases and cannot be combined with any coupon offers. One coupon per transaction. Toys "R" Us reserves the right to cancel this promotion at any time. Offer valid from October 10, 2022 until October 26, 2022. In compliance with government regulation, tax(es) applicable on price after coupon savings.
$10 OFF YOUR PURCHASE OF $50 OR MORE (BEFORE TAXES)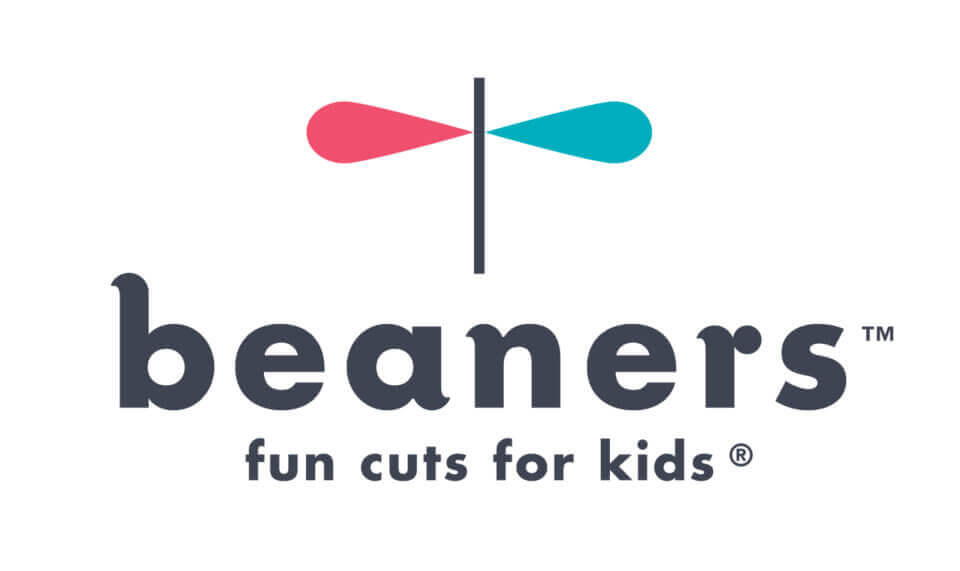 Fun Haircuts for Kids *Not valid with other offers or discounts
10% Off With Promo Code KIDSCO10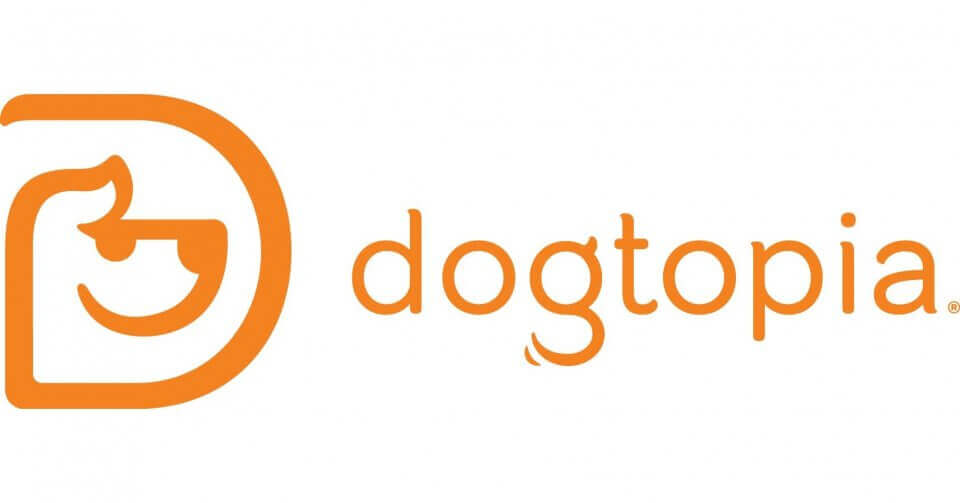 Dogtopia is North America's award winning leading service provider for dog daycare, boarding and spa services.  They care for your pet like it is their own and believe in safe socialization, exercise and education for your BFFF (Best Furry Friend Forever). You can watch your dog play all day via live webcams just like at Kids & Company! Find their list of locations here. Book your Meet & Greet online and present in person your Kids & Company VIP card (found in our mobile app) for 3 daycare visits for the price of 1!  *(one offer only; redeem in Canada; all dogs must have their Rabies, DHPP and Bordetella shots). 
3 daycare visits for the price of 1!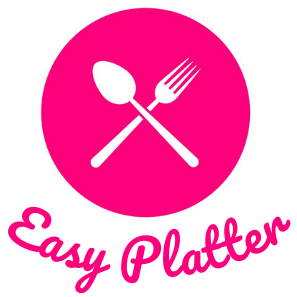 Book a chef to come to your home for your meal prep with Easy Platter. Starting at $99, a chef would come to your home, use your groceries, cook tasty meals and clean up! 
20% off on your first meal prep with promo code KIDSCO20

A close-knit community offering programs and services for Moms to connect and access resources. Check out their weekly classes, baby-friendly events and expert advice on topics that matter. Communities are available for mom-to-be, mom and baby, and mom and tot.
10% off programs with promo code KIDCO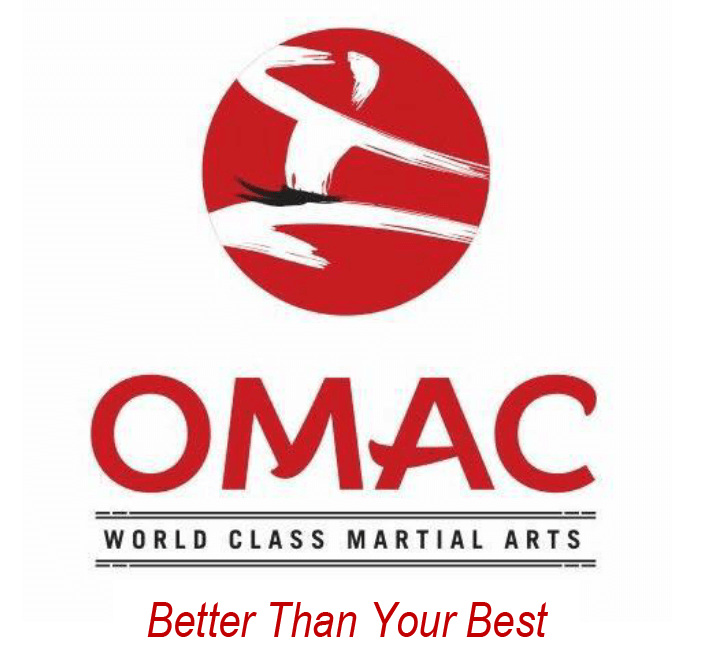 OMAC has over 40 years of experience teaching world class Martial Arts to thousands of adults, children and families in our uniquely designed facilities. Our current locations include Mississauga, Burlington, Oakville, and the Greater Toronto Area. We offer an empowering way to get into shape, build confidence, and have fun!
10% off all programs by showing your Kids & Company VIP card (available in the Parent Portal on SS)

Provides Canadian parents with the most timely and important information for the many stages of parenthood, from pregnancy through to the teenage years.
Free digital magazine subscription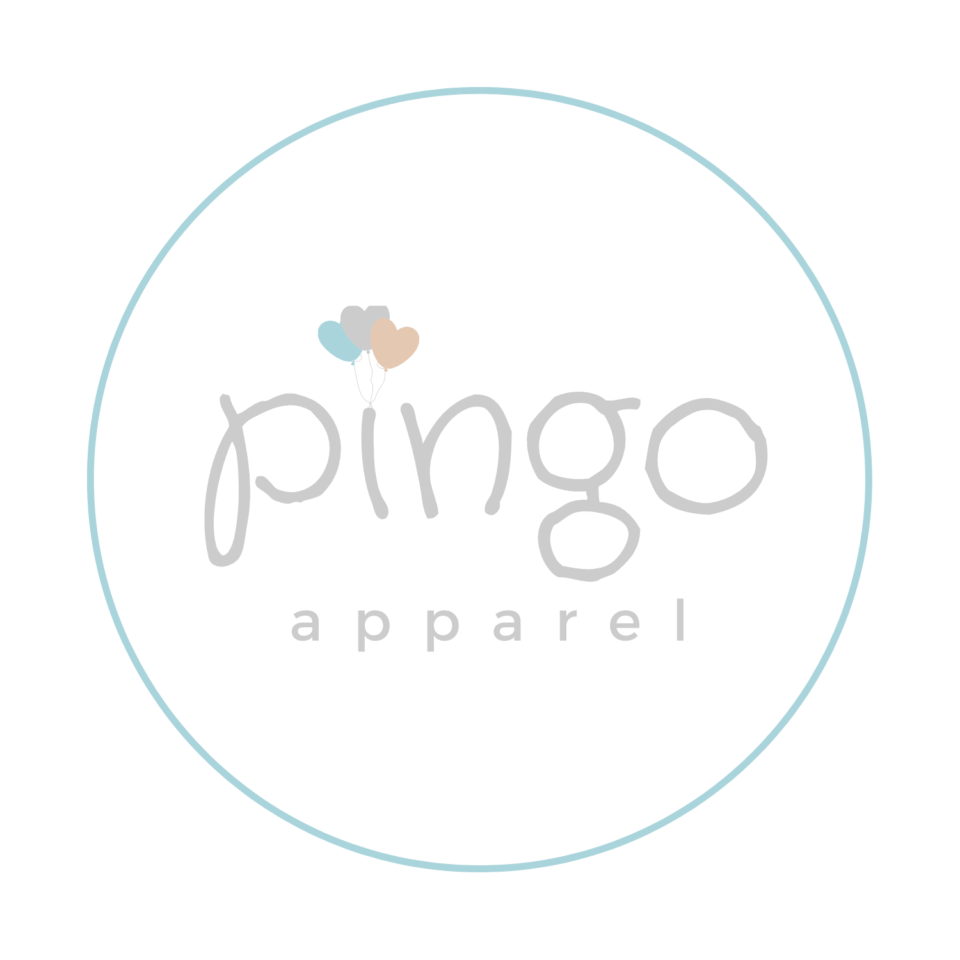 Pingo Apparel is a mom owned online boutique from Canada that has curated a fashionable collection of ethically made clothes for kids and their parents. Our clothes are mostly GOTS Certified organic and fair-trade. We love Fashion but we also love the Earth and everything in it. That's why we've made sure that each brand carried at Pingo Apparel is gentle to the environment, to the people who make them and to those who wear them! We also have a new section of Preloved (second hand) clothes!
20% off with promo code KIDSVIP20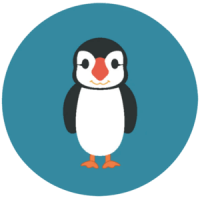 My Puffin is Canada's favourite kids' play couch. It's the perfect place for your child to expand their imagination in active play.
10% off with promo code KIDSANDCOMPANY10!!

Reading skill building app
25% off at the link above!