Partner Perk Program
Being a Kids & Company family has its benefits!
Welcome to our private Partner Perk page featuring exclusive offers for Kids & Company families. Using the access details or promo codes below, save on popular activities, services and products.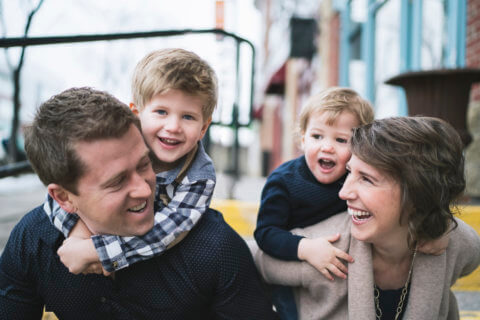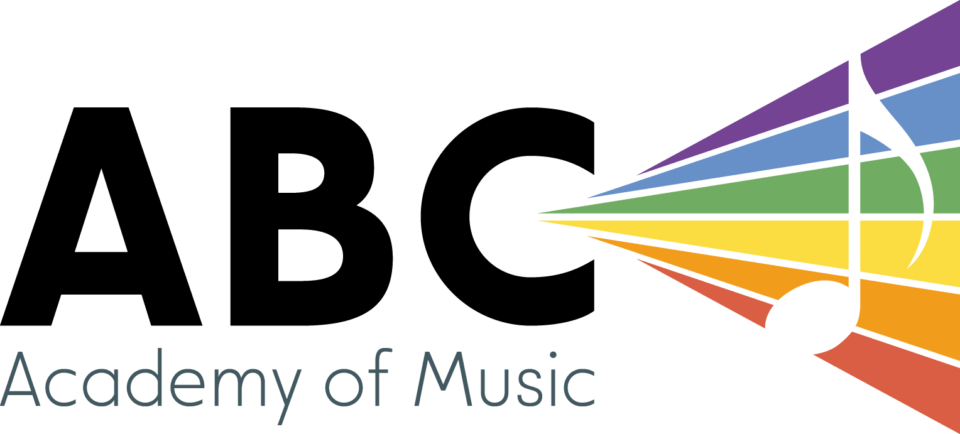 ABC Academy of Music is pleased to share this program with you and your family.
If you've ever wanted to try your hand at playing Guitar or Ukulele, then this very easy program will get you up and running and learning 2 new songs a week, with no prior experience required. We recommend this for 5 year olds and up.
To access the pre-recorded classes and resources click here. The password is Indiana_1633
Campfire Summer Songs 10-Week Ukulele/Guitar Program • No Experience Required!

Personalized and cozy blankets.
10% off with promo code KIDSANDCO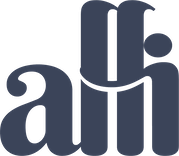 A team of licensed therapists ready to support you through the ups and downs of parenthood. Individual counselling and couples counselling available.
To redeem the discount, email hello@alli.io with the code "kidsandco" for your first full session free!
First full session free!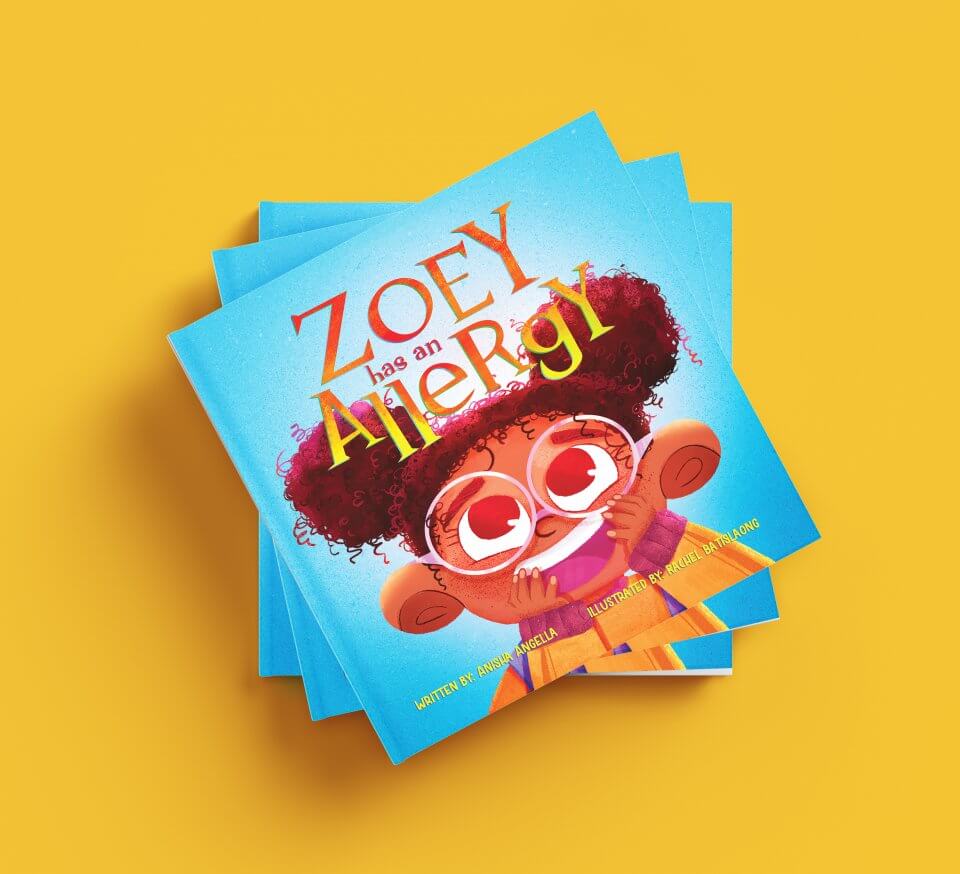 Anisha Angella Books & Consulting
You'll be taken on Zoey's journey of self-assurance as she discovers she has food allergies and learns how to understand them. Zoey learns that allergies are nothing to be ashamed or embarrassed by, and learns how to keep herself happy and safe.
Anisha is a former Kids & Company Area Director. She published her first children's book: Zoey has an allergy.
15% off a copy of Zoey has an allergy with the discount code "Kidco15"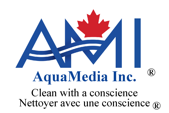 We don't pretend to be Natural and Organic, we truly are Natural and Organic! Our cleaning products have No Chemicals, No Toxins and No Fragrance.
AquaMedia products are so natural and organic that you can spray them into your mouth with no adverse effects or issues. Safe, Effective and Environmentally Friendly. Clean with a Conscience.
25% off with promo code KidsandCompany25

Babbling is one of the strongest predictors of academic success and Babbly is on a mission to help parents track their baby's speech. Through its free mobile app, parents can analyze their baby's voice and get personalized activities that are proven to promote language, literacy and social skills.
25% off coaching programs using promo code KIDS&COBABBLERS

Babies"R"Us® has all the baby essentials you need and Canada's #1 Baby Registry. Babies"R"Us® offers a great selection of strollers, nursery furniture, cribs, car seats, baby clothing, breast pumps, bassinets, toys, books and party décor items for every occasion! They provide personalized and fun in-store shopping experiences or virtual shopping with their baby experts to answer all your questions. Babies"R"Us® also offers convenient best-in-class curbside pick up, as well as same day and next day delivery through DoorDash.
Disclaimer:*Valid on in-store and online on regular-price items and sale items. Excludes items ending in 8 and 4; video games and video game hardware; Peg-Perego; Thule; Nuna; Halo; Baby Jogger; Maxi-Cosi; Quinny; Diono; Britax; Owlet; Nanit; Graco 4Ever All-in-One Car Seats; BOB; Medela Breast Pumps; Baby Zen; Cybex; GB Pockit; Clek; Hamilton; gift cards; digital downloads; pre-paid cards; pre-orders and special orders. Offer not applicable on previous purchases and cannot be combined with any coupon offers. One coupon per transaction. Toys "R" Us reserves the right to cancel this promotion at any time. Offer valid from October 10, 2022 until October 26, 2022. In compliance with government regulation, tax(es) applicable on price after coupon savings.
$10 OFF YOUR PURCHASE OF $50 OR MORE (BEFORE TAXES)

Luxury gift baskets with delivery across North America
10% off with promo code KIDS&CO10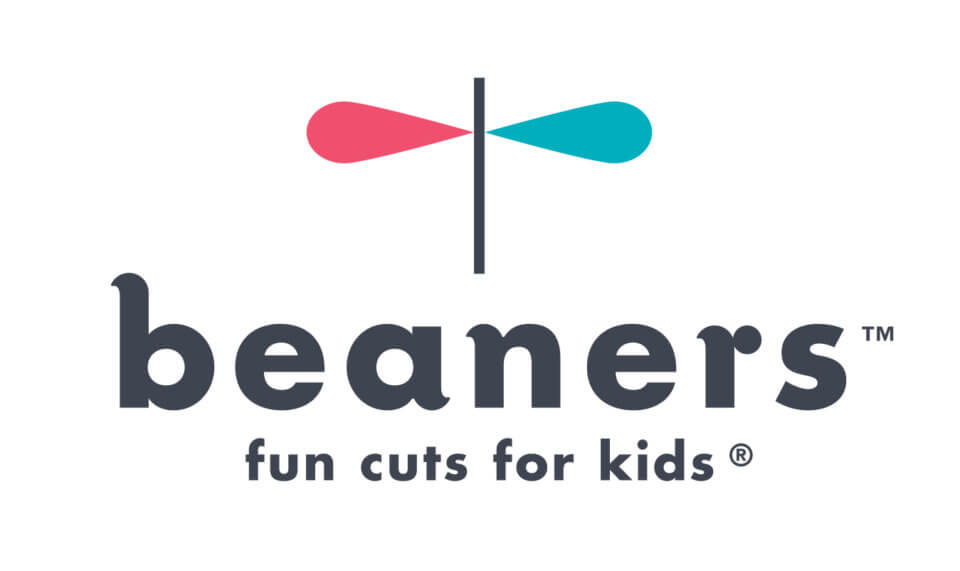 Fun Haircuts for Kids *Not valid with other offers or discounts
10% Off With Promo Code KIDSCO10

commUNITY provides non-medical face masks to Canadians amid the COVID-19 pandemic. Founded by Kids&Co parent, Deanna Burger (MBA) alongside sister Darby Burger and brother-in-law Colin Final, the organization was founded on the belief that every Canadian should have access to high quality non-medical protective equipment to ensure safety and optimal health.  All masks are Made in Canada, designed based on Health Canada, WHO and CDC recommendations and support Food Banks Canada. 
15% off with promo code Kids15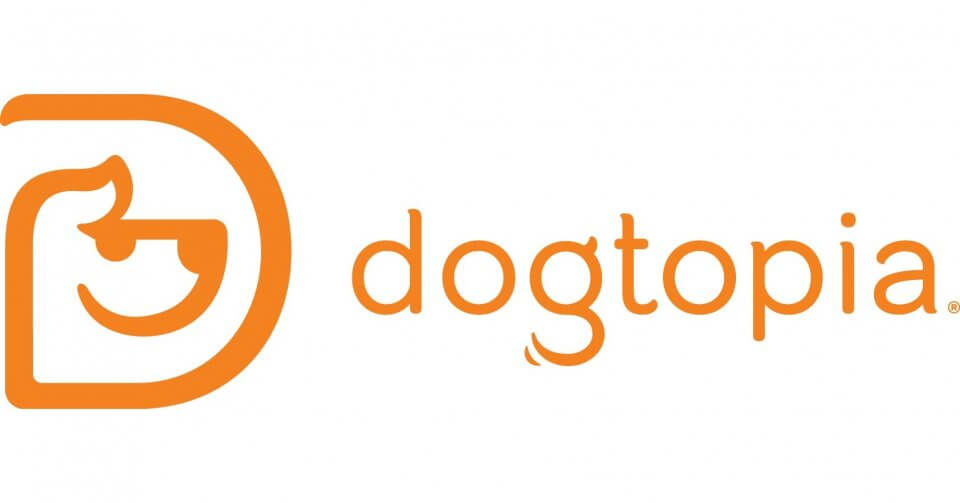 Dogtopia is North America's award winning leading service provider for dog daycare, boarding and spa services.  They care for your pet like it is their own and believe in safe socialization, exercise and education for your BFFF (Best Furry Friend Forever). You can watch your dog play all day via live webcams just like at Kids & Company! Find their list of locations here. Book your Meet & Greet online and present in person your Kids & Company VIP card (found in our mobile app) for 3 daycare visits for the price of 1!  *(one offer only; redeem in Canada; all dogs must have their Rabies, DHPP and Bordetella shots). 
3 daycare visits for the price of 1!

Easy Platter is Canada's first on-demand personal chef service that enables parents to spend time with their children and eat nutritious & delicious meals everyday. We connect top-rated local chefs with families, who then prepare fresh everyday meals in their kitchen for just $7.75/Meal. Unlike food delivery or using meal kits, where families continue to spend hours in the kitchen cooking, cleaning or planning, Easy Platter chefs do EVERYTHING – prepare custom menus, cook using your groceries, manage kitchen and clean up. We enable families to look beyond a restrictive menu and focus on enjoying affordable meals. We now also deliver custom meals on request to your door! Proudly serving regions in Nova Scotia!
First 3 meals free with promo code KIDSEATFREE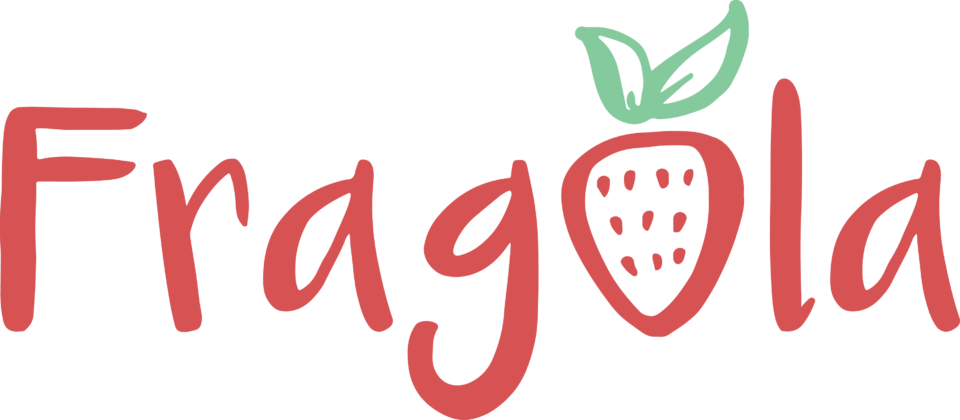 Fragola delivers freshly made food for your babe right to your door-step. Think about how much they grow within the first 2 years of life, babes require different foods than we do. Fragola has created a tailored menu to meet their needs! Fragola food is made fresh each week without salt, sugar, artificial flavours or preservatives.
20% off with promo code KIDSANDCOMPANY

General Assembly Pizza is a Toronto-based neapolitan-inspired pizza company that is taking pizza to new heights. They're on a mission to bring better pizza to the people. You definitely can't find 100% naturally leavened dough in the freezer aisle (until now). But that's what it's all about. Raising the bar by making real food that tastes better. Their pizzas make a perfect meal for those in-a-hurry, forgot-about-dinner-until-pickup nights!
Pizza delivery is based on delivery zone, including some parts of BC and most of Ontario! The promo code is valid for one-off or subscription purchases.
20% off first-time purchase of an 8-stack or 10-stack pizza box with promo code KIDS&CO20

Founded in Canada in 1986, Hatley is a global brand that designs and sells premium clothing and accessories for women and children. Hatley's designs are colourful, and whimsical, featuring hand-drawn original prints, and celebrating the relationship between fun and fashion. Each of its daywear, rainwear, sleepwear, and swimwear collections is created with meticulous attention to detail and is crafted to last, ensuring that each piece will be a pure delight to wear—and hand down.
15% off regular and sale items on Hatley.com with code KIDSCO15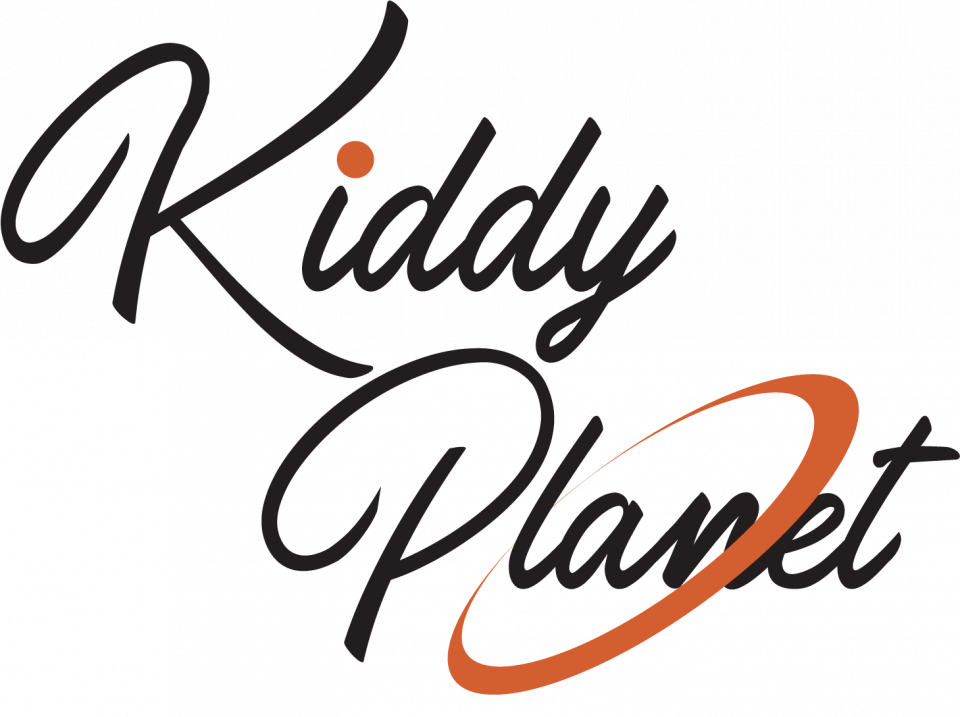 For Parents by a Mompreneur!
Kiddy Planet is striving to make healthy eating easier for parents who struggle with picky eaters. They've got all you need to encourage your kids to eat healthy food.
Enjoy 15% OFF your next purchase including sale items. Save up to 50% OFF.
Kiddy Planet is committed to providing the best quality and design with every single product to last.
Enjoy cute bento lunchboxes, stylish stainless steel water bottles and practical bento accessories (Sandwich cutters, Food Picks & more…).
15% off with promo code KIDCO

Little & Lively is an ethical Canadian clothier for families. We exist to provide all families with incredibly comfortable clothing that's high-quality, sustainably sourced, created with natural fabrics and is ethically made in Canada.
15% off with promo code KIDCO15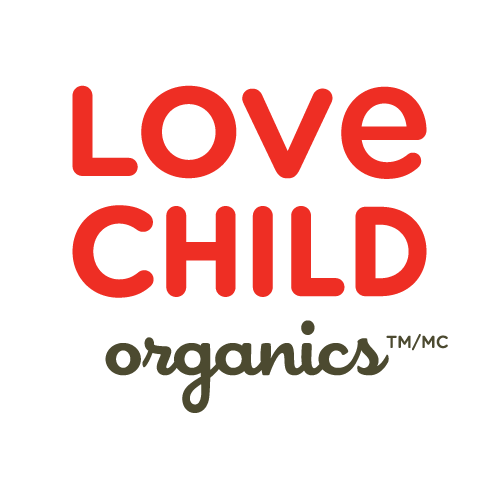 Love Child Organics was born in a Canadian kitchen by parents who wanted homemade recipes for their children's food products.
Today, Love Child continues to bring products to children's food that are focused on health, simplicity, and above all taste! Love Child also champions social responsibility and partners with non-profits that improve food security for all children across Canada.
Please note: The following promo code may only be used once per customer.
20% off with promo code 20KIDCO

Provides labels for kids, perfect for school, camp, daycare, and home.
10% off with promo code KC10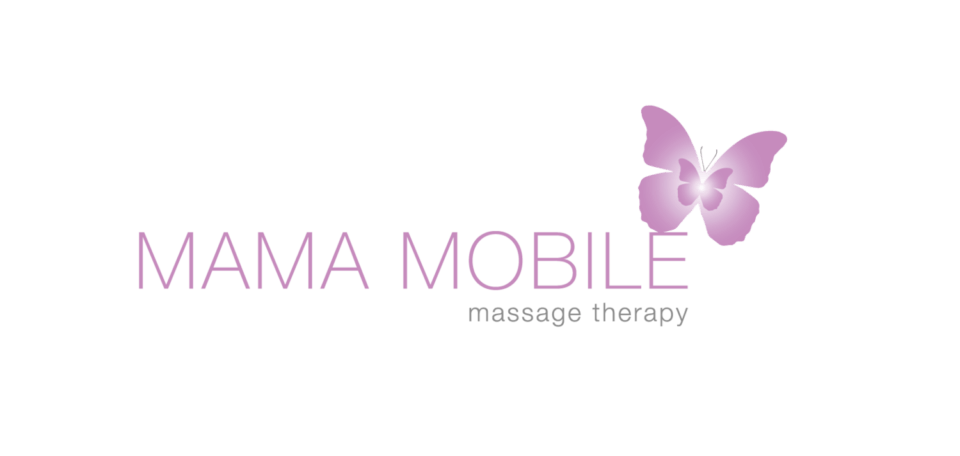 Mobile Massage Service for Moms!
20% off using promo code K&CO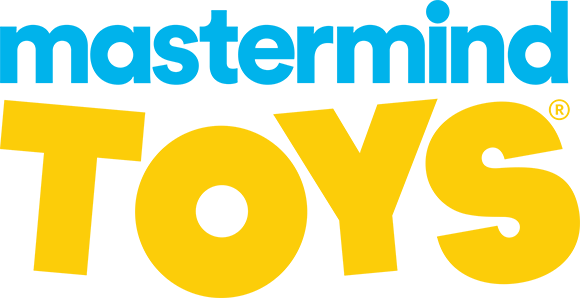 Mastermind Toys is Canada's largest specialty toy and children's book retailer. Kids & Company families receive 10% off in-store and online purchases! Kids & Co families will also need to be Mastermind Toys Perks members to redeem their 10% discount. Sign up to be a Mastermind Toys Perks member here OR visit in-store to sign up with a store associate!
Shop Mastermind's website for delivery or FREE curbside pick-up: Use the coupon code KIDSCO on their website at checkout using your perks member email address to get a 10% discount.
Shop in-store: Visit a Mastermind store and show the Official Partner Perk Card at the top of this page to get a 10% discount!
Disclaimer: Save 10% on a purchase of in-stock, regular-priced items before tax. Limit of one coupon per transaction. Coupon is only valid for Mastermind Toys Perks members, is non-transferable, and has no cash value. Discount applied at checkout. No rain checks. Offer excludes gift cards, clearance items, select LEGO® Hard to Finds, LEGO® MINDSTORMS® EV3, or any recently released LEGO® or Pokémon products. Offer cannot be used at any Mastermind Toys pop-up locations or Instacart, combined with any other promotions or applied to previous purchases. Mastermind Toys reserves the right to change this promotion at any time without notice.
10% off with promo code KIDSCO

mini mioche is an iconic Canadian children's apparel and lifestyle brand, known for its super soft and comfy unisex basics that make little ones look and feel great. The brand was founded in 2008 by Alyssa Kerbel who wanted to create what she couldn't find for her newborn daughter at the time. All mini mioche clothing is made ethically and sustainably from start-to-finish in Toronto using premium GOTS organic cotton fabrics. Promo code excludes any special collections.
Please enjoy 15% off your next purchase on all regular priced mini mioche apparel with the promo code MMKIDS2023

MOM & BAB Inc. was established in 2015 by a Mom with the mission to produce high quality products that are environmentally friendly and affordable, while making it easy for consumers to reduce plastic use.  They specialize in reusable storage bags and potty training pants.
15% off with promo code KIDSANDCO15

A close-knit community offering programs and services for Moms to connect and access resources. Check out their weekly classes, baby-friendly events and expert advice on topics that matter. Communities are available for mom-to-be, mom and baby, and mom and tot.
10% off programs with promo code KIDCO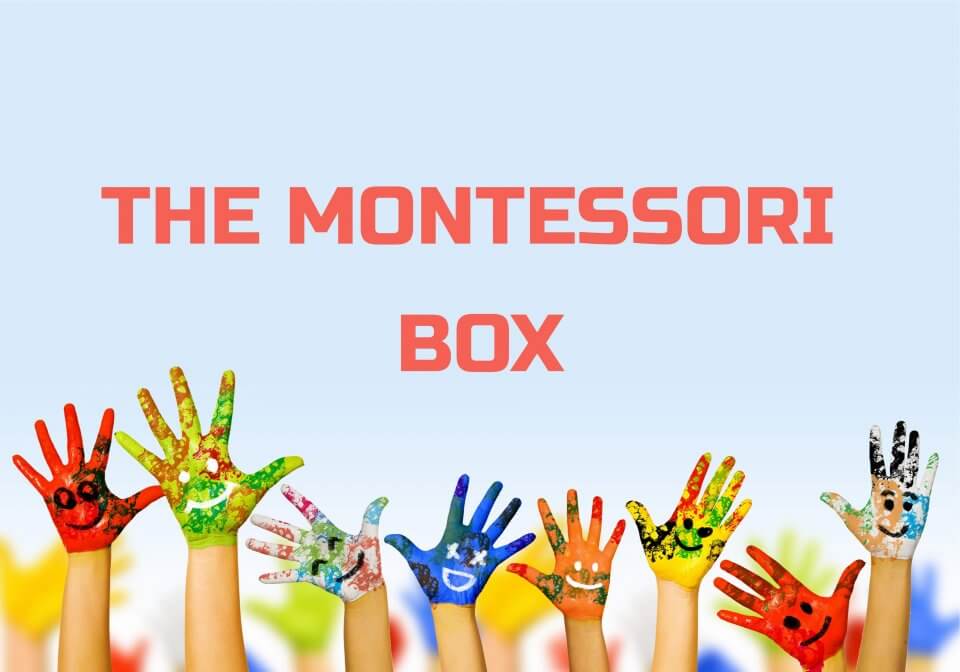 Our goal as a box company is to share this method in a Montessori curated box and allow every household to experience creative learning and give the opportunity for each child to experience this unique approach.  
Each box will provide a solid foundation for the self-growth and autonomy of your child.
Each box gives emphasis on concrete learning and allows your child to explore activities and concepts at their own pace.
Each box focuses on the key developmental stage of your child.
Beginning at an early age the Montessori box encourages life preparation, concentration and independence. 
15% off with promo code KIDSCO2020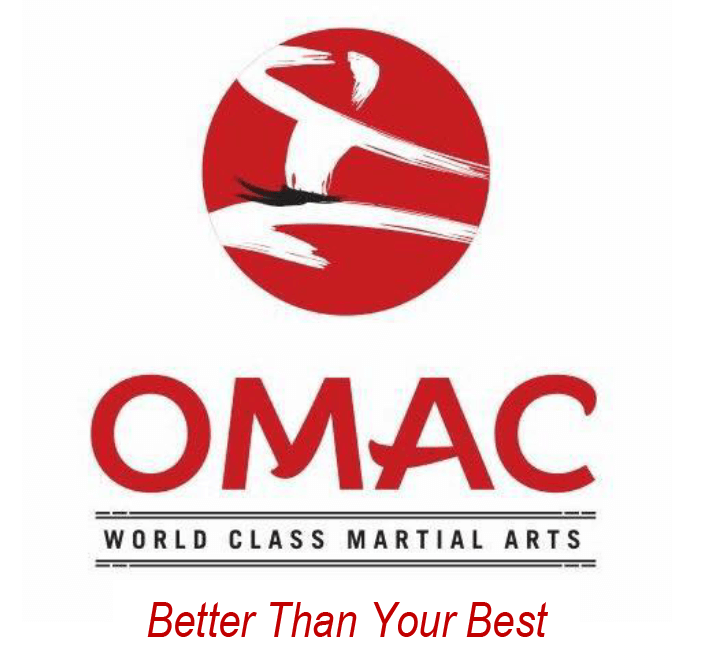 OMAC has over 40 years of experience teaching world class Martial Arts to thousands of adults, children and families in our uniquely designed facilities. Our current locations include Mississauga, Burlington, Oakville, and the Greater Toronto Area. We offer an empowering way to get into shape, build confidence, and have fun!
10% off all programs by showing your Kids & Company VIP card (available in the Parent Portal on SS)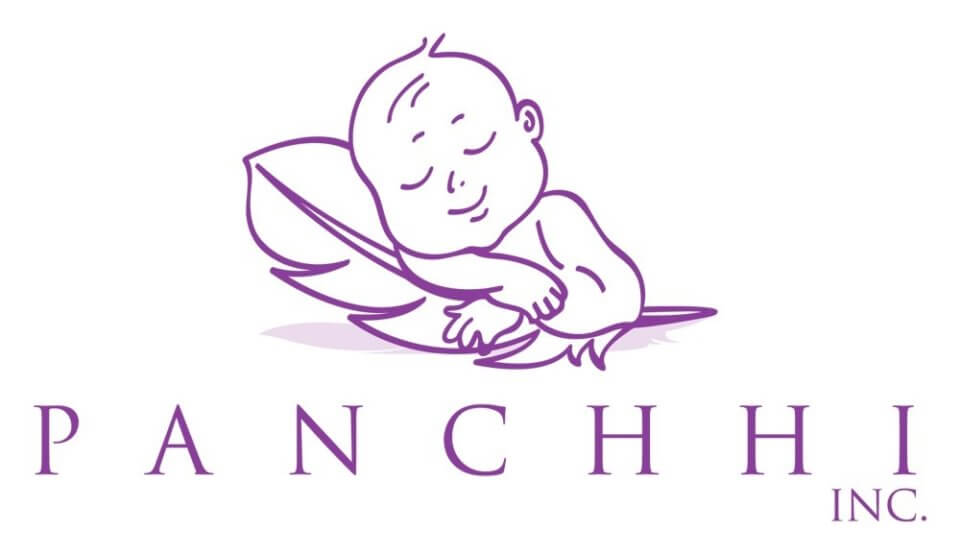 Experience the softness of organic cotton muslin and wellness of therapeutic herbs with Panchhi's organic product line for newborns to 4-year-olds.
15% off with promo code kidsco15

Provides Canadian parents with the most timely and important information for the many stages of parenthood, from pregnancy through to the teenage years
Free digital magazine subscription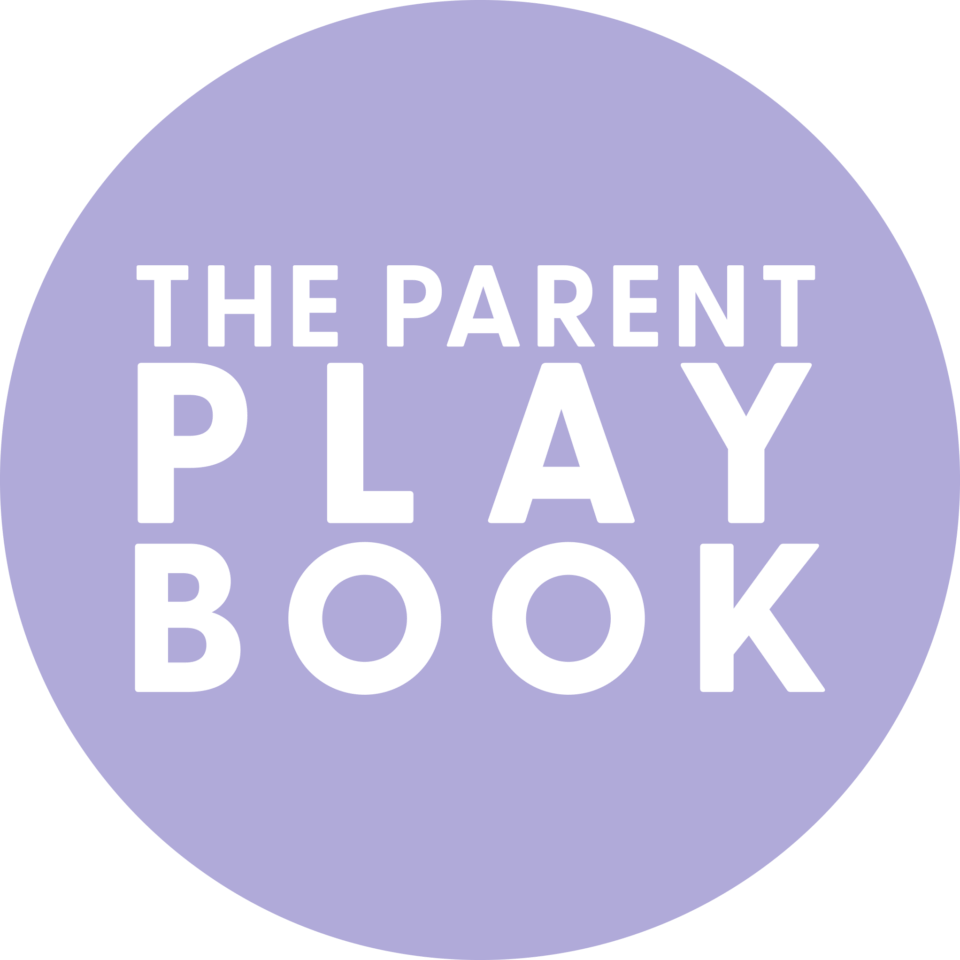 The Parent Playbook is a community for caregivers, which focuses on four pillars of parenting: sleep, feeding, behavior and health. It provides caregivers with access to expert-based content that covers the four pillars, curated and developed by a superhero team of child health experts.
Get 20% off of a membership with code kidco20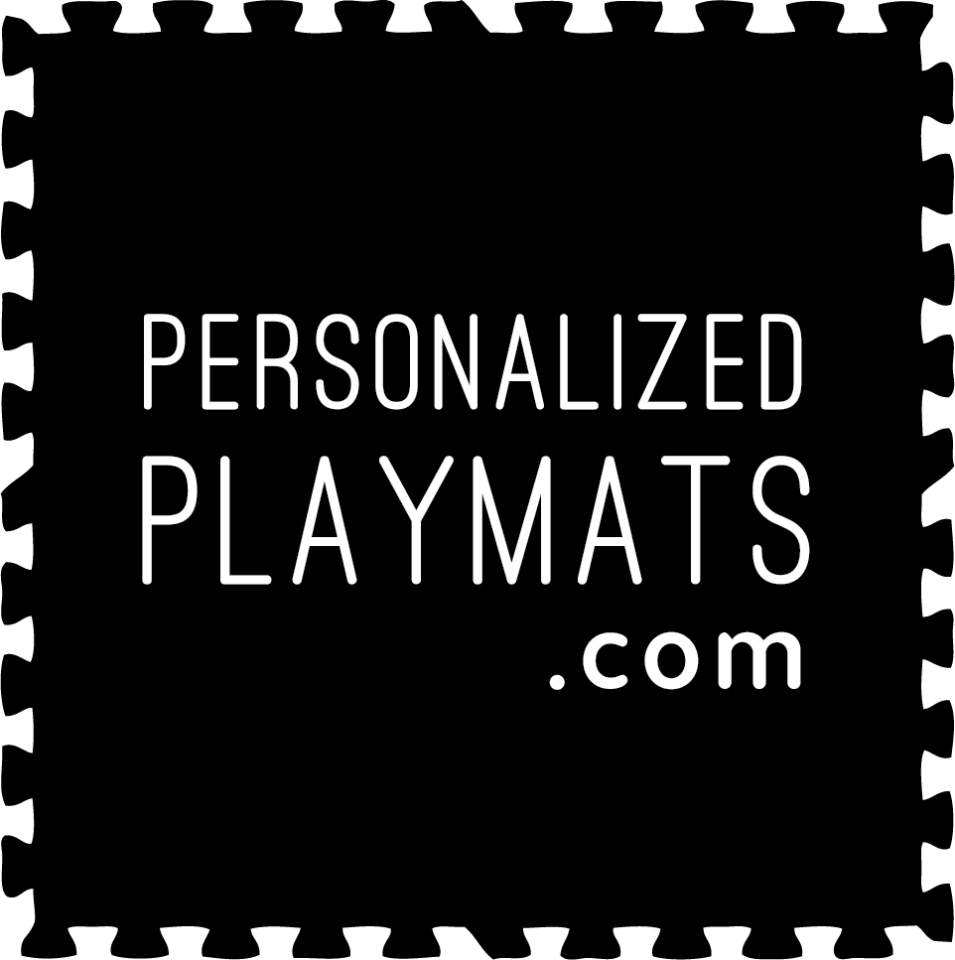 Personalized Playmats create a beautiful and comfortable play space for you to enjoy. All Personalized Playmats are non-toxic, wipe clean and are recyclable. They also have a straight-edge design which means none of those removable borders! Each playmat is custom made to your design aesthetic and can be personalized with names, monograms and/or any other images that you would like.
15% off with promo code KIDS&CO15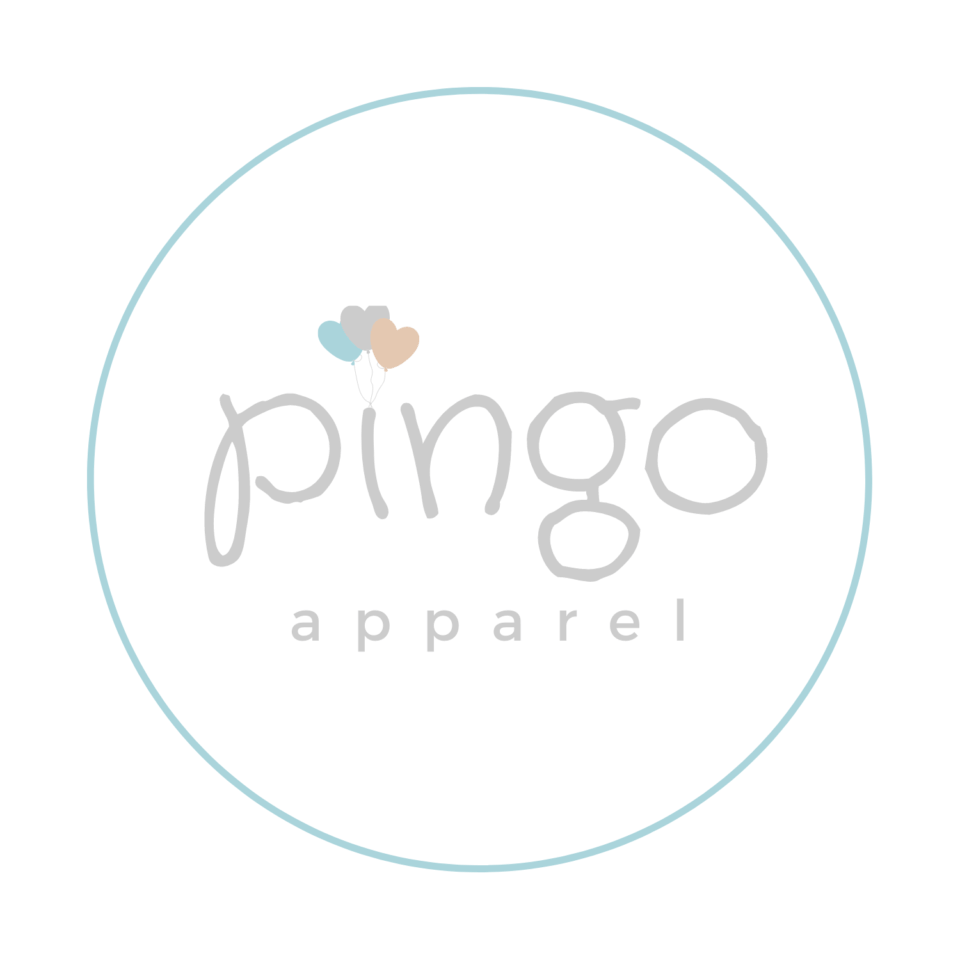 Pingo Apparel is a mom owned online boutique from Canada that has curated a fashionable collection of ethically made clothes for kids and their parents. Our clothes are mostly GOTS Certified organic and fair-trade. We love Fashion but we also love the Earth and everything in it. That's why we've made sure that each brand carried at Pingo Apparel is gentle to the environment, to the people who make them and to those who wear them! We also have a new section of Preloved (second hand) clothes!
20% off with promo code KIDSVIP20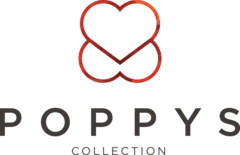 A curated collection of timeless clothing, handcrafted toys and elevated accessories for the whole family
15% off with promo code KIDS&CO15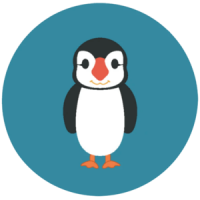 My Puffin is Canada's favourite kids' play couch. It's the perfect place for your child to expand their imagination in active play.
10% off with promo code KIDSANDCOMPANY10!!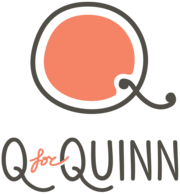 Organic cotton children's socks, inspired by stories
25% off all products with promo code KIDSANDCO25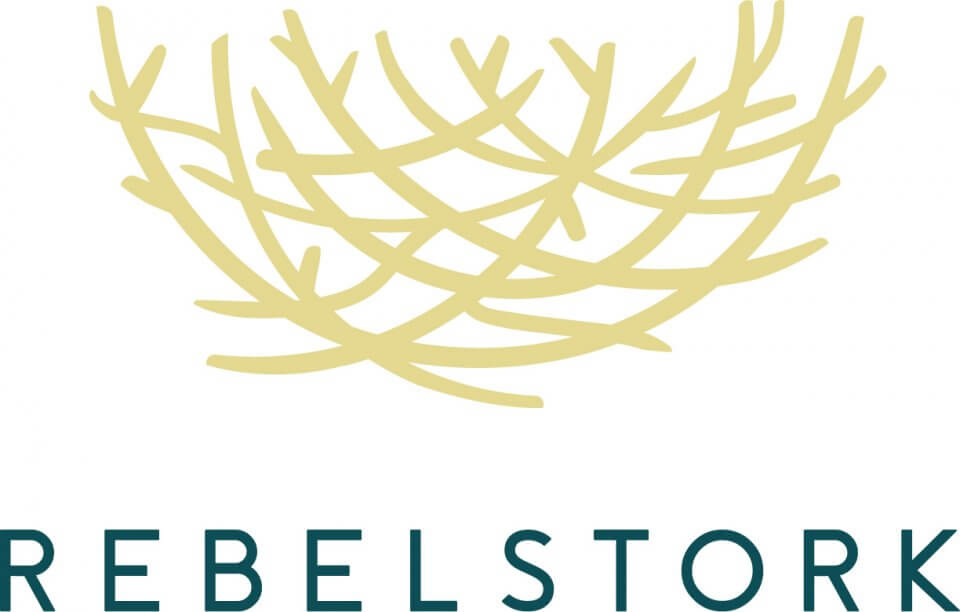 Rebelstork is North America's first BCorp Certified and tech-driven baby gear marketplace that is creating a more sustainable world by minimizing the stuff burden for the next generation.
Rebelstork is the go-to resale platform to sell or buy quality used baby gear.   Rebelstork is powered by REV™, a first-of-its-kind baby gear AI pricing technology for parents to discover the value of their new or used gear! 
Please note promo code is applicable for openbox and overstock items.
15% off with promo code WELCOMEKIDSCO15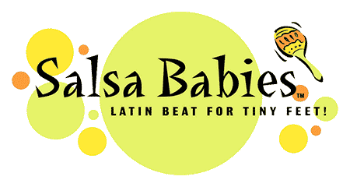 Salsa dance classes for moms and children for both fun and physical fitness
$15 off with promo code kids&company

Reading skill building app
25% off at the link above!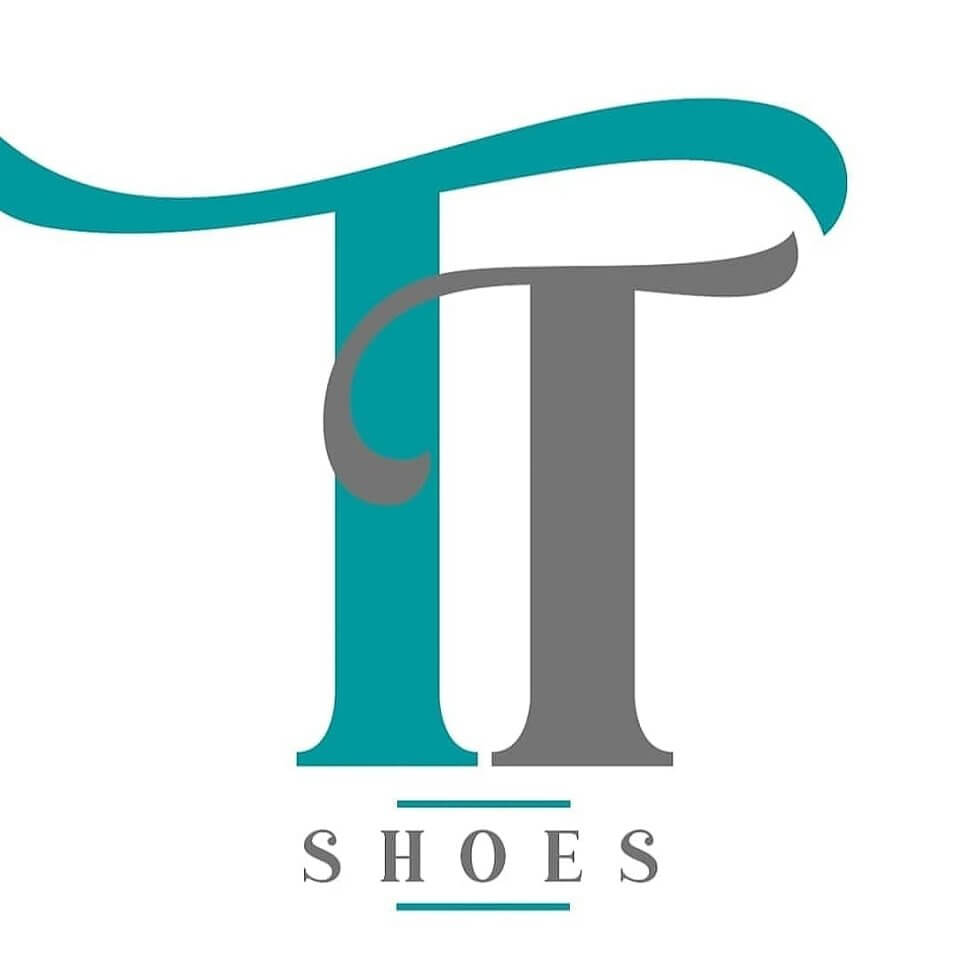 Baby's 1st Step Walkers 
"Extra Wear in Every Pair" 
What is Tippy Tot Shoes? Everyone's favorite luxury shoe brand for little Tots – your all-in-one high-end boutique for one unique experience. 
Tippy Tot Shoes is the upper echelon for designer toddler footwear. Our styles are in a class of its own – timeless pieces that make a bold statement!!
Tippy Tot Shoes elegantly aggregates the best toddler shoes and accessories from the heart of a stylish fashion figure and regal tastemaker of premium quality goods. 
15% off using promo code KIDCO15

Sully & Son Co. is a premium accessory brand representing modern minimalism and sophistication. With a well-balanced mix of smart design, craftsmanship and quality materials, S&S delivers superior lifestyle products for individuals that seek innovation in their everyday life.
20% off using code SNSKNC20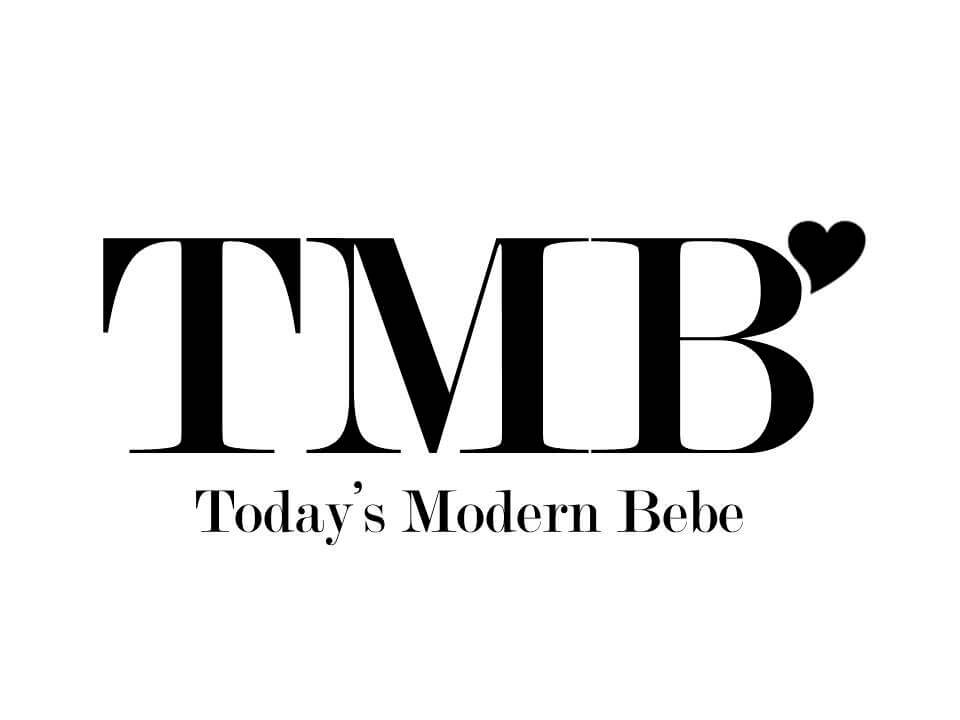 A lifestyle brand for the modern parent (Children's Wear)
20% off with promo code KIDCO20

West Coast KidzKits is a Canadian owned and operated business based out of Vancouver Island, British Columbia. We make high quality emergency preparedness kits designed specifically for children in daycare and school settings. Our kits exceed the standards of both local and provincial authorities and we are a proud Partner in Preparedness with PreparedBC.
Parents can trust our kits to provide all of the appropriate emergency supplies and comfort items that would both protect and console their children in a natural disaster or emergency.
10% off with promo code KIDS&COMPANY