Welcome to Kids & Company's Family Resource Centre - More Music!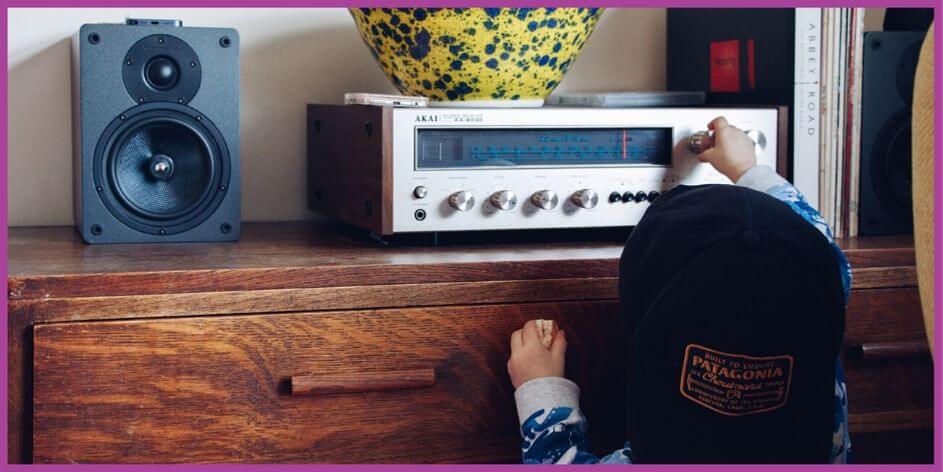 Color & Sing Along with Lisa Loeb and Crayola! 
Join Crayola and Grammy Award-winning singer songwriter Lisa Loeb at 8 am Pacific time, every Monday, Wednesday, and Friday for a pre-recorded nursery rhyme color & sing-along!  Through May 1 – go to https://www.facebook.com/crayola/
Music with Miss Sarah – Singalong Class – Every Wednesday & Thursday at 3:30pm EST through our friends the Fiddle Foxes.  Tune in here.
Invite your child to sing and move with the following educational videos!