Welcome to Kids & Company's Family Resource Centre - Parenting Tips & Tricks!
5 Ways To Help Kids With COVID-19 Anxiety
What to expect when expecting…during a pandemic.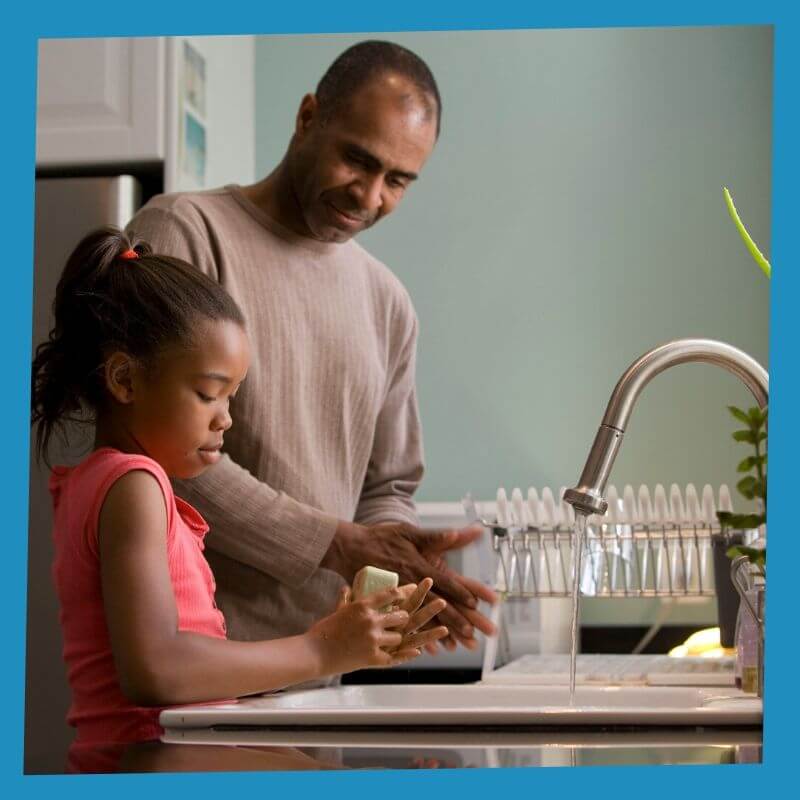 Need help explaining to your young child about COVID-19 and why washing hands is so important? Check out the But Why (A Podcast for Curious Kids) for a special and entertaining episode with Doctor Krutika Kuppalli. Hear questions about the virus from real kids just like yours.
Maintaining a schedule/routine for little ones during this difficult time helps them understand what is expected and instills a sense of security.  Find a helpful Daily Schedule of their childcare routine below and handy craft list to Play & Learn at home!
To keep your family and friends connected, video chatting with apps such as FaceTime, Google Duo, and WhatsApp can be a wonderful virtual experience. Check out our video chat guide to help children build relationships, communicate and learn from loved ones on the screen.
Satisfaction in marriages is sometimes plummeting and the effect this can have on our children can result in behavioural issues and long term effects that may not be known until much later on in life.Check out Parenting Power's Podcast: Solving Common Marriage Problems to help work through these issues.  
Advice on parenting during COVID-19 from our friends at Women's College Hospital: 
The Brain Architects Podcast: COVID-19 Special Edition: A Different World
We are so grateful to all of the critical and essential workers, working tirelessly to keep everyone safe and healthy. We are proud to have many #healthcareheros in our Kidco family. We invite children to make a thank you card and take a photo/video to post on our Instagram or Facebook page thanking the critical and essential workers for their work at this time. Please share with #essentialhelpersthankyou