Welcome to Kids & Company's Family Resource Centre - Webinars!
Upcoming
Toddler Sleep Solutions with WeeSleep
Join us February 9 at 2pm ET to discuss common sleep issues with toddlers and how to restore sleep in your family! Coaches Natalie and Amber will be talking through strategies with time for a Q&A at the end. This complimentary session is virtual and provided via the Zoom platform – parents and toddlers all welcome! Click here to register.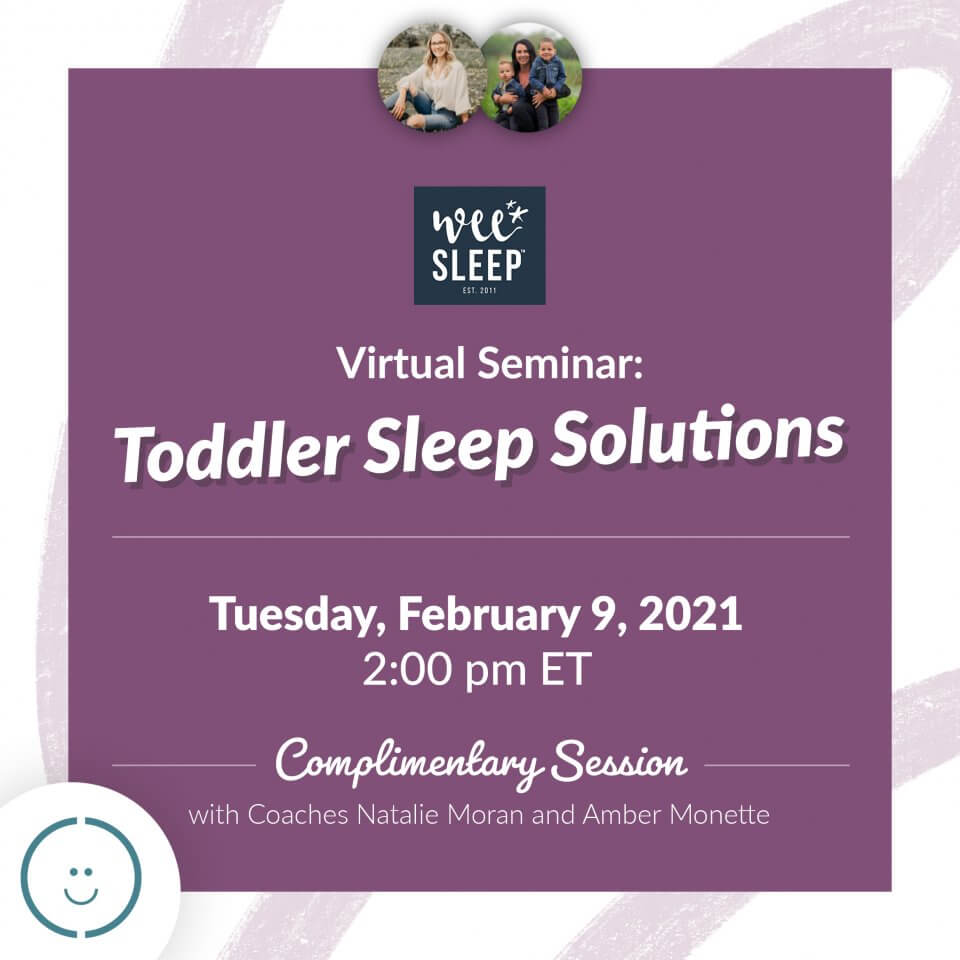 On-Demand Webinars
Sleep Regressions with WeeSleep
Child Language Development with Babbly
Sleep Strategies and Q+A with Laura from WeeSleep
Feeding Your Family for the Best Immune Defence with Tosca Reno
Q+A with Dr. Dina Kulik
Self- Massage Virtual Workshop with Mama Mobile 
Have you ever wished that you could give yourself a massage? Sarah from Mama Mobile will be teaching you how! In this virtual workshop, you will learn how to massage commonly sore muscles using a tennis ball and stretches that will help relax muscles that have tightened up during the last few months working from home.
Mama Mobile provides in-home massage and physiotherapy services for busy parents throughout the GTA. Appointments run as late as 8 pm so you can chill while the little's are fast asleep. Mama Mobile will be reopening late July- stay tuned!
Connect with Mama Mobile:
Instagram- @mamamobile.co
Website: mamamobile.com
Email: hello@mamamobile.com
Pregnancy and Postnatal Care in a Pandemic – Q+A with a Doctor Panel