At Kids & Company, our greatest priority is to ensure that we meet every child's individual needs, providing a safe, secure and loving environment. Our experienced staff are experts in providing nurturing care that helps deliver a positive learning experience. Below are some of Kids & Company's unique offerings that add immense value to our families.
The Basics:
Quality, flexible and customized options of child care ranging from 1 day/week to 5 days/week
Standard hours are 7 a.m. – 6 p.m. Extended hours are provided at select locations
Ability to travel with child(ren) and use another Kids & Company location – business or pleasure
No late fees!
Discount for multiple children attending
The Kidco Standard: a set of protocols that serve as a baseline for protecting the health and safety of our families and that we build on by region for that area's particular needs.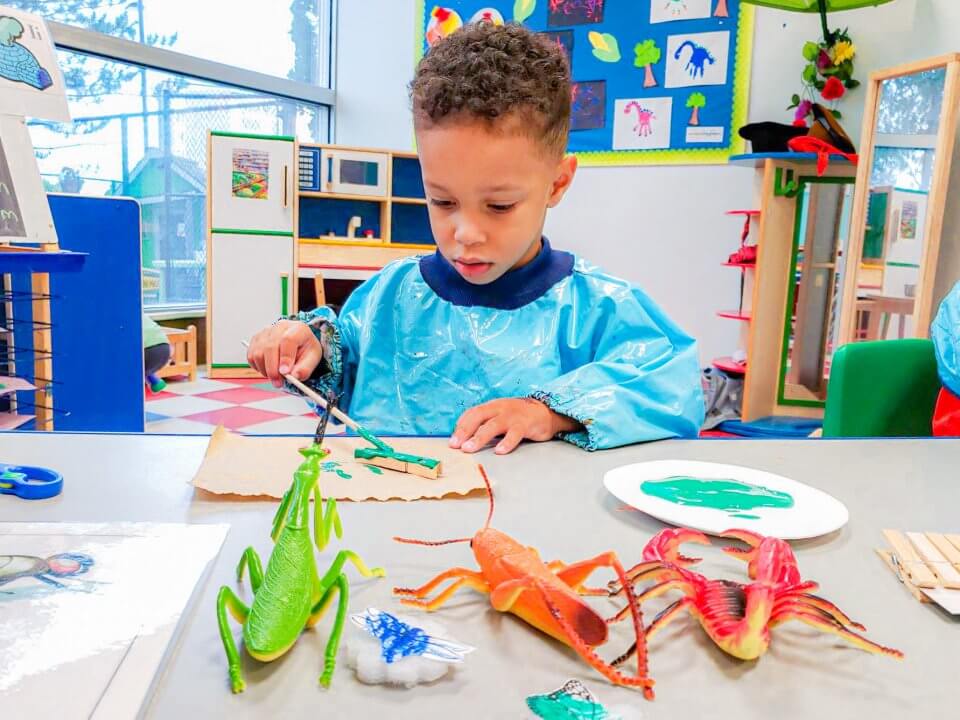 Emergent Learning and Programming:
Cue-based learning incorporating proprietary programs ranging from:

Alpha-Mania (pre-reading to excite children about the alphabet)
Mini Masters (art program that focuses on famous visionary artists)
MunchKinetics (physical education and movement program in a fun, safe setting)

Other program pillars:

Sign Language
Music
STREAM (STEM learning)
Yoga
Nutrition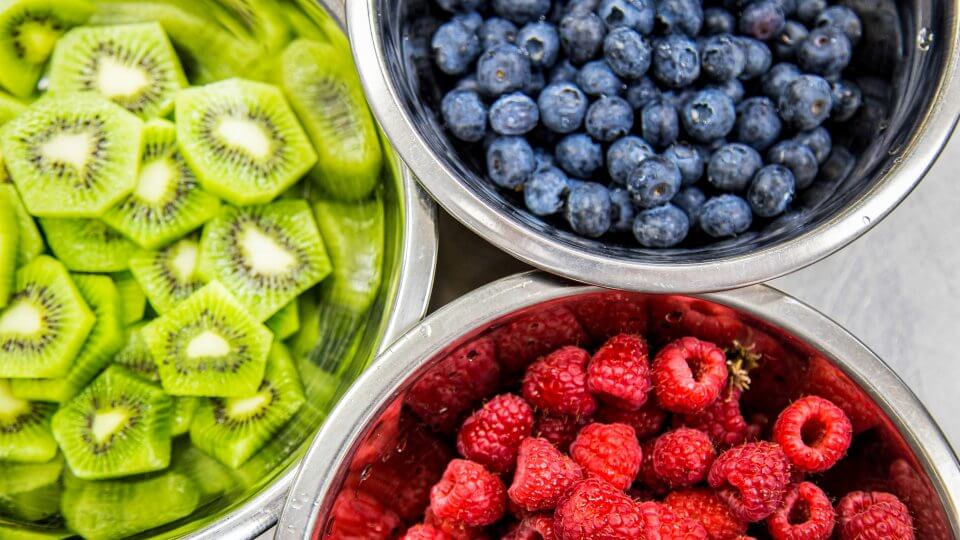 Kidco Kitchen:
Hot lunch and 2 snacks provided. Nutritious, made-from-scratch, ethnically diverse foods with a focus on family-style dining. Special dietary requirements included in meal plans. Plus, Grab N' Go Program which provides healthy snack options for children on their daily ride home!
Nutrition/food-based curriculum (children will learn the basics of Canada's Food Guide and the food groups with emphasis on vegetables, fruit, protein, dairy and grains)
The Extras
Significant investment into our facilities, classrooms and equipment to provide environments conducive to safe discovery, adventure, learning and relationship-building
Webcams offer parents the opportunity to look in on child via a password-protected website
Daily reports
Newsletters
Opportunity to attend various family events, parent workshops, date nights and shopping days
After-hour babysitting (evenings and weekends) offered by trained Kids & Company educators
Birthday parties
Kidco Work co-working
and more!