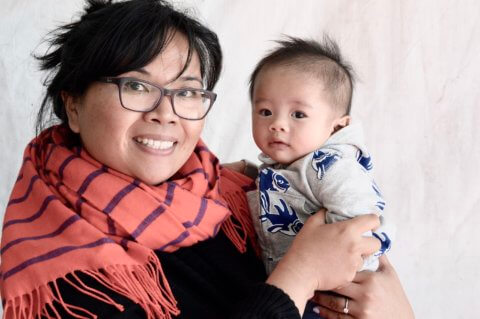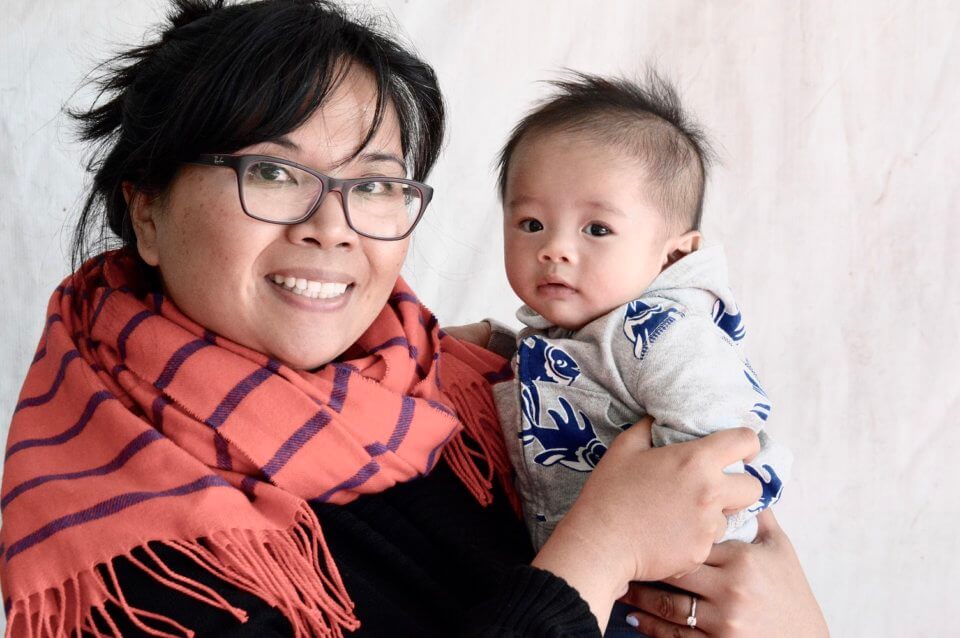 Registration: Canada
Ready to Register?
Are you in Canada? If so, then you are on the correct page. If you would like to register for Kids & Company in the United States, please click here. 

Touring one of our centres is the first step of the registration process. If you have not already had a tour, please book one here. 

Is your employer a Kids & Company Corporate Member? If so, be sure to choose your company (or your partner's) to which you want your benefit attributed.
No corporate affiliation? No problem. Please select "My company is not listed here" in the drop down box.
How does registration work?
On-line registration is a two-step process. Choose a company (or no company) from the drop down below and then complete the Parent Enrollment Form. Once that is submitted, a password will be emailed to you for the Child Registration Form on Kids & Company's Parent Portal.
Have additional questions?
Please contact our Registration Assistant at 905-771-1153 x 1000 or 1-866-MY-KIDCO (695-4326). We'll be happy to assist you.

SELECT AN OPTION IN THE DROP DOWN BELOW
You are registering for child care in Canada. Click here for Kids & Company in the United States.