Register at Kids & Company
Ready to register?
Please submit your information through the form on this page and a Parent Customer Care representative will be in touch via phone or email within 24 hours (48 on weekends and holidays) to confirm your registration details.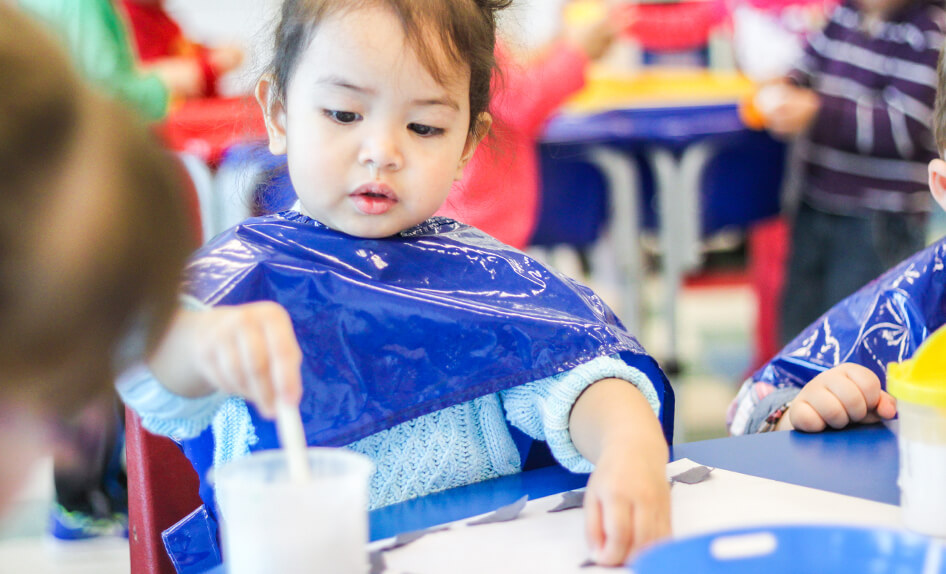 To begin, please select your country.