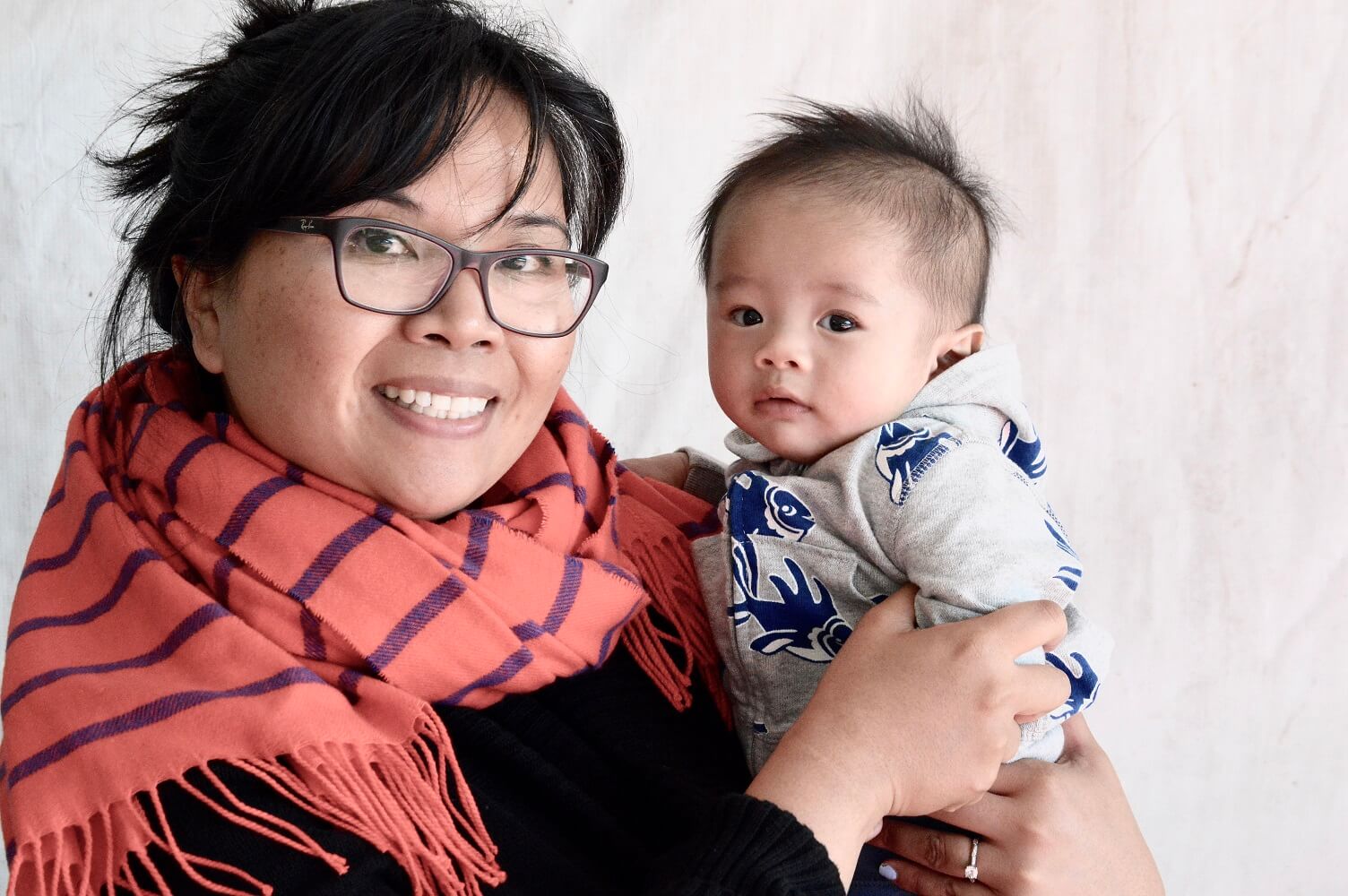 Register
Kids & Company Registration
Thank you for choosing Kids & Company. The on-line registration is a two-step process. You will need to fill out both a Parent Enrollment Form and a Child Registration Form.
Parent Enrollment Form
Is your place of employment a Kids & Company Corporate Member? If so, select your company from the drop down box below. If you do not have a corporate affiliation, please select "My company is not listed here". Click on "Take me to the next step – Enroll now" button. Please fill out the Parent Enrollment form. Once submitted, a password will be e-mailed to you to complete the process. Once you have received your password, sign in to Kids & Company's Parent Portal (use the Sign In). Scroll down to Child Registration and choose either
Register for Full-time/ Part-time
Register for Back-up (for Corporate Member employees only)
Then proceed to the Child Registration form for your child.
Child Registration Form
Complete and submit the Child Registration Form. Please print and sign the Parent Consent Form and the Parent Contract.  You will be required to pay a deposit equal to one month of your child(s) fees to hold your space. All forms and payments should be mailed or hand-delivered to your specific Kids & Company child care location. Only once these forms are received is your child registered with Kids & Company.
Questions?
Please contact our Registration Assistant at 905-771-1153 x 1000 or 1-866-MY-KIDCO (695-4326). We'll be happy to assist you.
Begin Registration Here
Choose your company of employment (if it is a Kids & Company corporate partner) or "My Company is not listed here" from the drop down list.