Register by September 31, 2019 to receive a waived registration!
New families who register before September 31, 2019 can receive a waived registration simply by mentioning this promotion!* We are a high-quality early learning and child care provider known for going above and beyond expectations. *Offer applies to new full or part-time registrants who complete their application and provide one month's deposit before Sept 31, 2019 at the Kids Korner Kids & Company centre. Care may begin at anytime in 2019. Space subject to availability. Cannot be combined with any other discount or promotion. Offer excludes back-up and half-days.
Find out more!
Visit the Kids & Company Kids Korner webpage to learn about the centre, contact information and tour times.
Programming for Infants - School Age Children
Full-Time and part-Time schedules for infants, toddlers, preschoolers, kindergarteners and school-age. Many of our locations offer before & after school care and summer camps! We also offer birthday parties in our play spaces on weekends.
Flexible Scheduling & Dedicated Teachers
We'll meet your scheduling needs, including rotating work schedules. Our centre strives to accommodate our family schedules and is open 6 AM to 8PM. In addition, there are no late fees at Kids & Company! Kids & Company staff are professional teachers and child care providers with academic training in Early Childhood Education (ECE) and trained in child care safety standards, first-aid and CPR.
Healthy, Yummy Meals and Snacks
Our Kidco Kitchen menus are created by a nutritionist, cooked by chefs and approved by kids. Meals and snacks are served family style, helping young children hone fine motor skills and encouraging all children to expand their food choices. View our current menu here!
Little Details Are Important
A free transition week, web cameras, daily reports, family events, date-nights with free child care, parenting workshops… these are just a few of the things that makes Kids & Company stand apart from other child care providers.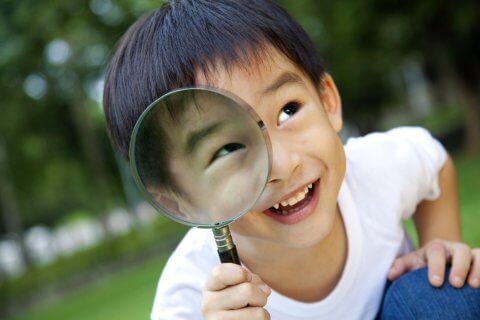 Tell me more about Kids & Company