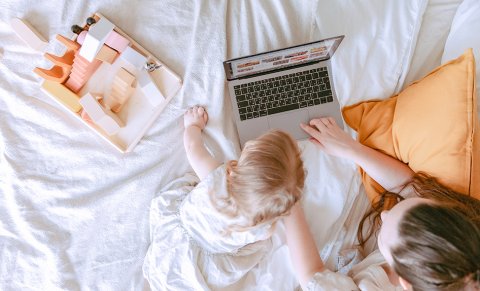 Corporate
Company Referral Program
Kids & Company is excited to announce our Corporate Referral Program. Each time one of our valued clients refers a new organization to us and they join the membership program, that client will receive 50 free back-up days to use at their discretion.
For more details or referrals please send to Sharon Shoolman, National Corporate Client Services Manager, at sshoolman@kidsandcompany.com  or call 416-809-4447.
If you are looking for our Parent Referral Program, click here.