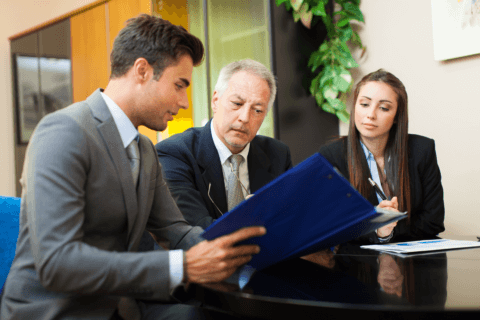 Corporate
Why Partner With Kids & Company
In today's job market, employers work diligently to obtain and retain a quality work force and provide an environment that encourages employees to bring their best selves to work each day. It's important to make investments that motivate, engage and support employees. When employers provide programs that allow employees to care for their families, they position their organization as not only an employer of choice but as one that experiences a powerful return on their wellness and corporate benefits program investment.
Employers Win Championing Work Life Balance
Studies consistently show that Work/Life programs and Family Solution programs decrease turnover, reduce stress and absenteeism, and increase productivity on the job – a huge win for both the employee and the employer. Conversely, failure to deal effectively with many of these work culture challenges can mean significant costs in time and productivity for the employer. According to Health Canada, the work-life conflict costs Canadian companies up to $10 billion a year. Research prepared for the Federal Department of Human Resources reveals that employees that missed work due to specific child care challenges missed approximately 8 days per year.
Kids & Company Offers Highly Desirable Employee Benefits
Now, more than ever, employers of all sizes are looking for a partner to offer creative benefits to help address some of the work-life conflict that families face, especially as it relates to child care. Corporate-sponsored child care and family benefits refers to various strategies and programs. These could range from in-centre child care, emergency/back-up care, subsidies, employer-paid days, resources and referrals – offered to assist employees with their child care needs.

RETURN TO CORPORATE SERVICES