Camp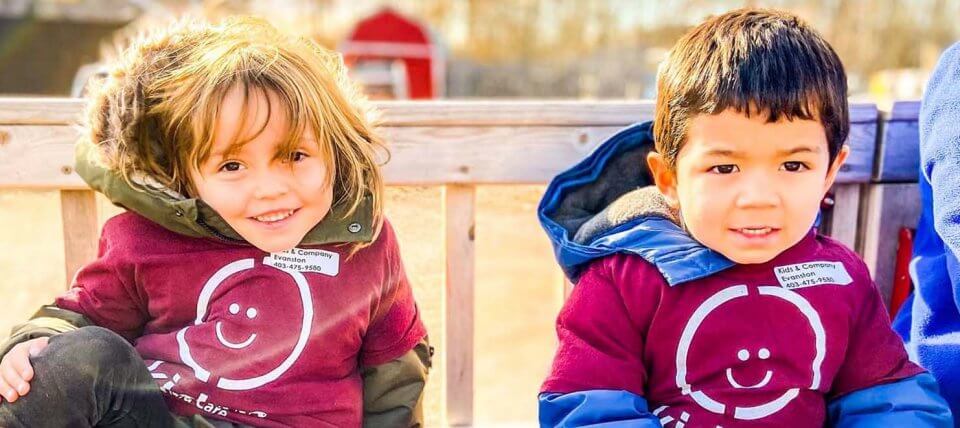 What to Expect of Kids & Company Camps
Kids & Company offers school-age day camps during breaks and summer for children in Grades 1 and up. We meet each morning at your chosen centre and then undertake daily adventures on-site or at local attractions like museums, festivals, parks and educational centres. We plan themes and outings that are designed to stimulate and excite in a setting that is safe, social and fun. Children who join us for a day, a week or a summer create important friendships, exercise their minds and bodies, and explore the community around them. You can check out the calendars for each participating centre below.
Costs
Our school-age camp can be purchased by the day or week. Some companies may also provide special passes to employees that cover camp days. For more information related to corporate partnerships and specific company offerings, contact our head office at 1-866-MY-KIDCO.
Registration & Payment
Registration is ongoing and spots are subject to availability. To sign up for camp days simply contact the Director at your preferred location to request days (view contact details and camp schedules for participating centres below). Payment can be made to your centre by cheque or cash once your days are confirmed by the Director.
FAQ
For other questions about activities, schedules or general camp information, please contact your Centre Director or Brittany at bfancey@kidsandcompany.com
When does registration open? 
Registration is ongoing with spots subject to availability. Contact your preferred centre from the list below to request days.
Do I need to register by day, week or program?
We have very flexible options for our day camps. You may choose one day, multiple days, weeks or to sign up for a summer. We cover PD days, school breaks and summer holidays.
When do I need to drop-off and pick-up my child?
Drop-off is open anytime after centre opens and before 9:00 AM and pick-up is open anytime after 4:00 PM and until centre closes. Centre hours vary so check your location for exact times, but generally we have flexible hours and are open early to late. We do not charge late fees for late pick-up after the centre is closed but kindly ask that you advise your Director if you're ever running behind.
Will I need to pack food?
Please check your centre specific camp calendar to see what the lunch requirements are for each day. If you are required to bring a bagged lunch, please ensure it is NUT-FREE. We also recommend sending a water bottle for off-site days.
Should I send spending money along with my child?
Children cannot purchase food or souvenirs during any off-site trips so there is no need to send them with spending money.
When and where are your day camps open?
We operate day camps every PD day, school break and summer break with the exception of statutory holidays and weekends. Our participating centres are all listed below with calendars of their daily activities.
What if my child has to be away one day over summer break?
This is no issue and you will not be required to pay for days you've arranged to be away. Your Director will work with you to confirm booked days in advance and that is all you will pay for. We do request as much notice as possible on your schedule requests so we can better manage spaces.
What is your refund policy?
Booked days are non-refundable but may potentially be transferred to be used on another day with 24 hours or more notice. Inquire with your Director in these cases.
My child attended last summer. Will it be the same schedule again?
Each year our team plans new themes and activities so that our returning kids have different things to explore. Likely they will visit some of the same local centres and attractions but the programming and activities are updated each year.
What if my child has special needs? 
Please let your Director know before registering any children with specialized needs so they can determine what is possible and what activities are appropriate. Children who regularly attend with us and have an aide generally can attend with the accompanying aide.
What is your electronics policy?
We request that children do not bring phones or other electronics to camp. These items are at high risk of becoming lost and also serve as a distraction which creates safety issues. Your child will always be with trained adults who have access to communication devices as needed.
Site Specific Break Schedules