Careers
Career Opportunities atKids & Company
The staff at our child care centres includes Directors, Assistant Directors,  qualified teachers with an Early Childhood Education degree or a Bachelor of Education, as well as qualified teaching assistants. Our experienced staff are experts in providing nurturing care that helps deliver a positive learning experience. 

Kids & Company is committed to providing accommodations to persons with disabilities so that they may pursue employment opportunities in a similar way to other applicants. If you require accommodation as a job applicant, please contact us by email at the same address.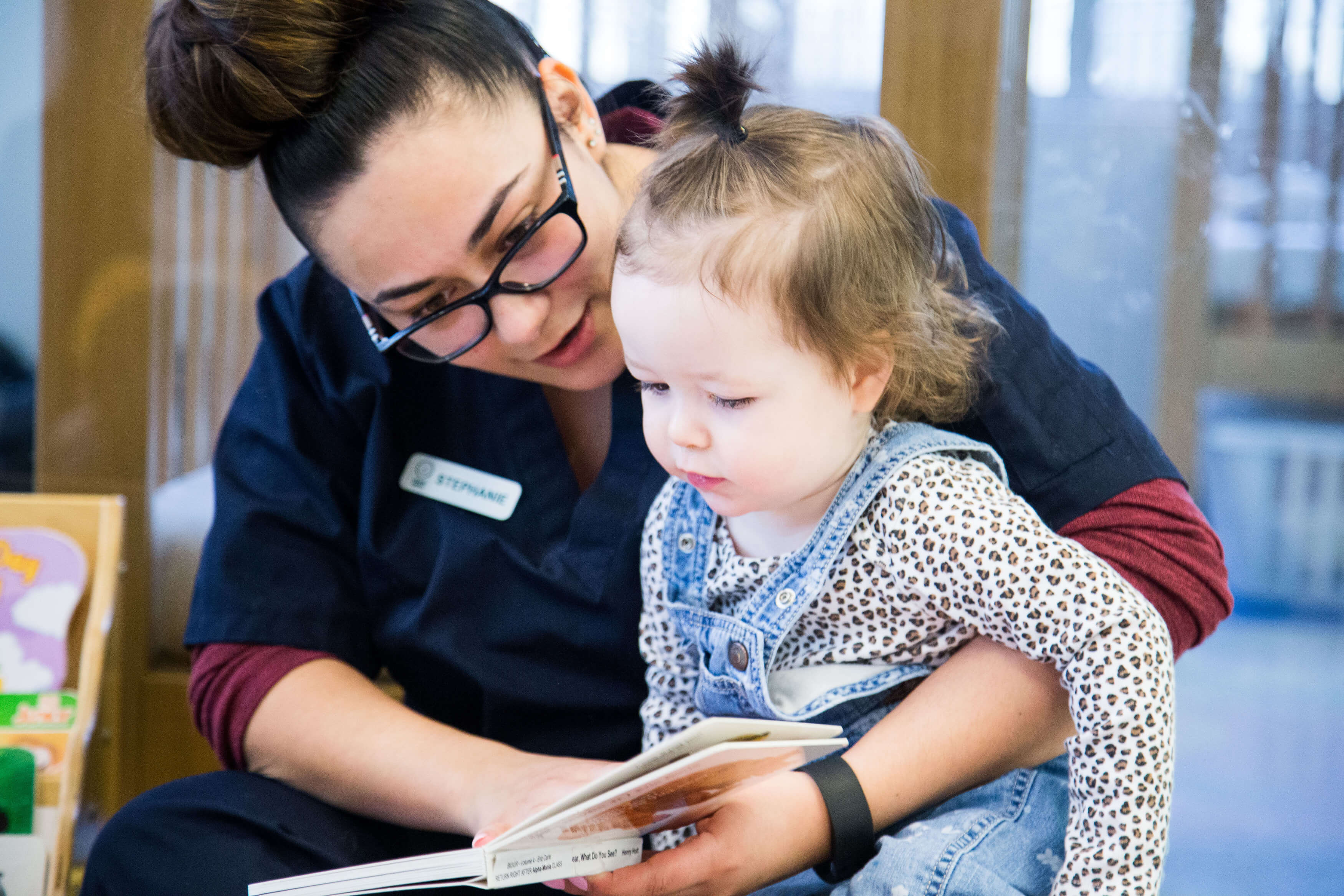 There are no opportunities at this time. Come back soon!