5 Tips for Back to Routine
As summer wraps up and we start to get back to our regularly scheduled programming, returning to routine can sometimes feel daunting - for children and parents alike. 
Here are our top 5 tips to help ease that transition for the whole family. 
A great day often starts with a great night's sleep.

This is true for all of us. A good night's sleep sets us up for success for the following day - affecting both physical and mental functioning, and helping to reduce stress and improve  moods. The things that help with infant sleep also help in adulthood - a quiet dark room, consistent sleep schedule, and limited distractions/technology.

Try winding down the last few holiday days by going to bed 15 minutes earlier each night, reimplementing reading/songs/bath or other routine elements that might have fallen to the wayside, and also waking children a little earlier each day if they're staying up past what will be the goal time after summer.

Be prepared.

Instead of starting your family's day off with the hustle of getting dressed, fed, and out the door, plan ahead so you can keep the vibe calm and organized (at least as much as is possible with young children in tow). Review your schedule the night before so you know when you need to leave. Try laying out clothes, packing lunches and water bottles, and having everything ready in advance. Asking your children to choose between pre-approved outfits, shoes, coats and hats can help them feel empowered but keep them on track. 

Quick and easy breakfasts!

This can make all the difference in setting up your day - a wild and disorganized breakfast will derail the best laid plans. For an easy breakfast  the whole family can enjoy, try smoothies! They're quick, easy, and packed with fruits and veggies!

Here

's one of our favourites from the Kidco Kitchen. Pair it with an egg - or try substituting the milk or juice in the smoothie with a protein-packed Plantmilk. Our new partner,

Greenhouse

, have Plantmilks that are clean label - dairy-free, gum-free, stabilizer-free, and GMO-free - and have 5g of protein per 250 mL serving . It's an easy way to ensure  your children are getting protein to start the day off with nourishment!
Greenhouse is offering our Kidco families 25% off for the month of September with the code KIDCO25! Visit this link to make your Greenhouse order and receive 25% on all the plant-based goodies available to you! (Note: While Greenhouse ships across North America, select items are only available to those in the GTA and surrounding areas.)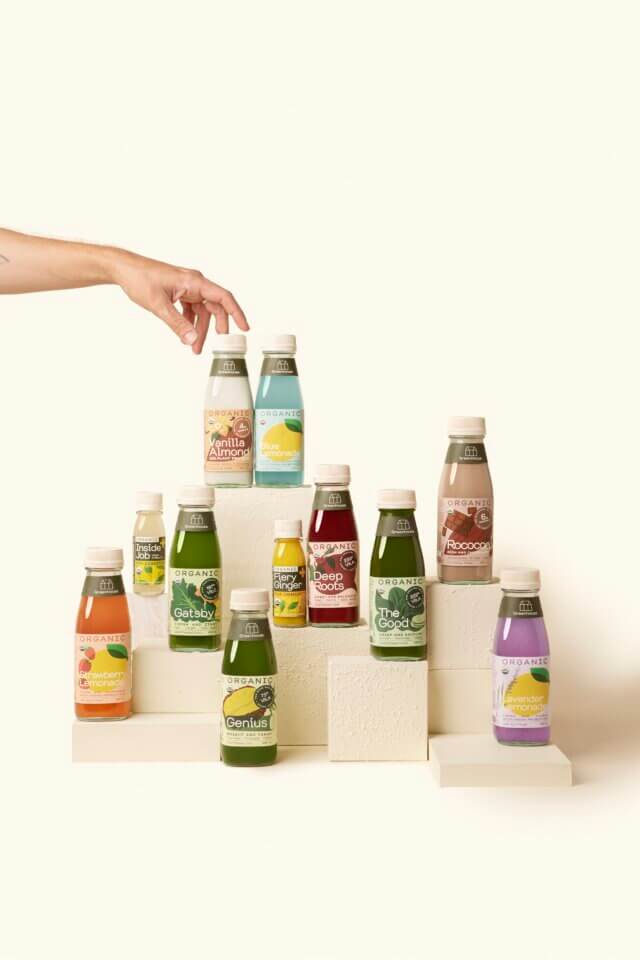 4. Make time for fun! Summertime often means lots of time spent playing outdoors  as a family. But having fun in the sun and making memories with your family doesn't have to end with fall's arrival. Reserve some time each day for play.  Kidco at Home, our family resource centre, has hundreds of ideas of activities you can do at home with  your children. One of our favourite fall activities is creating  Fizzy Sidewalk Chalk, a fun outdoor activity that combines science, art, and imagination! Click here to learn how to make it at home!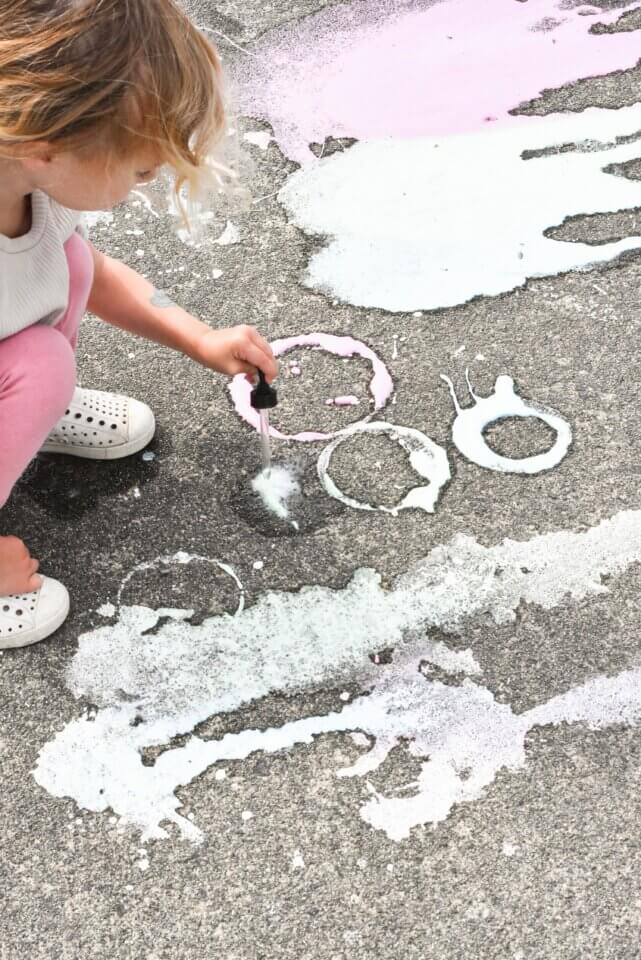 5. Remember to have patience and grace. As with any transition, getting back into a more scheduled routine can take time and patience. Give yourself and your family grace as you all work through it together. It's okay for your children to see you struggling. A 'this feels hard' or 'we can do hard things' coming from Mom or Dad can do a lot to reassure a child who might be having similar feelings.
Posted on: Tuesday August 30th, 2022
Posted by: Kids & Company