Big Snacks for the Big Game!
Now that the sun is staying out longer and the days are warming up, this means that children are starting to spend more of their day outside kicking a ball around or playing tag with their friends. This is also the time when I'm sure many of you start to enroll your kiddies in recreational sports such as soccer, baseball, football and more. During the games or practices there are often snacks for the kids to enjoy after the fun! Unfortunately, these snacks are often processed, sugary foods with no nutritional value. For those parents who want to steer clear of these snacks, here's some ways we can take a step towards making our children healthier and happier.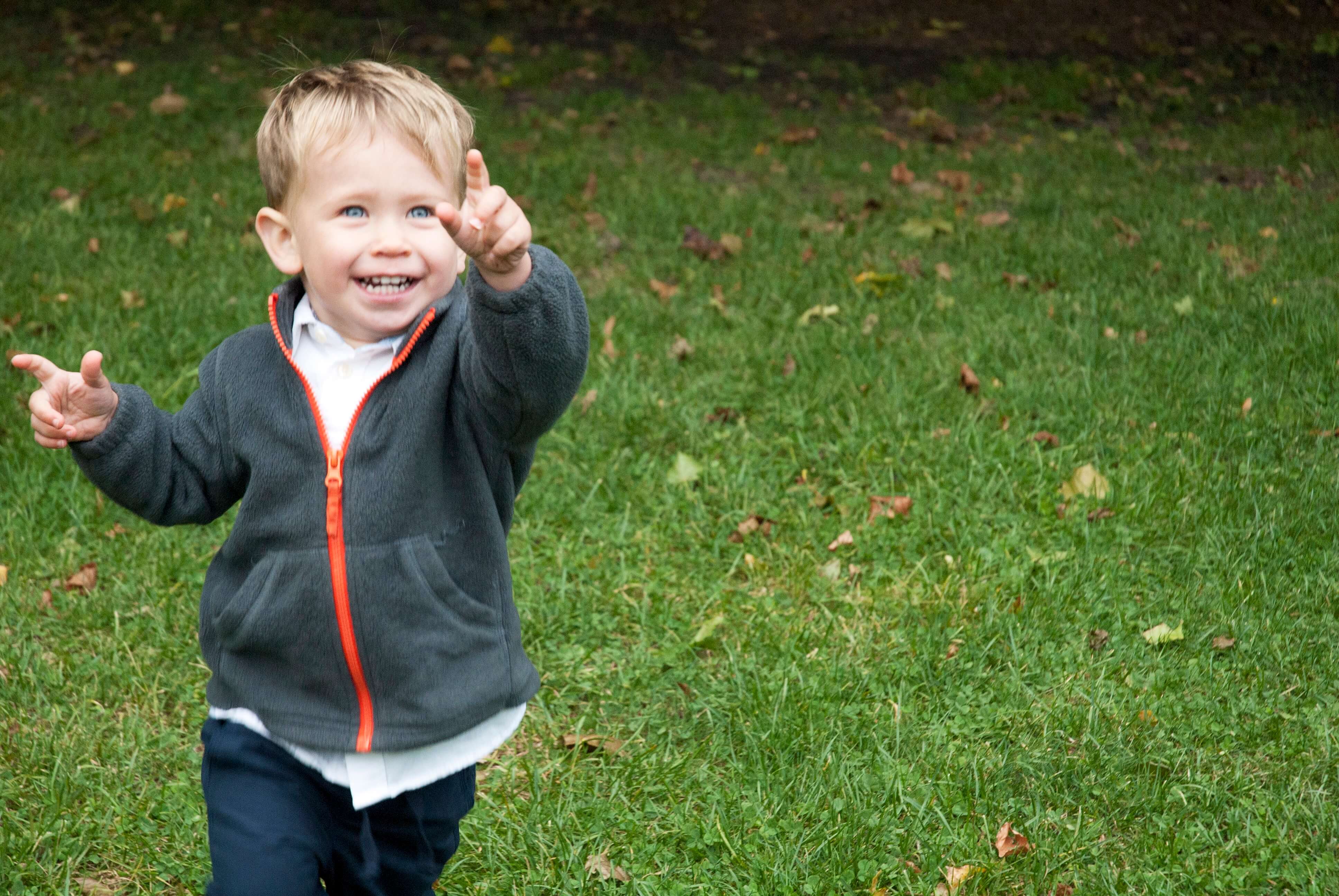 If it is your turn in the rotation for the parents to provide snacks at your kids sporting event or activity here's a few healthy choices! Many parents resort to bring juices or Gatorade because this is what kids prefer due to the taste, however they provide nothing but empty calories and a ton of sugar! The best choice would be water; it will keep the children hydrated and is the healthiest option.
Another tip to keep your kids hydrated is to offer them hydrating snacks.  In addition to drinking liquids, we can get tons of water from the delicious foods we eat!  Fruits and vegetables are some of the highest moisture food options, some contain as much as 90% water.  Some great hydrating fruits and vegetables include cucumber, watermelon and celery!  Similarly, kids love popsicles because of their fun flavours and bright colours! These are easy to make at home using healthy combinations simply by blending together your kids' favourite fruits and vegetables with some liquid, such as 100% fruit juice or coconut water, and freeze in a popsicle mold.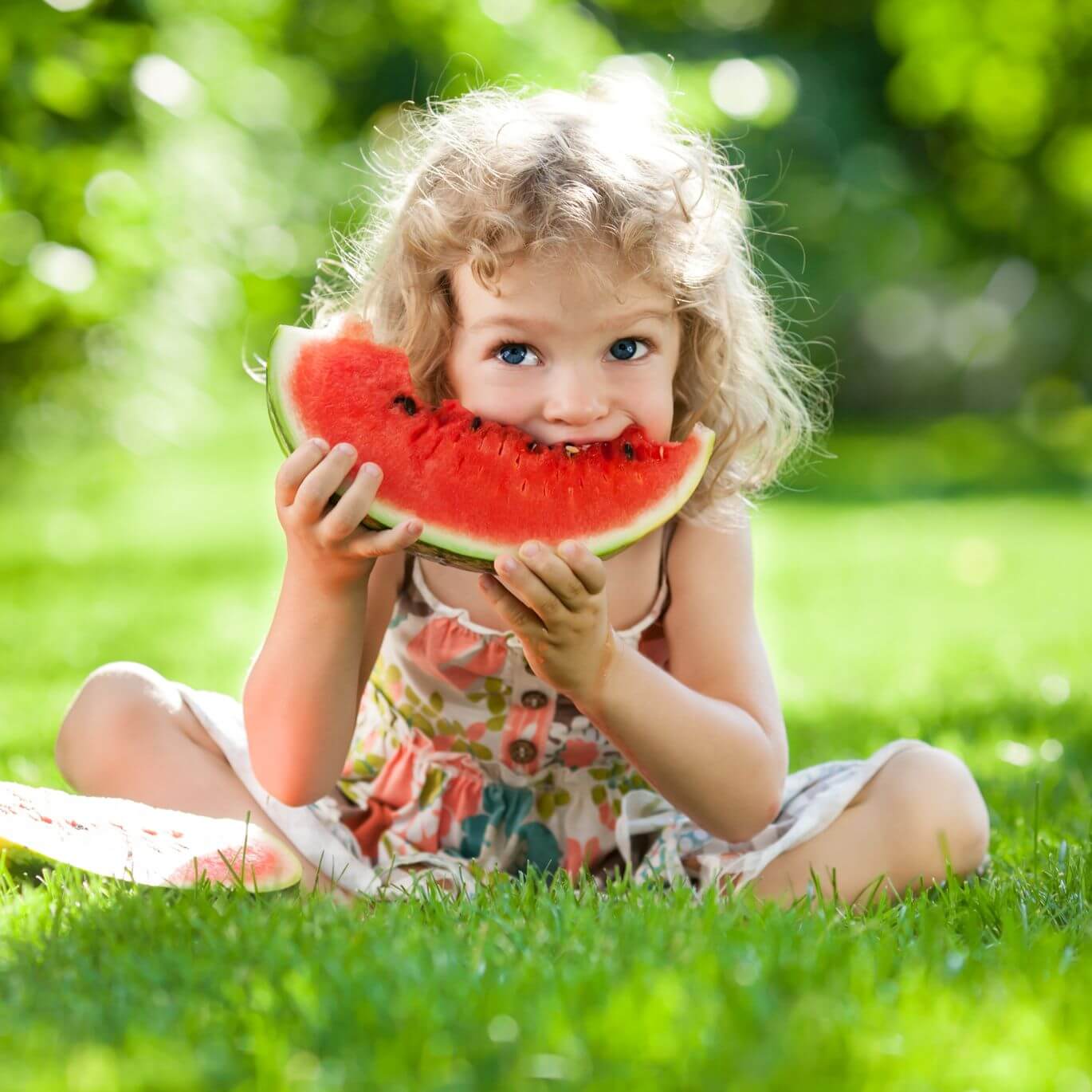 For snack options cut up fresh fruit, veggies and whole wheat crackers and sliced cheese are ideal. Or try any of the Kidco Kitchen from scratch baking recipes like our Zany Zucchini Loaf, Popular Peach Muffin or our new Quinoa Crusaders. During play, try giving them things to eat and drink that they won't have to sit down and sip on, but can carry along with them during the fun!
Kidco Kitchen Zippy Zucchini Loaf
*Makes 12 portions
What you need:
¾ tsp vanilla extract
¼ cup sugar
½ tsp baking soda
¼ cup vegetable oil
¾ cup all-purpose flour
1 large egg
¼ cup brown sugar
¾ tsp cinnamon
¾ cup puréed zucchini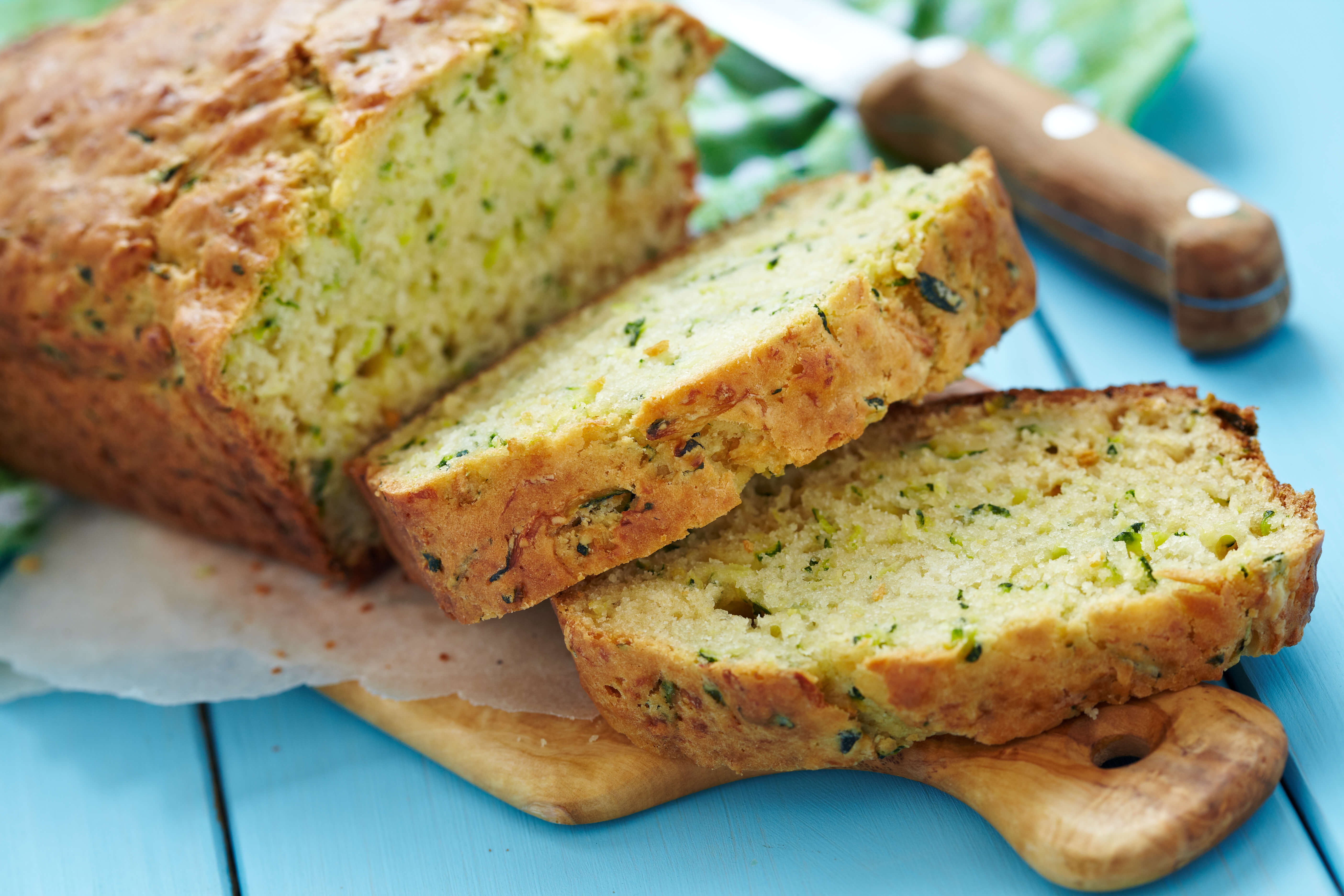 What to do:
Make sure to wash your hands before you begin.
Preheat oven to 350F
Line the bottom of the baking pan with parchment paper
In a large bowl, combine flour, baking soda and cinnamon. In a separate bowl, cream together oil, vanilla and sugar. Stir in egg and zucchini until well blended.
Stir zucchini mixture into flour mixture. Pour batter into pan.
Bake for 30 minutes, until a toothpick inserted into centre of the loaf comes out clean.
Let cool in pan for 10 minutes then turn out onto a wire rack.
Wherever you are enjoying our beautiful spring weather make sure the whole family is well hydrated and fueled with healthy snacks to keep up your family's energy to leap, jump, twist, twirl, gallop and run in the sun!!!
Don't forget to follow us on Twitter @kidcochildcare and on Instagram @cheflisaruscica!
Cheers,
Chef Lisa Ruscica
Chief Food Ambassador
Posted on: Wednesday April 10th, 2019
Posted by: Lisa Ruscica