Blueberry Grunt
What is more wonderful than celebrating foods from different parts of our country? The blueberry grunt is a simple one-pot combination of berries and sweet dumplings. This is a traditional Acadian dish made originally by French settlers in a stew pot over an open hearth. Wild blueberries are tiny and great for picking with little fingers and grow in abundance all over our beautiful woodlands. Every family in Atlantic Canada has their own blueberry grunt recipe which includes blueberries, sugar, water and sweet dumplings. Some families enjoy adding lemon zest, cinnamon, rosemary, or nutmeg to jazz up the flavours. The traditions you grew up with and the tastes you enjoy will determine the ingredients you will add to your grunt. The grunt was named for the burbling sound of the stewing blueberries as they boil; it is also known as a 'slump' or 'bang belly'. It is meant to be served as a dessert but in the Maritimes, it is often eaten for breakfast. Lucky ducks!
Blueberries contain a plant compound called anthocycinin which gives them both their colour and many other health benefits. Blueberries can improve heart health, bone strength, skin health and more! They are a rich source of vitamin A, C, K, B6, folate, potassium and calcium to name a few. Your kiddies will have such a fun time learning about the miraculous features of these tiny powerhouses!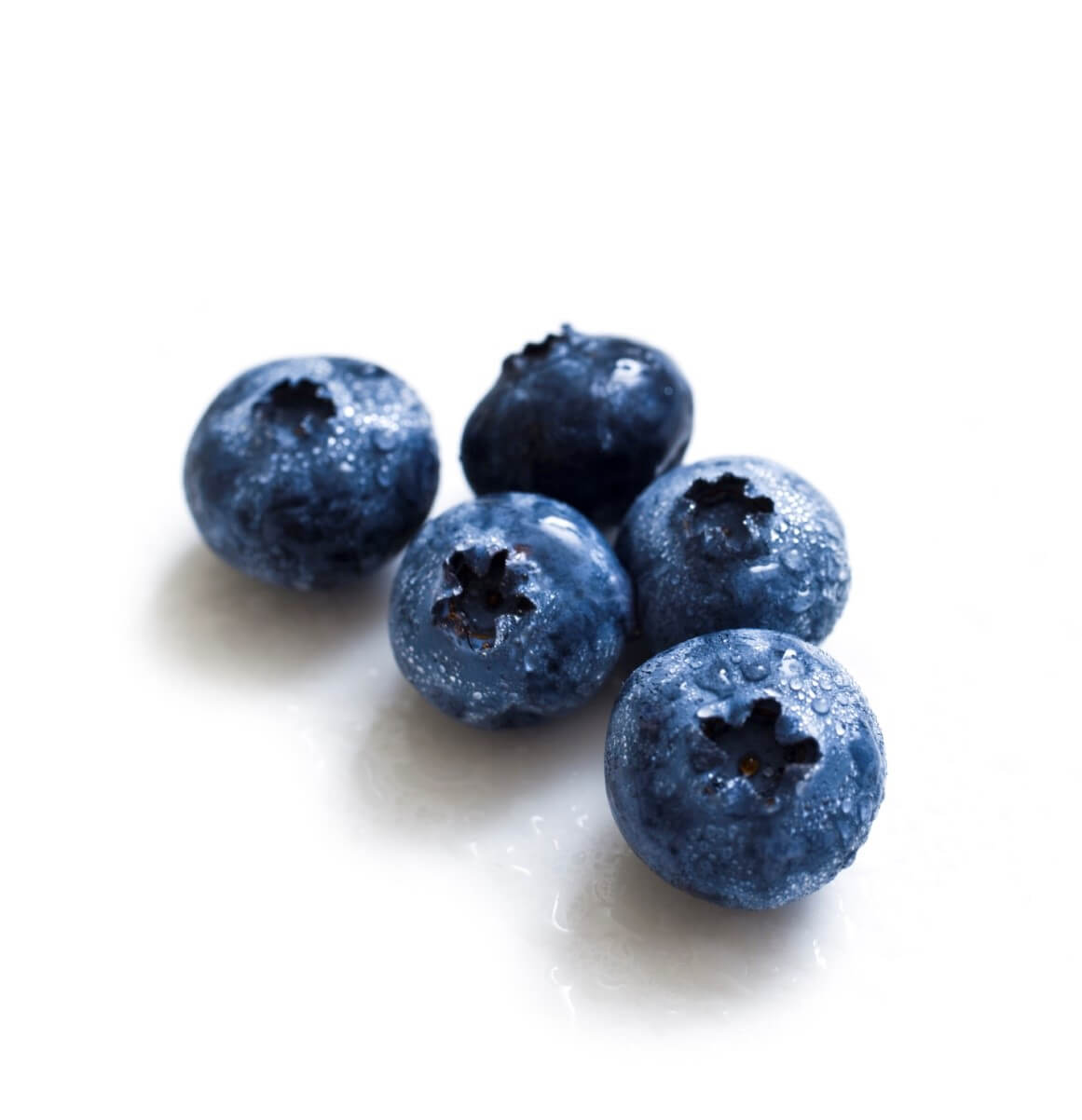 Make sure your kiddies collect more berries in the basket than in their mouths! I love berry picking with my family but at least one of us always ends up needing a change of clothes as the sweet purple juice will never fail to stain our faces, hands and clothes!
A recipe that I have tried a number of times with the fruit of our hard picking labour is with the addition of lemon and cinnamon. The dumplings will get soft and fluffy as they are steamed, but they will not brown. Blueberry season runs from early July to late August, so you have ample time to book an excursion to your local blueberry bush.  Make sure you make extra grunt to enjoy with vanilla ice cream or fresh whipping cream for the next couple of days if you are lucky to have any leftover.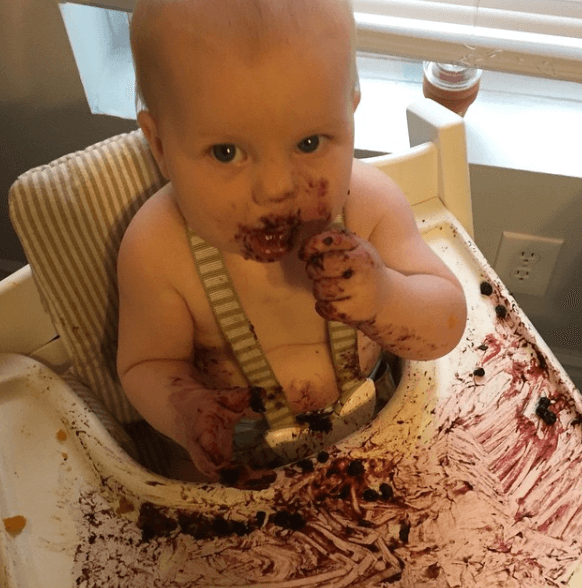 What you need:
4 cups Blueberries (frozen or fresh)
1 Cup Sugar
½ Cup Water
½ tsp Lemon Juice
½ tsp Cinnamon
Grunt
2 Cups Flour
¼ Cup Sugar
2 tsp Baking Powder
½ tsp Salt
2 Tbsp Butter
1 Cup Milk
What to do:
In a medium pan, combine the berries, sugar, and water. Bring to a boil and the reduce to a simmer until the blueberries have gotten jammy. Remove from heat, add cinnamon and lemon juice and set aside.
Combine the flour, sugar, baking powder and salt in a bowl. Cut in butter then add milk and combine until just mixed- do not over mix.
Roll flour mixture into balls and drop them into berry mixture. Place pan on medium heat, cover and simmer for 15 minutes. Do not lift the lid- biscuit topping is steaming itself in the berry juices.
Don't forget to follow us on Twitter @kidcochildcare and on Instagram @cheflisaruscica!
Cheers,
Chef Lisa Ruscica
Chief Food Ambassador
Posted on: Wednesday May 23rd, 2018
Posted by: Lisa Ruscica