It's National Kids Take Over the Kitchen Day!
Time to break the news to your little ones — this Friday, September 13, is National Kids Take Over the Kitchen Day. For those choosing to observe this national day, all children must report to their kitchens (adult supervision is required)!
For all of our moms, dads and caregivers out there who work tirelessly each week to cook for your little ones — this Friday is your opportunity to give your children the reigns. Well, of course, I know that that is entirely subjective to how old your children are — but, most of the time there ways your little ones can help out. Children can help with the planning, preparation, cooking, and clean up of meals. Often times, having children participate in the meal preparation is a great time for family bonding, skill development, and will hopefully get them interested in nutrition.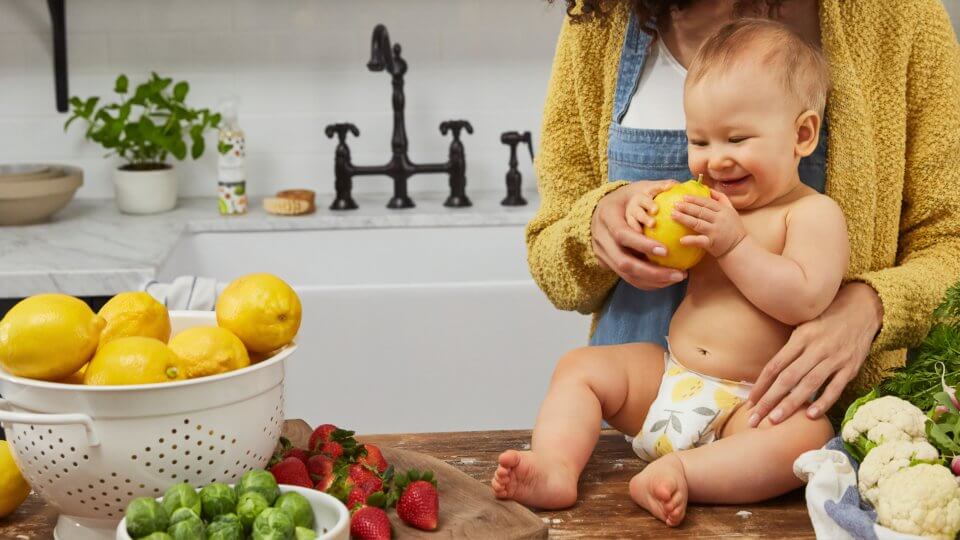 While your little one may not be able to serve you a three-course meal, there are ways to give them some responsibility. You can start by taking your little one to the grocery store, and asking them what they would like to help you make. Allow your child to choose the menu, set the table or help you clean up! 
National Kids Take Over The Kitchen Day is sponsored by the Young Chefs Academy (YCA). The mission of the YCA is to empower children to become more actively involved in the kitchen. Being involved in the kitchen at a young age is something I truly believe can make a powerful impact on a child's life. Another focus of the YCA is family bonding. It's hard to deny that getting messy in the kitchen and working together as a family is an excellent way to bond as a family. At Kids & Company, the goal of our nutrition curriculum is to inspire children to start thinking about food and nutrition at an early age.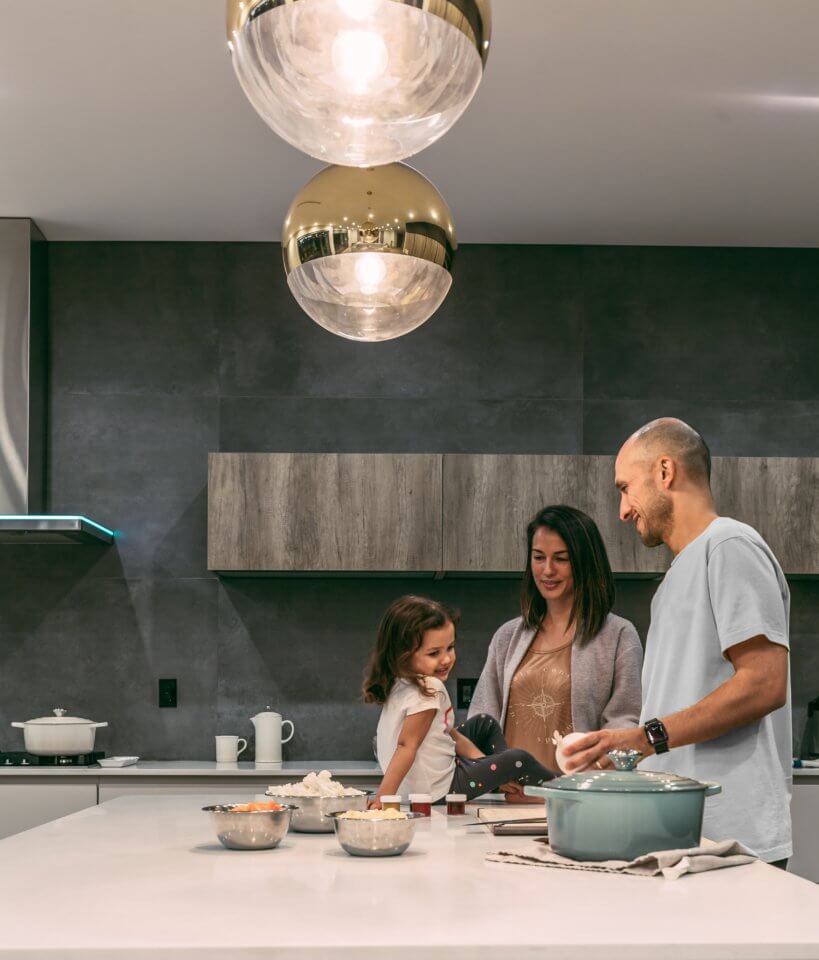 If you're lucky to have children that are old enough to take on some kitchen tasks these are some great ideas.
Prep: Get the children to wash their hands, the fruit and vegetables. You can always slip in a lesson on hygiene. 
Measuring: Using measuring cups when baking is an amazing way to begin teaching fractions.
Choosing Ingredients: Making a stirfry? Let the children choose whether you'll use red pepper or orange pepper, spinach or kale, chicken or tofu. This is a great way to teach food varieties and food groups.
Clean up: You know what goes hand in hand? Cooking AND cleaning. You've got to accept that kiddies + the kitchen is a recipe for a mess, but cleaning together can be a great time for family bonding.
Here are a few recipes you can try as a family: try our pizza poppers, banana sushi, or our veggie pad thai!  
I have always loved baking with my children. Baking is great because you can usually avoid the use of dangerous knives and the heat is usually only used at the end! My suggestion? This delicious Lemon Blueberry Loaf!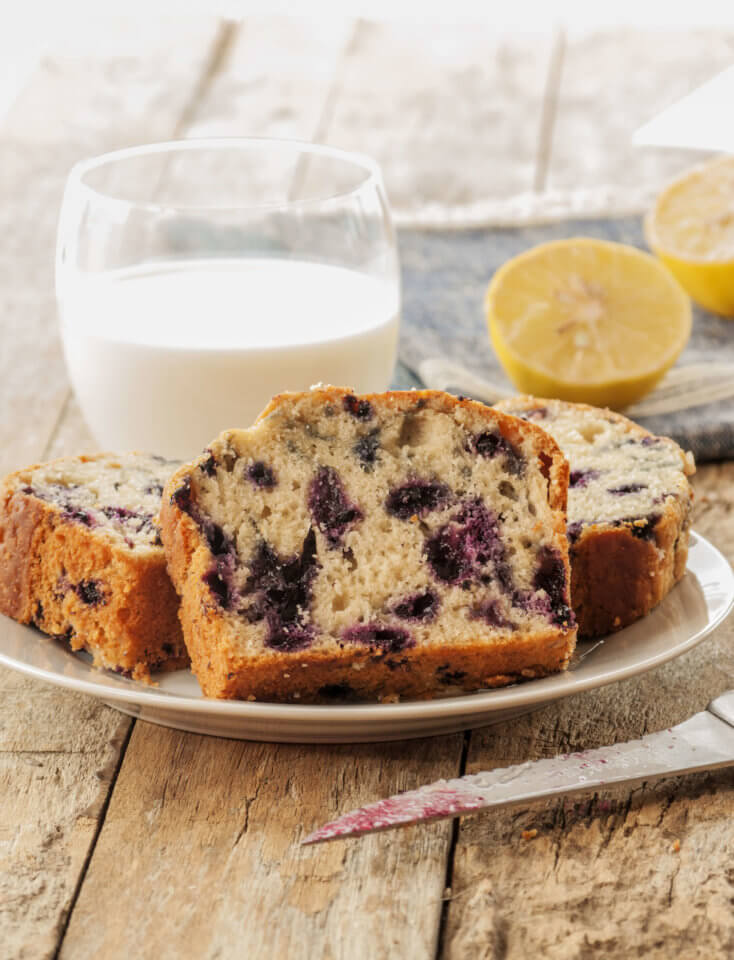 Lemon Blueberry Loaf
SERVES: 16 portions
What you need:
1 ½ Cup Whole Wheat Flour

2 Egg

½ tsp Baking Soda

¼ tsp Sea Salt

1 Cup Blueberry

1 Cup Brown Sugar

1/3 Cup Veggie Oil

¼ Tsp Vanilla

¼ Cup Lemon Juice
What to do:
Make sure to wash your hands before you begin.

Preheat oven to 350F.

In a large bowl, mix the flour, baking soda and sea salt.

In a separate bowl, mix the lemon juice, veggie oil, vanilla and brown sugar.

Stir the oil mixture into the flour mixture just until moist.

Fold in the blueberries.

Pour mixture into a parchment-lined baking tray.

Bake for 30-40 minutes or until a toothpick inserted into the centre of the loaf comes out clean.

Cool pan for 10 minutes.
Don't forget to follow us on Twitter @kidcochildcare and on Instagram @cheflisaruscica!
Cheers,
Chef Lisa Ruscica
Chief Food Ambassador
Posted on: Wednesday September 11th, 2019
Posted by: Lisa Ruscica