Loving Leftovers!
It happens every year… you make a ton of food to celebrate the holidays, stressing yourself out to make enough to feed all your family and friends, and by the end of the celebration you're left with more food than you know what to do with. Have no fear, because I'm here to tell you how to love those leftovers!!!
Before planning out what to do with your leftovers, it's important to think safety first. Refrigerate leftover foods quickly to slow the growth of bacteria and prevent foodborne illness, and do not let fresh foods sit out unrefrigerated for longer than two hours. To cool the leftovers quickly, divide the food into small portions. Store each portion in shallow, uncovered containers in the refrigerator.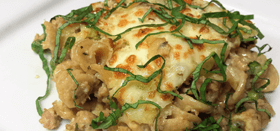 Now on to the fun stuff…when people think of holiday leftovers, turkey is usually the first thought. It's the most common main dish to serve at a holiday dinner, which is super convenient because of how versatile roasted turkey is in creating leftover meals. Among the popular dishes for turkey leftovers are sandwiches, soups, casseroles, and pot pies. Before figuring out what you want to do with your roasted turkey leftovers, don't forget to save the turkey carcass to make delicious homemade turkey stock that can be frozen and used to make soups. Simply place the carcass in a large stockpot and cover it with water. Add a couple of carrots, an onion, some celery, and some fresh herbs, and simmer for a minimum of 2 hours. Strain and skim the fat from the top, and store the flavourful stock in the fridge or freezer for future use. Turkey sandwiches are also an easy and tasty option to use your leftovers, especially when paired with stuffing and cranberry sauce. Try using a panini press and I assure you that it takes this ordinary sandwich into a extraordinary culinary delight!!!!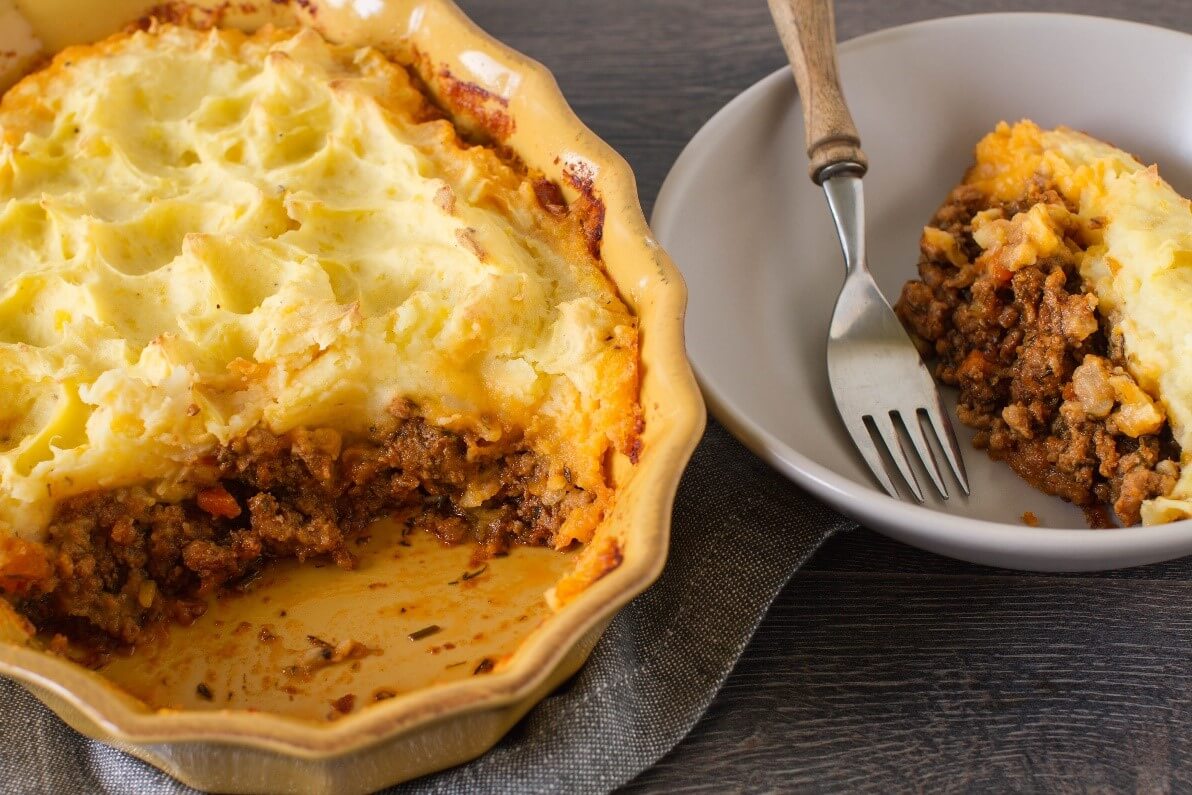 Roasted veggies are another dish people tend to throw out rather than save. A great way to use up any kind of roasted veggie dish is to incorporate it into a frittata! Frittata's are simple to make, and the hardest part about them will already be done, the veggie prep! The great thing about frittata's is that almost anything goes well in it! Feel free to use cheese and even potatoes!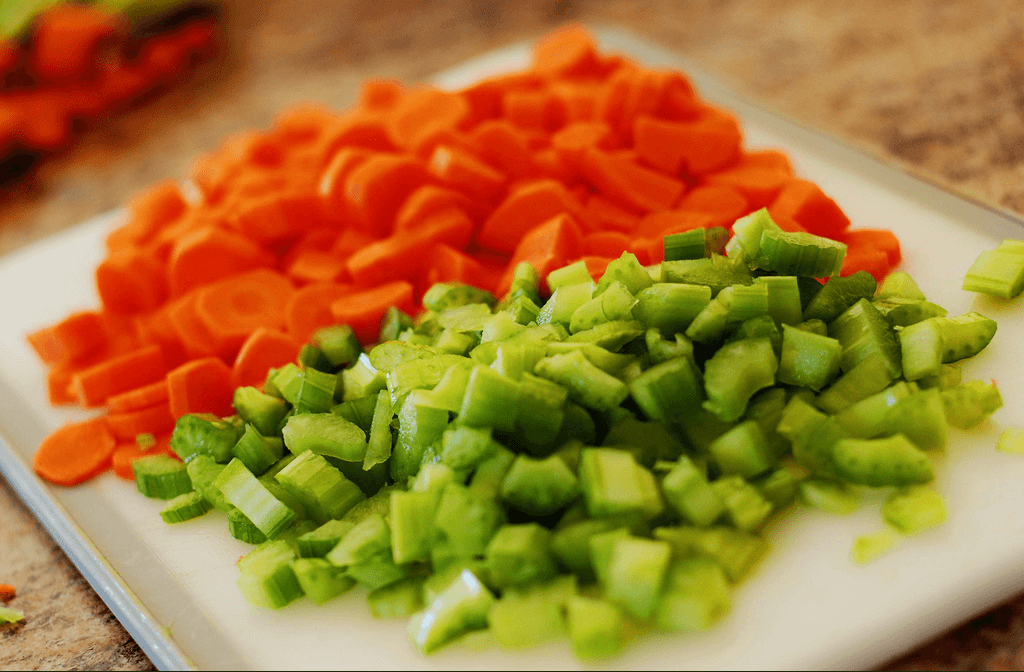 Another great leftover food idea is to make mashed potato pancakes. Just mix the mashed potatoes with cooked vegetables and some seasonings, then shape into patties, and pan-fry them in butter or oil. This is a great brunch dish that you can enjoy on a lazy weekend morning!
Leftovers don't need to be dull and unappetizing! There is always a way to make them fun and even more delicious than before! There are so many recipes that you can make when everything is already half complete! Sit back, relax, and let your leftovers do the talking.
Don't forget to follow us on Twitter @kidcochildcare and on Instagram @cheflisaruscica!
Cheers,
Chef Lisa Ruscica
Chief Food Ambassador
Posted on: Monday December 24th, 2018
Posted by: Lisa Ruscica