Tips to Support Your Child This Holiday Season
Bio: Sylvia Corzato is a Parent Consultant and Behaviour Coach as well as the founder of Success in Steps. Success in Steps helps overwhelmed and frustrated parents spend less time on challenges and behaviours and more time enjoying their family. Sylvia founded Success in Steps in 2016 in response to a growing need for a tailored approach to support parents.
Today, Sylvia Corzato shares her top tips for supporting your child through the holiday season! Let's get to it.
How to Support Your Child This Holiday Season
First, there was the transition to school after the summer break, then Halloween, followed by the time change and now the holiday season!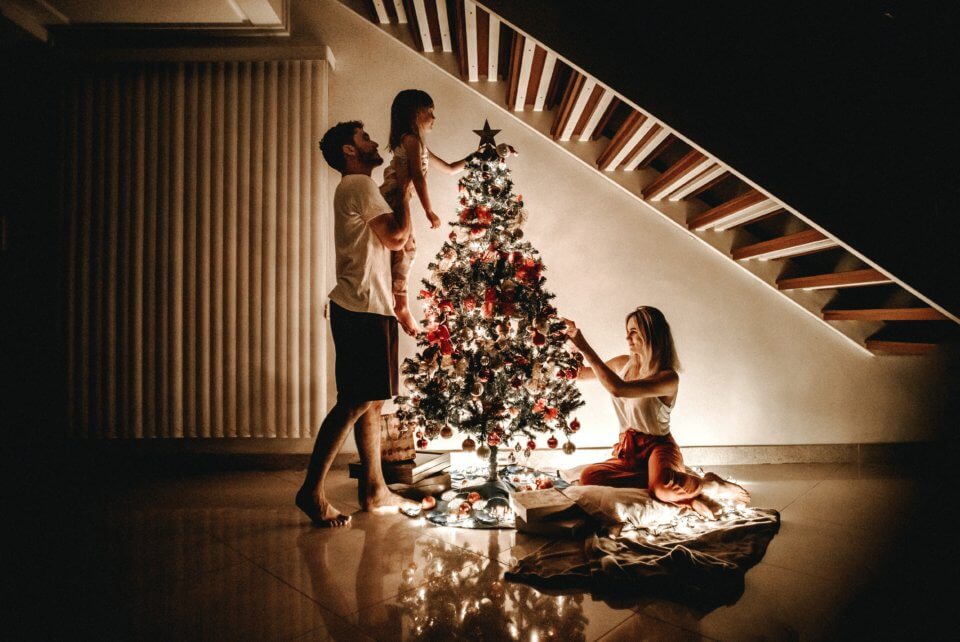 If you are feeling a little exhausted already, I can't say that I blame you! How does one help their child through this busy time when our own routines are so challenging to stay on top of?!?!
With the holiday season comes many festive interruptions to our daily routines. From holiday parties to Christmas concerts at your child's school, to out of town family visiting or potentially even staying with you for the holidays. It may leave you wondering, how can I ever support and keep my child busy during this busy time?
I often share how clear expectations and routines help your child thrive; these fabulous tools not only support good listening, they also foster independence.
During the holiday season, it is not always easy to maintain a routine when we have so many wonderful events that your child may or may not be excited to participate in.
Here are some tips on how you can support your child through this upcoming holiday season.
Put Together a Family Calendar
Did you know that we absorb 80% of communication visually? Visuals are a great tool to help your child understand what is happening and when. By providing your child with a sense of what's to come, it can put some of their uncertainty or impatience at ease.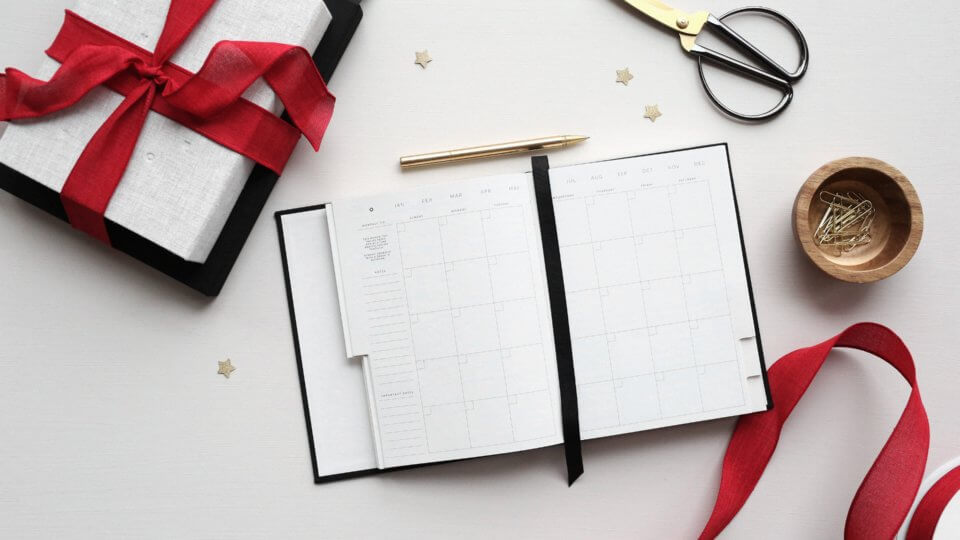 Keep to the Routine
While it is not always easy to stick to your routine, try to be as consistent as possible to avoid unnecessary meltdowns.
For example: If you know that a meal will be served much later at an event then your child typically eats, have some healthy food options on standby if your child becomes hungry. You will feel more at ease knowing that if their desire to eat with the rest of the guests has long past once the meal is served, at least you provided them with some healthy snacks.
Give Them Options
Always have alternatives on hand, especially for your little ones. We tend to ask a lot of our children during the holiday season. For example, if they are having a hard time sitting at the dinner table after a meal is completed, ask them if they would like to stay at the dinner table or play with their toy on the floor in the other room.
Set Expectations In Advance
Kids, both young and old, like to know what to expect. I often say that clear expectations encourage compliance, while unknowns trigger resistance and confrontations. For this reason, I strongly encourage you to provide your child with some details and expectations from them in advance. This will not only curb some of their questions, but it will also prep them for what they should or shouldn't be doing so that neither of you are caught off guard.
Here are a few examples of details that you can share:
Familiar people that will be there
The location
If there will be activities for them
Whether or not they bring some toys
Let Them Help Out!
Kids love being a part of it all, as it often makes them feel both accomplished and needed. Not to mention, it also is an opportunity to teach them a new skill and foster trust. By keeping your little one busy, it will reduce meltdowns and reduces statements such as "I'm bored."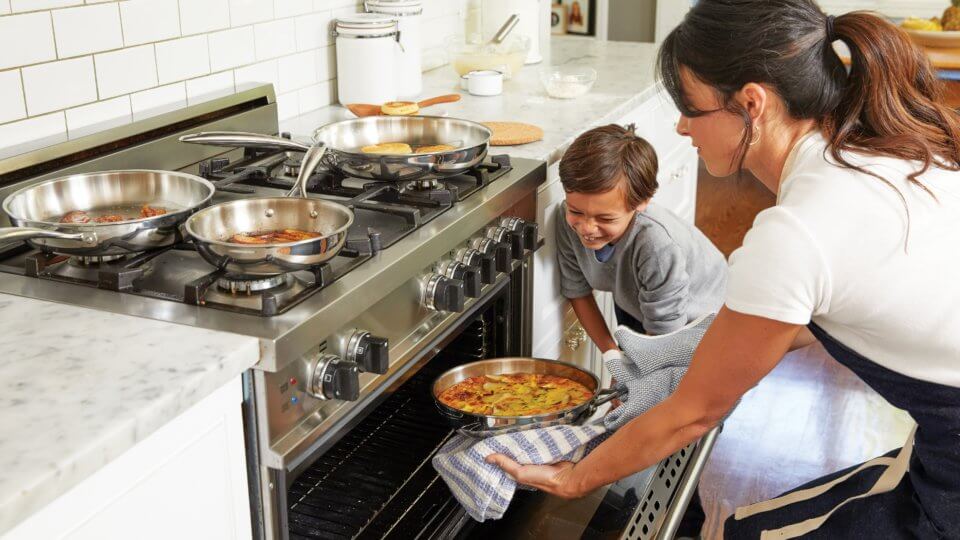 Happy Holidays!
Sylvia Corzato
Parent Consultant & Behaviour Coach www.successinsteps.ca
Posted on: Tuesday November 26th, 2019
Posted by: Kids & Company