We All Scream for Ice Cream!
"I scream, you scream, we all scream for ice cream"! With the melting heat of the summer months, there is nothing better than chowing down on a cool treat on a hot summer day. My children and I have a real "soft" spot for ice cream, and we love trying out different ice cream flavours. Although we haven't tried all the flavours (there are thousands of different flavours available worldwide!), each of my children has their own flavour of choice. With so many varieties in flavour, ice cream is sure to satisfy even the pickiest of eaters! 
Instead of heading to the grocery store or the ice cream parlor on the next scorching day, why not try to make your own homemade ice cream with an ice cream maker? It's easy, fun, and of course delicious! Although most ice creams are packed with sugar, fat, and empty calories, a few simple tweaks can transform this tasty frozen treat into a healthy snack.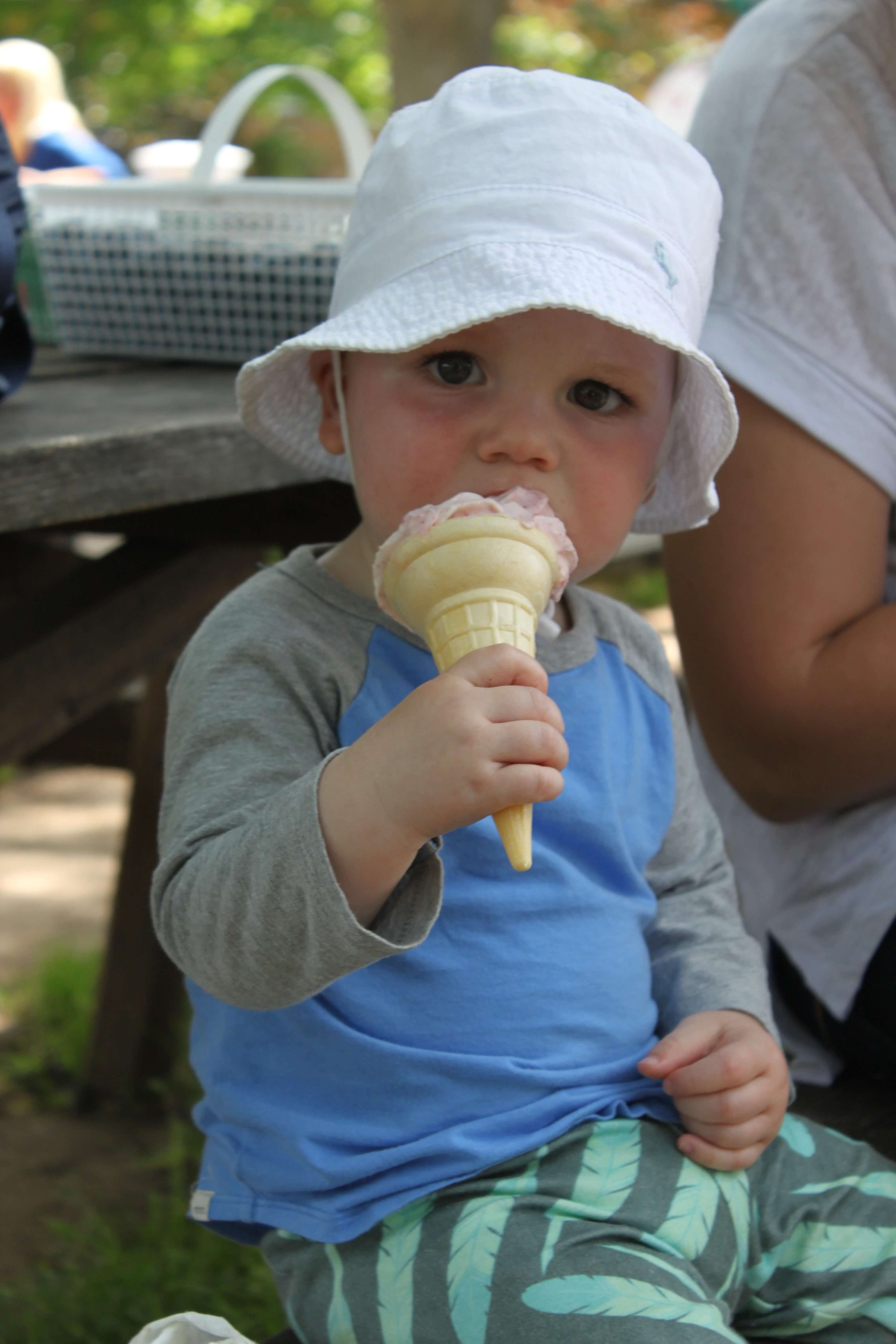 Coconut milk is a great alternate to regular cream if you are lactose intolerant or just looking for new flavours!  Coconuts are a source of energy and contain components that promote heart health!  This delicious ice cream alternative has a rich, creamy texture and it is a great base for the addition of other flavours.  You can add in ingredients such as vanilla bean, cocoa powder or fruit to customize your healthy, delicious treat! 
Banana ice cream is another great alternative that is naturally sweet and super easy to make! For this ice cream, simply blend frozen bananas and add flavours such as cocoa powder or vanilla!  Banana ice cream has a smooth, creamy texture and contains lots of great nutrients and you don't have to add any sugar because it is made purely from fruit.  I also love this recipe because I always have extra bananas in the freezer that I am looking to use up!
There are lots of ways to make regular ice cream healthier too! If you are making your ice cream at home try sweetening it with natural sources rather than refined sugar.  Dates are deliciously sweet and they also add some great fibre and vitamins!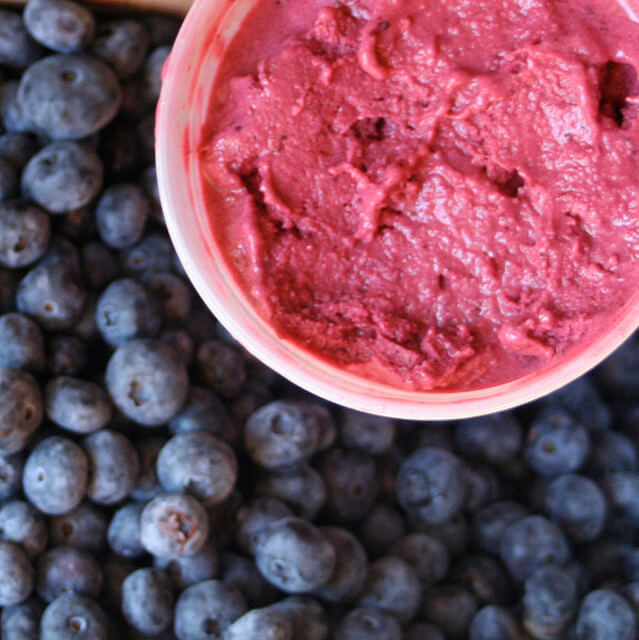 Enjoy these ice cream variations this summer without worry! Your family will love these refreshing options with the same great creamy texture and sweet taste of regular ice cream!  But even better, why not get your children involved in creating this perfect summer treat?  Let them be the chef and choose the ice cream flavour. They'll love the independence and it only takes a few minutes to complete this simple delight!  
Ice cream and summer go hand in hand. While the messy dessert can cause sticky hands and faces, the season wouldn't feel right without it! These healthier versions take any guilt out of indulging and pack some sneaky vitamins in to your kiddie's favourite treat! These recipe suggestions have fruit bases and a variety of healthy options for added flavouring. "Ice cream" for breakfast anyone?
From our kitchen to yours…Enjoy!
Don't forget to follow us on Twitter @kidcochildcare and on Instagram @cheflisaruscica!
Cheers,
Chef Lisa Ruscica
Chief Food Ambassador
Posted on: Tuesday August 15th, 2017
Posted by: Lisa Ruscica