Winter Menu Launch!
Sure, Winter comes with heavy snowfall and below zero temperatures, but it also comes with stewy, savoury dishes to warm up your tummy!! The Kidco Kitchen is excited to present to you the first menu of 2019! We are starting the year off right with every type of comfort food you can think of! Immerse yourself in hearty Turkey Tourtiere, creamy Mac n' Cheese and finish things off with the sweet syrup of Maple Dijon Fish… our mouths are already watering!
New Menu items include our Chipper Cheddar Bites – so fluffy and cheesy your kiddies won't be able to stop after just one bite! This cheesy corn bread is the perfect side to your winter chili or even by itself as an afternoon snack!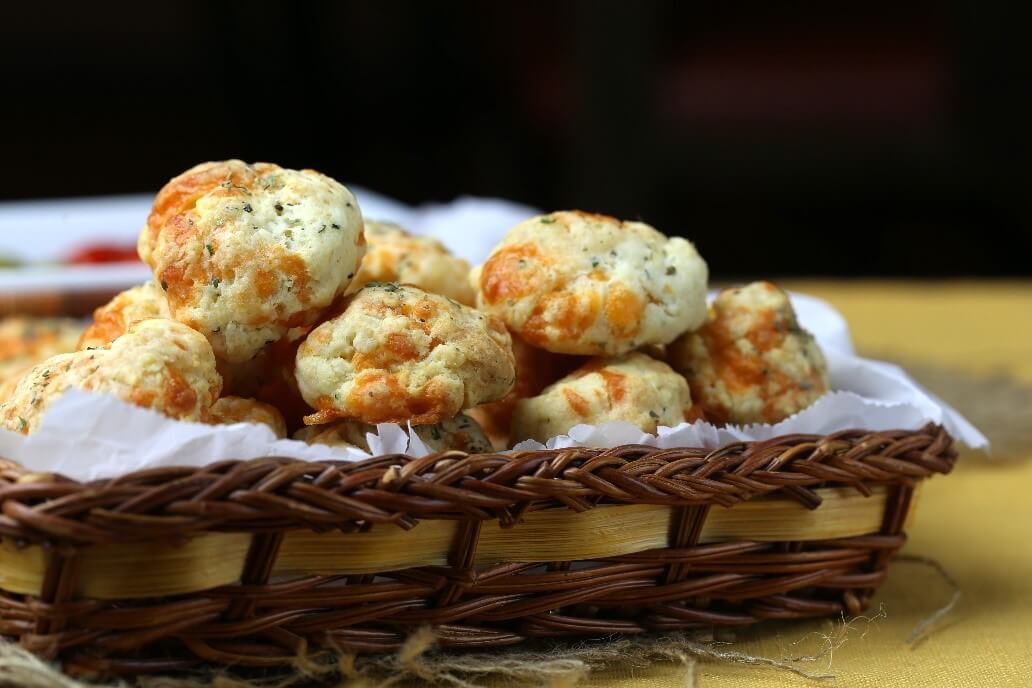 Also making its way back to the menu is our Maple Dijon Fish. Kiddies love this savoury, sweet dish that reminds them that there are still lots of maple trees to be tapped this winter! It's even appealing to our friends who don't particularly enjoy fish!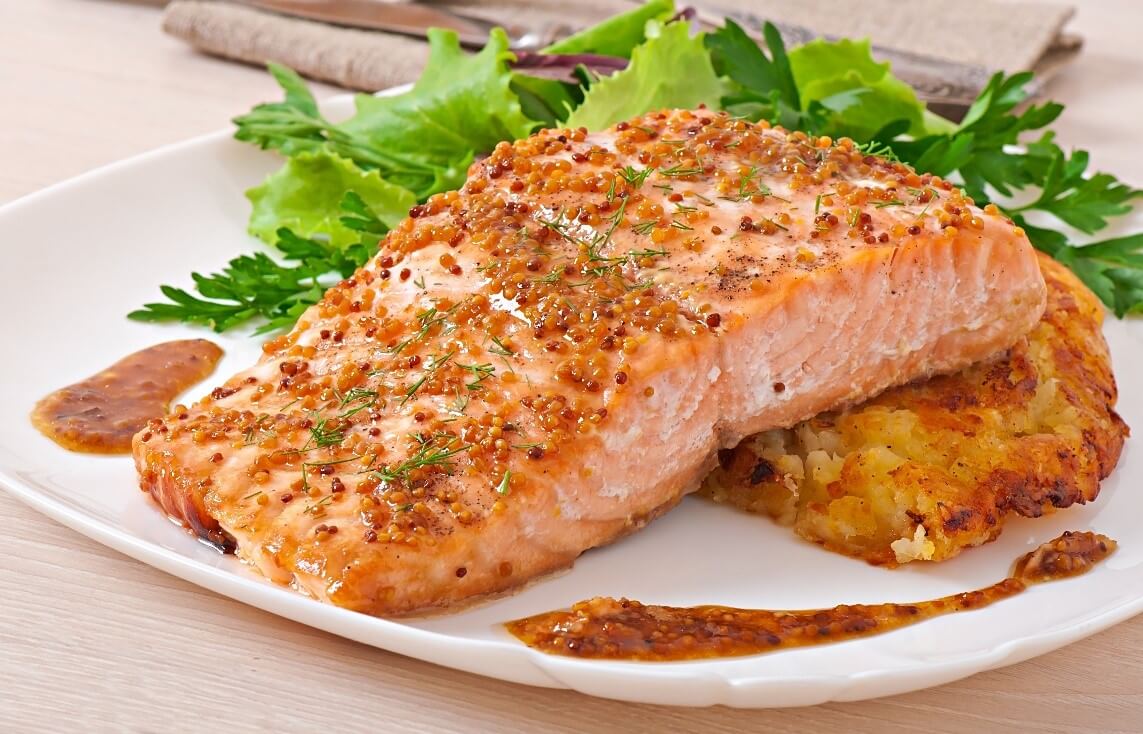 Finally, we have the long-awaited return of sweet strawberries in our strawberry smoothie bowl. Strawberries have come out to play while pumpkins have gone into hibernation until next Fall! We sure will miss our orange friends!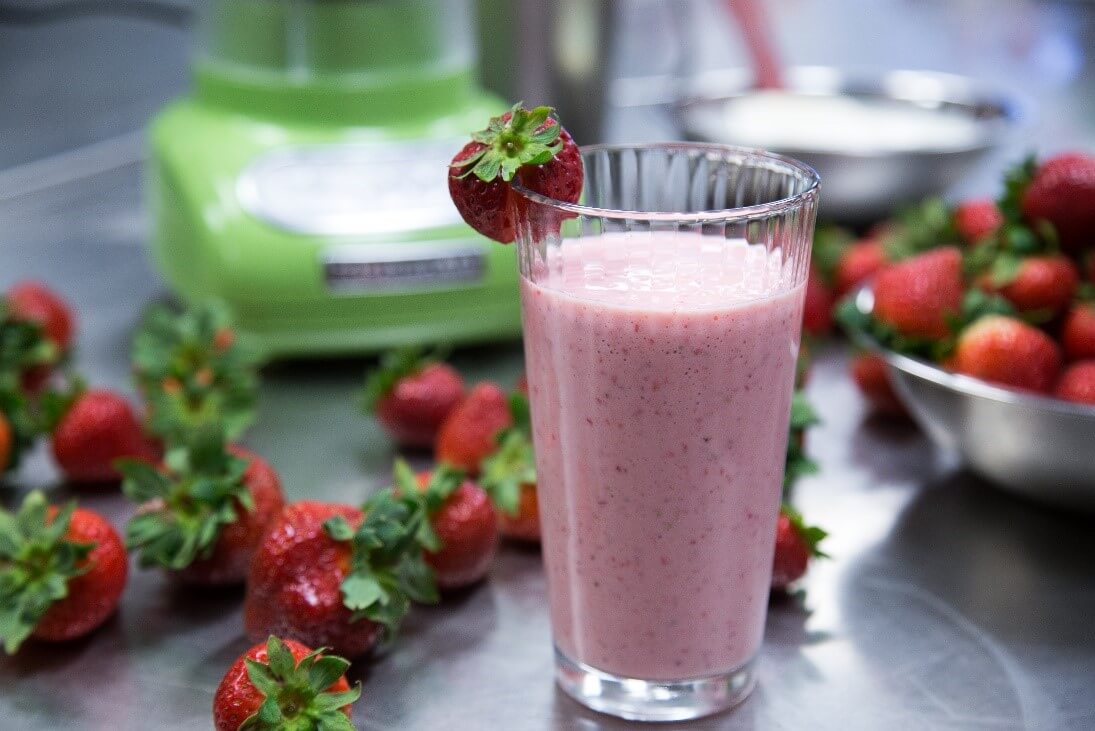 We hope your kiddies will enjoy our Winter Menu with the lovely combination of new and old! Our goal is always to keep their tummies full during these cold winter months so they stay warm and happy! On behalf of the Kidco Kitchen, we hope your families have a safe winter season with lots of yummy comfort food.
Let the snowball fights, snow angel making and snowman building begin!!
Don't forget to follow us on Twitter @kidcochildcare and on Instagram @cheflisaruscica!
Cheers,
Chef Lisa Ruscica
Chief Food Ambassador
Posted on: Wednesday January 2nd, 2019
Posted by: Lisa Ruscica