Welcome to Kids & Company's Family Resource Centre - More Learning Activities!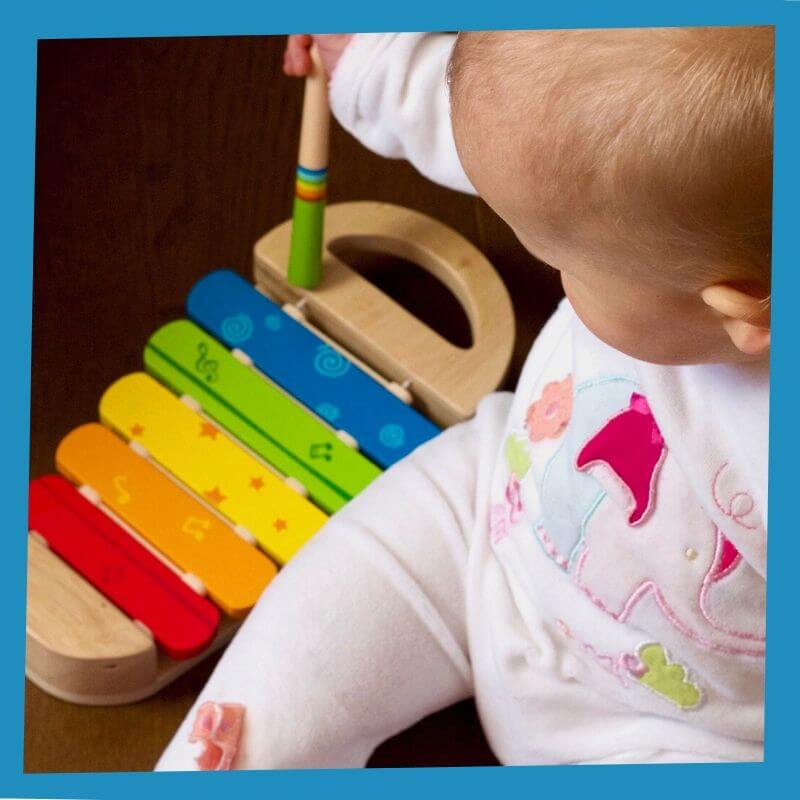 Young children learn by imaging and doing!
Find numerous Daily Invitations to play & learn here!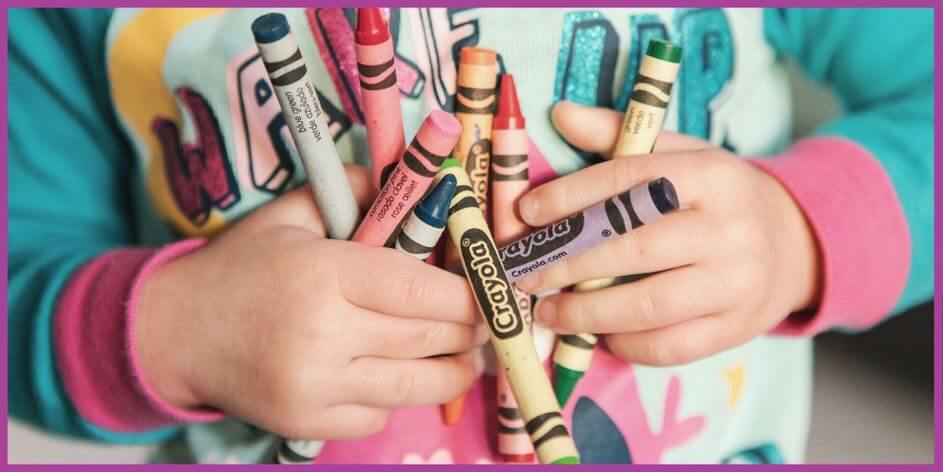 There are endless activity opportunities with simple items found in your recycle bin!  Find a variety of options below:
Play is important for healthy brain development – find a variety of fun games to try at home!