Tell Me More About Kids & Company
Are you interested in learning more about a specific location, tuition rates, or programming?
Please submit your information through the form and a Parent Customer Care representative will be in touch via phone or email within 24 hours (48 on weekends and holidays) to answer any questions you may have!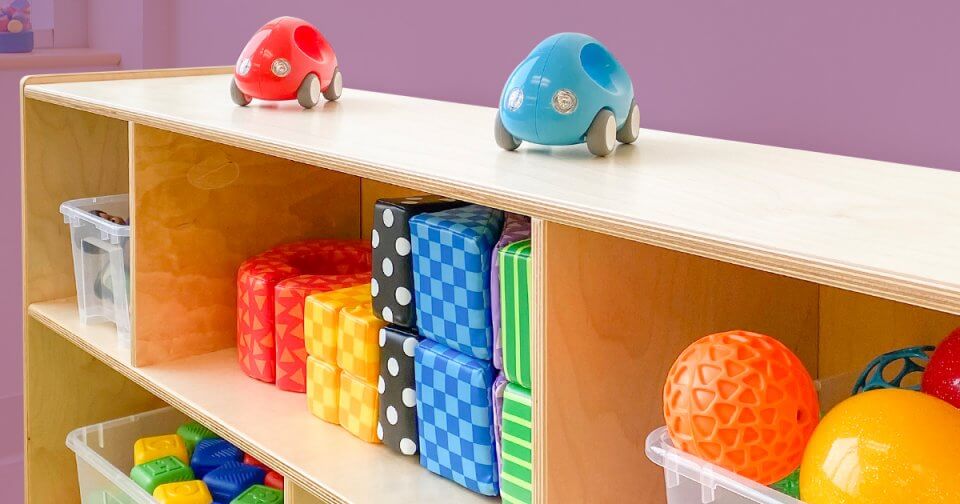 To begin, please select your country.