Aurora
Our Centre
Our Kids & Company Aurora centre is located at the north east corner of Wellington St. East and Industrial Parkway. Our centre has 9 classrooms that can accommodate up to 131 children. Our location has one playground suited for toddlers and a separate playground designed for our preschoolers. There is a lovely park close by where our teachers love to take our infants on stroller walks along the beautiful walking trails. We are also close to a splash pad and public library which are great options for occasional field trips. We have a fantastic team of teachers who work hard together to create a safe and nurturing environment for our children and families. Subsidies are accepted in Aurora. Contact the Centre Director for more information.
Did you know we have camp programs for school age kids? Sign up for a day, a few days, a week or the entire summer and let them explore their communities, stretch their minds and build lasting friendships! Find out more here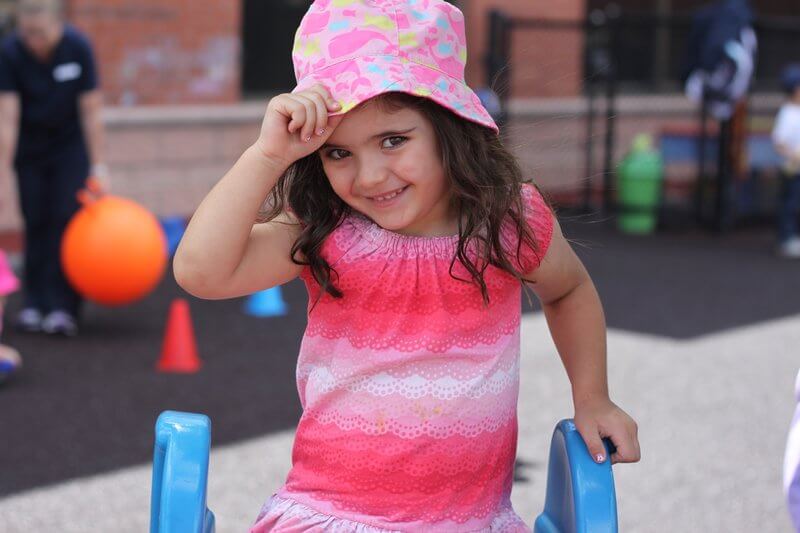 Meet The Director
My name is Jackie Tom and I am the Director at the Kids & Company Aurora centre. I am a recipient of a diploma in Early Childhood Education from George Brown College and have been with Kids & Company since 2009. Since I was young, I have always loved working with children and now have over 14 years of experience in the child care field. To tell you a bit about myself, I've been happily married for over 6 years. In my spare time, I enjoy reading novels, spending time with my family and anything beauty related! One of my favourite things about Kids & Company is that we are national and have centres all across the country. Families who are travelling or transferring between centres have a sense of familiarity and comfort as all of our centres have similar colours and surroundings! Now that you know a bit more about me, I would love to meet you! I hope you come visit our Aurora centre and see for yourself how Kids & Company can provide the right care and education for your child.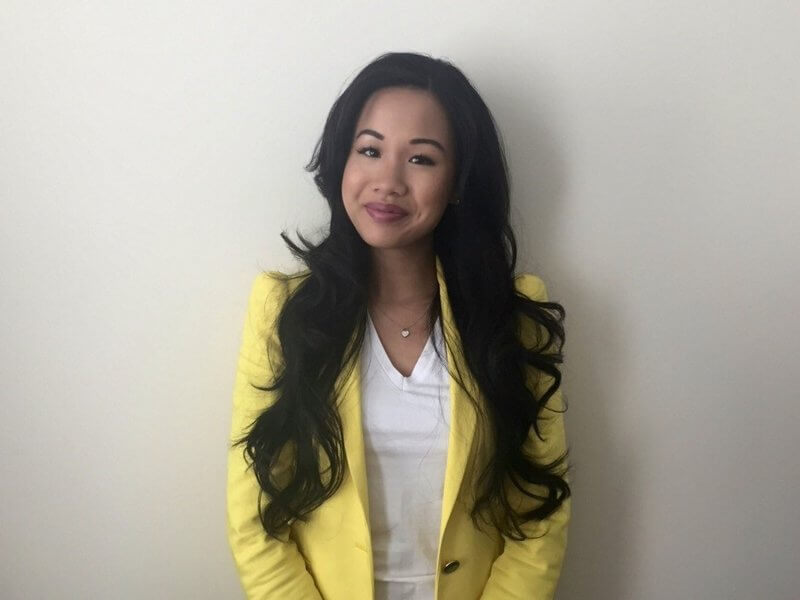 Tell Me More About Kids & Company
You may unsubscribe at any time
Centre Events
Date Night
Thursday, September 21, 2017
Shopping Day
Saturday, December 2, 2017
Our Centre Information
Address
Aurora
236 Wellington Street E.
Aurora, Ontario, L4G 1J5
Contact Information
905.751.1531
aurora@kidsandcompany.com
Centre Hours
Monday to Friday, 7:00 am - 6:00 pm