London Richmond
Our Centre
Our Kids & Company London Richmond centre is located on the corner of Windermere and Richmond, in a building called "The Mount". We are within walking distance to the Masonville London Library, as well as the nature trails in Gibbons Park, perfect for scenic stroller walks with our infants. We have 8 classrooms that can accommodate up to 98 children, ranging from infant to school age. We have a lovely playground with separate play areas for each age group. Our gated play space overlooks the Thames River and we often get to observe a family of deer, geese, and even groundhogs! We recognize that not all families have a "9 to 5" work schedule, and we strive to accommodate each family's unique needs. We offer extended hours, opening as early as 6:00 am and staying as late as 8:00 pm, to assist our families with their unique work schedules.
Kids & Company is a proud partner of Mommy Connections London!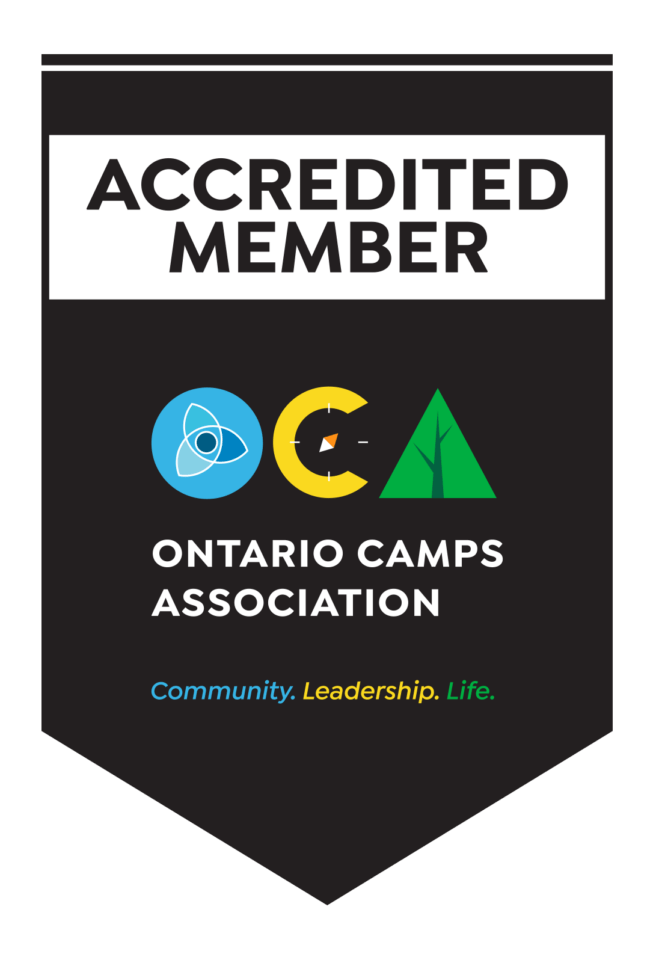 This location is accredited with the OCA, to learn more click here.
Our Centre Information
Address
London Richmond
1480 Richmond Street N.
London, Ontario, N6G 2M3
Contact Information
519.432.5260
londonrichmond@kidsandcompany.com
Centre Hours
Monday to Friday, 7:00 am - 6:00 pm
Parking
Our parking lot is accessible off of Windermere Rd. Please follow the Kids & Company signs.
Meet the Director
My name is Sarah Mavrikkou and I am the Director at the Kids & Company London centre. I have been working at Kids & Company since May of 2017 and have over 10 years of experience in child care. I am also a recipient of an Early Childhood Education diploma. One of my favourite parts of our day is our Mini Masters art program. Our children learn about the works of various artists, and then are able to express themselves in creative ways. I love experiencing that "Wow!" moment with a child – you see their world open up as they make connections and understand new concepts. To give you some more fun facts about myself, I have been married to my husband Anthony for over 12 years. We have three beautiful girls. Ophelia is 10 years old, Cleopatra is 3 years old and Athena is 6 months old. I love to be outdoors, especially in the warmer weather, we spend a lot of time on nature walks or just playing in the backyard. Our oldest daughter has just started competitive soccer which has kept our weekends busy with travelling but we love to explore new places and discover new things as we go. One of my favourite things about the London Richmond Centre is the beautiful scenery that surrounds us, we have an exquisite view of the Thames River and scenic nature surrounding our outdoor play yard. Now that you know a bit more about me, I would love to meet you! I hope you come to visit our London centre and see for yourself how Kids & Company can provide the right care and education for your child.