Red Deer
Our Centre
Our Kids & Company Red Deer centre is located on the second floor of a building in the Clearview Market Square shopping complex, just west of 30th avenue and south of 67th street. Our cozy and welcoming centre is centrally located in a trendy neighbourhood in Red Deer. We have 11 classrooms and can accommodate up to 135 children. Our classrooms have large windows creating a bright and warm environment for our children to learn in. We are also located directly beside a lovely public park and splash pad, which is a favourite among the children. Subsidies are accepted in Alberta for families who qualify. Contact the Centre Director or click here for more information from Alberta Child and Youth Services.
Did you know we have camp programs for school age kids? Sign up for a day, a few days, a week or the entire summer and let them explore their communities, stretch their minds and build lasting friendships! Find out more here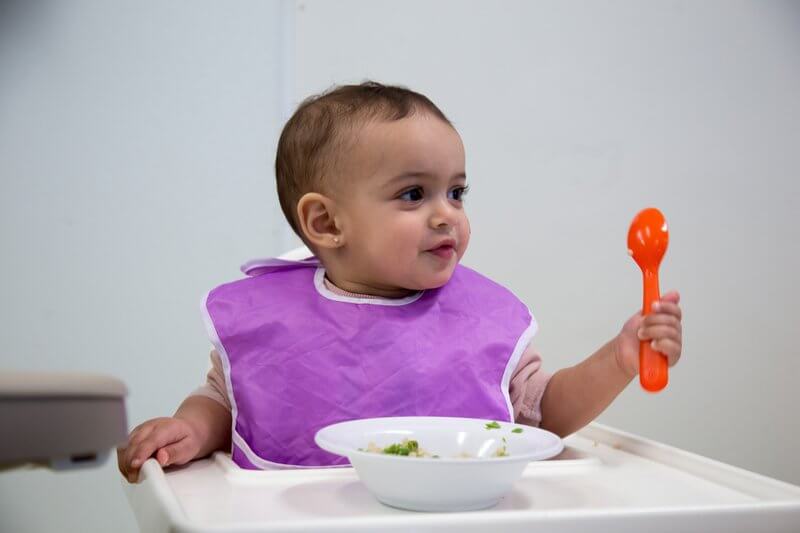 Meet The Director
My name is Adrienne Casement and I am the Director at the Kids & Company Red Deer centre. I have a diploma in Early Childhood Education and a Level 3 Sign Language Certification. I have been working with children for almost 18 years in child care centres, special needs programs and my own home day care.
Beyond the world of child care, I love spending time with my nephews and am so proud to be an auntie. Family is very important to me and I enjoy spending time with my 24 aunts and uncles, cousins and brother. I enjoy relaxing with a cup of tea and a good book in my hands or keeping active by jogging and doing fitness classes. My dream trip would be to go to Africa on a safari, because I love animals and seeing them in their natural habitat.
One thing I love about working at Kids & Company is being able to see our students grow and develop through our various programs. When they finally understand a new concept or learn a new skill, I get to see them be proud of their accomplishments and that makes me want to come to work everyday! Now that you know a bit more about me, I would love to meet you! I hope you come visit our Red Deer centre and see for yourself how Kids & Company can provide the right care and education for your child.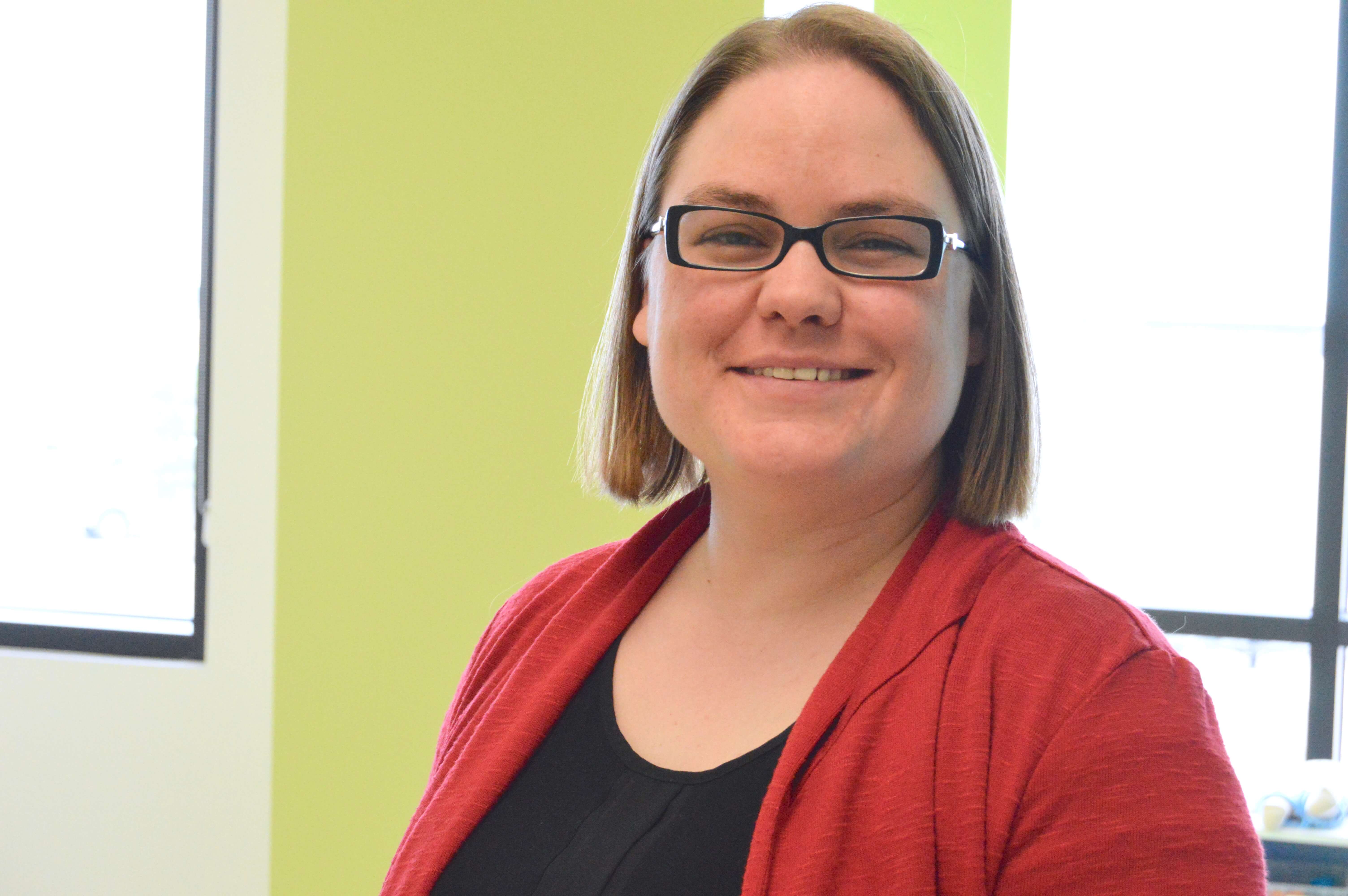 Tell Me More About Kids & Company
You may unsubscribe at any time
Centre Events
Sweet Playdates alongside The Sweet Mama
More Info
Monday, June 5, 2017 - Tuesday, August 29, 2017
11:00 am - 12:00 pm
Date Night
Thursday, September 21, 2017
Shopping Day
Saturday, December 2, 2017
Our Centre Information
Address
Red Deer
8 Conway Street
Red Deer, Alberta, T4P 0N1
Contact Information
403.986.2234
reddeer@kidsandcompany.com
Centre Hours
Monday to Friday, 6:30 am - 6:00 pm