A Kidco Kitchen Cooking Session with Chef Lisa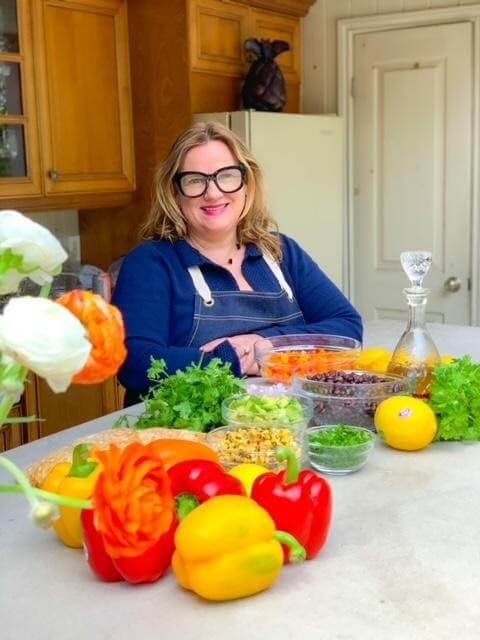 Hey everyone! I hope you and your families are starting off your Spring right by getting outside and enjoying the sunshine! I for one got plenty of sunshine on the day we filmed our cooking session as part of Kids & Company's Virtual Spring Event. This has been both a trying and humble experience as it was my first time filming a cooking segment and I knew I wanted to make this fun, bright and enjoyable for our families. In the same token, although it was a long day of filming, I learned A LOT and had tons of fun!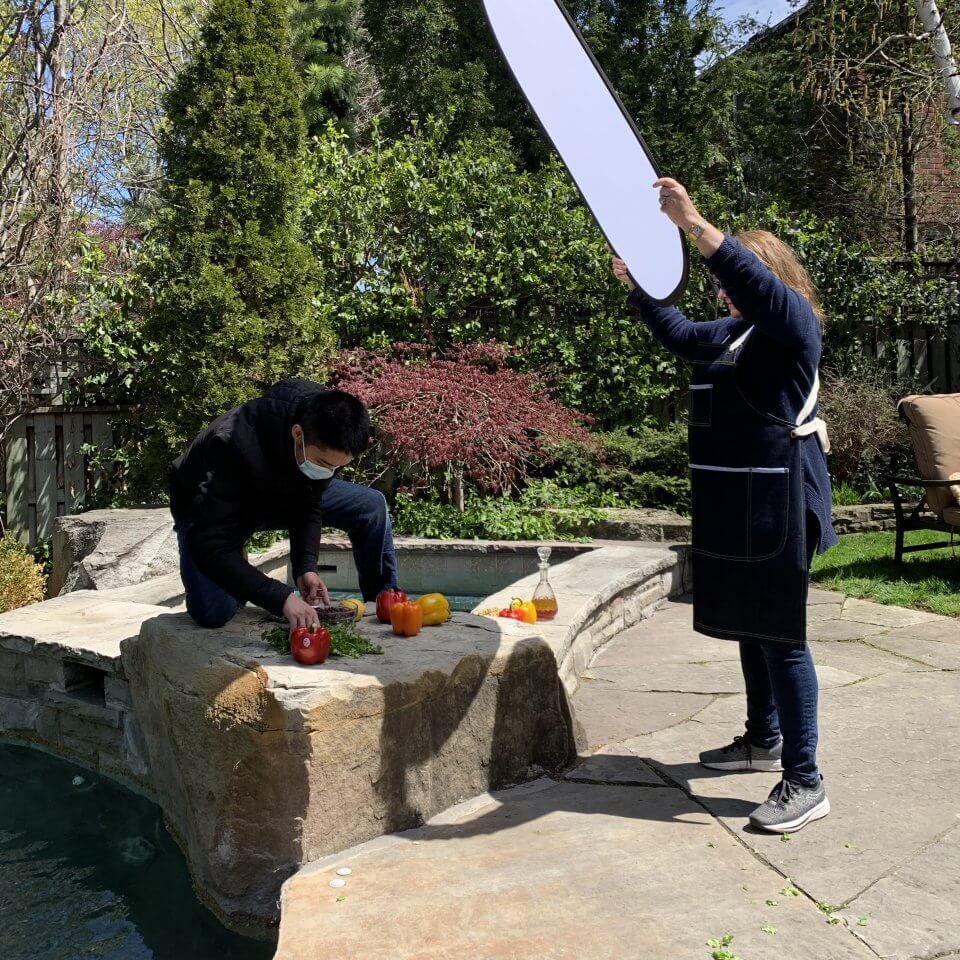 The Food Gods must have been smiling upon us because the day we scheduled filming seemed to be the only sunny one out of the entire week. The weather was perfect and that sprinkle of sunlight gave our movie props that freshly harvested glow.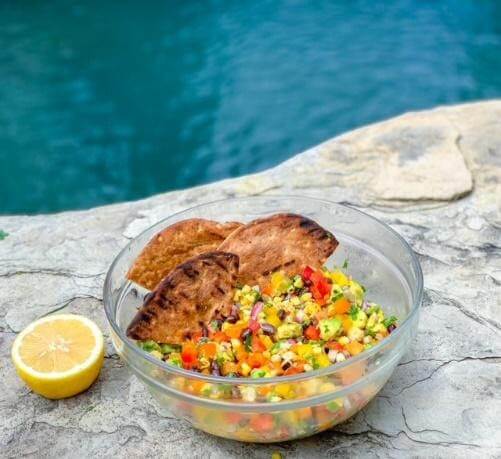 I will say that the most difficult part of the whole production (aside from trying to narrate and cook at the same time) was getting over my nerves! Sure, I'm a chef every day at my house, but to suddenly turn on the magic and become a celebrity chef was just a bit overwhelming. Eventually, I was able to get into my groove and the bonus was that my family could eat all the delicious things that we made that day!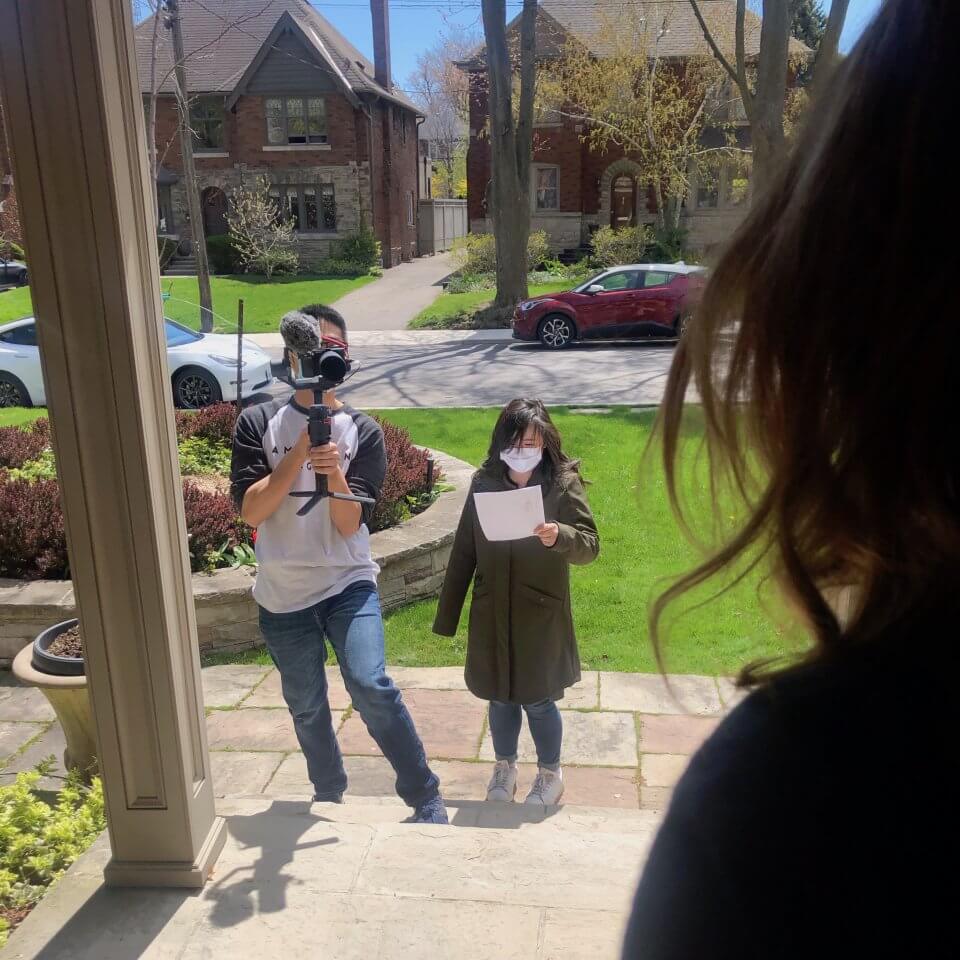 As a busy parent, I'm a multitasker just like all of you – but narrating and cooking simultaneously is something that takes lots of practice. For our next production, I will try using more than just one adjective (delicious) to describe all of our dishes, haha! I also know our Kidco children respond very well to our Nutrition Curriculum, so I will focus on more fun facts for them to learn as we go!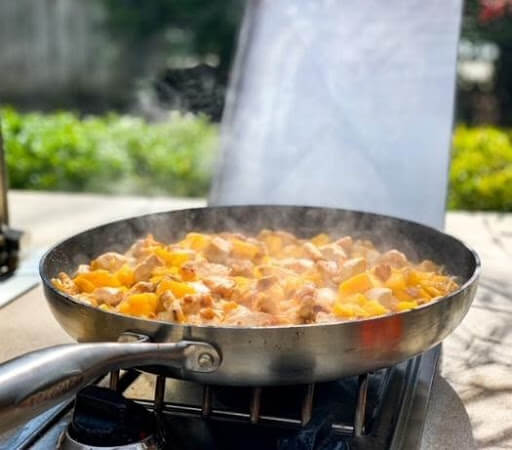 The most exciting part of our production was seeing our Kidco Kitchen recipes come to life. This allowed our parents to see what their children eat daily at Kids & Company! I truly believe in eating with our eyes first and the rainbow colours from all the fresh fruits and vegetables stimulated the senses! I also loved hearing that parents were able to involve their children in the cooking process, whether that was mixing, crumbling, or even just eating! It's so important to start them at a young age in the kitchen so they get comfortable and are always eager to help!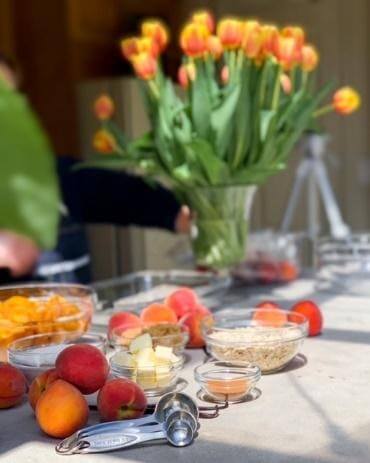 I am very happy to say that our first ever virtual cooking session was a HUGE success and I am excited to be doing a few more down the road! Thank you for all the positive comments as well as constructive feedback so we can continue to show more of what you love – cooking, eating and involving your children!
For those of you who haven't seen it yet, check it out below and let us know what you think!
Cheers,
Chef Lisa Ruscica
Chief Food Ambassador
Posted on: Friday May 14th, 2021
Posted by: Lisa Ruscica