A Not So Scary, But Helpful, Halloween Story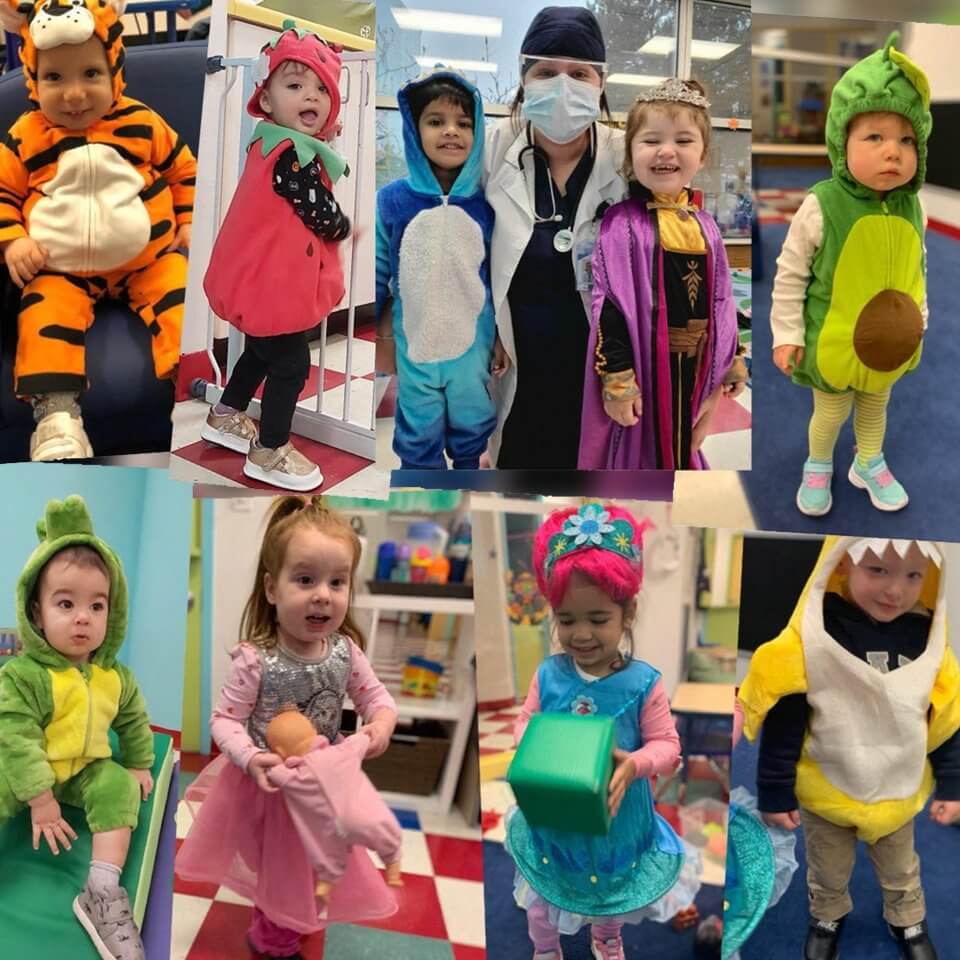 The weather is cooling down, the jack-o'-lanterns are out, and Halloween is quickly approaching. That means it's time to throw a costume together, either for yourself or your children. Putting together a Halloween costume for young children can be stressful. Below you will find a personal story from Janet Winkler at Hacking Sophia that encapsulates what many parents are going through this time of year. We hope you find the tips she shared insightful. Have a safe and happy Halloween!
Here's my Halloween story I hope makes you take a pause:
It was 3 a.m. Technically October 31.
I started sewing (yes, sewing...no, I don't sew) a devil costume for my three-year-old son to wear for trick or treating that night. Seriously, I was hand sewing a tail in the middle of the night. Why was I doing it? Did my son ask me? Did he care that it was made by mama? Was it his thing or mine?
There I was pouring working mom guilt into a stupid devil tail. I was exhausted. It was the middle of the night. I'm embarrassed to admit that I was driven to create a special, you know, love-filled, tangible something that was proof that he wasn't being sacrificed because I had a day job.
If crafting a homemade costume is your thing and maybe you're not splitting a gut (or staying up into the wee hours) to make it happen, go for it. But if it's motivated by mom or dad guilt — I say talk yourself down.
Try this:
1. Stop yourself. Make a conscious choice rather than letting some voice inside you tell you that you have to do this.
2. Interrogate your why: If I don't make him a costume with my own hands, am I less of a mother? Will others judge me? Am I no longer superwoman?
3. Challenge that mindset: Rationally, how real is that why? I wanted to be a good mom. Is doing this costume significant in achieving my goal? Now turn those thoughts on their head and ask yourself, what if a friend told you that was their why. Would you reassure them that they're still a good mom or dad even if their child gets a costume from Amazon? Be as kind to yourself as you would to others.
Ok, so he did look really cute but he would have been adorable in anything. But I definitely didn't need one more thing to add to mom burnout. And certainly not a costume!
Instead, enjoy Halloween - without the working parent burden!
Happy Halloween!
From Hacking Sophia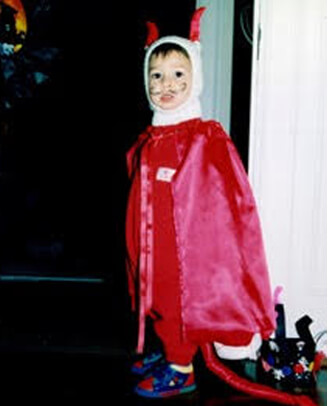 Posted on: Friday October 29th, 2021
Posted by: Kids & Company