Back to School!  
Fall is around the corner and you and your little ones are getting ready for back to school! Along with the return of backpacks and agendas is the dreaded school lunch! However, making lunch for your little one can be quick and easy while giving them all the nutrition they need.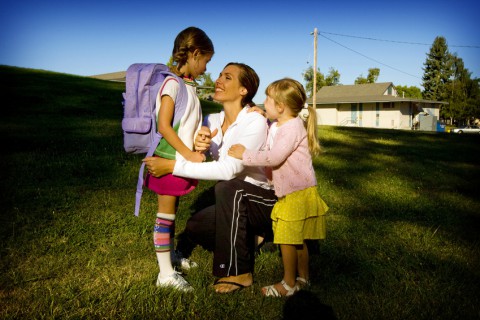 Kidco Kitchen recommends purchasing a Bento box for your child's lunch this year, these are sold at all major retailers. These boxes have separate compartments that keep your child's food from touching, and come in a variety of fun shapes and colours! In addition to keeping food from touching, these boxes are great for promoting the family style dining skills that your little one has learned at Kids & Company. By separating the ingredients, it allows your child to put together the ingredients themselves and have pride in what they are eating!  These boxes are also great for making sure you have all the major food groups in their lunch! Use separate compartments for protein, starch, dairy, and fruits/vegetables. A warm meal can be a comforting change, try sending some delicious chilli or soup in a thermos along with their bento box for lunch on those chilly fall days.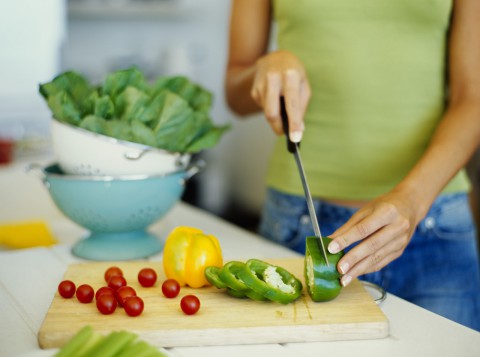 With the hectic weekly schedule, try prepping your child's lunches on the weekends. Simply cutting up fruits and vegetables for the week on Sunday can save you tons of time when putting lunches together during the week.   The book "Best Lunch Box Ever: Ideas and Recipes for School Lunches Kids Will Love" by Katie Morford has some great and creative lunch ideas that your kids are sure to love! Try out this easy snack wrap recipe below!
Back to School Snack Wraps
What you Need
-          7 inch whole wheat tortilla
-          1 tbsp. cream cheese
-          ½ cup spinach
-          ½ cup diced chicken breast
-          ¼ cup shredded carrot
What to Do
1)      Spread cream cheese evenly over the tortillas. Place chicken, spinach and other veggies in separate containers. Let your little one put it together at school!
Cheers,
Chef Lisa Ruscica
Chief Food Ambassador
Posted on: Thursday August 28th, 2014
Posted by: Lisa Ruscica