commUNITY: Starting a business amidst a pandemic
By: Deanna Burger
I'm an optimistic person. I firmly believe we will be in a better place when this pandemic has run its course. Industries will be stronger and more innovative; we will form deeper personal connections and the way we work will be reflective of our actual lives (not our IG lives). That being said, it's taken me some time to get there.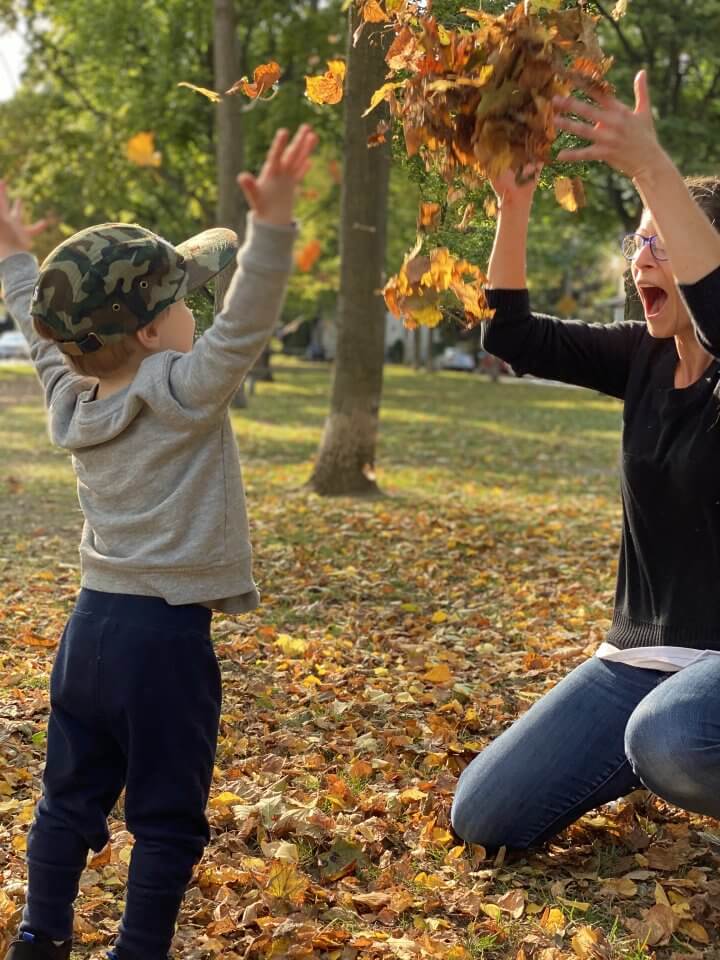 I'm incredibly grateful for what I have – I can easily feed my son, my home is a safe place to be and my loved ones are healthy. But at the beginning of April, I didn't feel as lucky. As a sole parent and living in 600 sq ft with an almost 2-year old for what felt like f-o-r-e-v-e-r, I really focused on what was lacking. A simple trip to the grocery store often resulted in both of us in tears as we were faced with other people's opinions of my abilities as a mother. They were scared, I understood, but that didn't make it any less painful. 
Shortly after, we moved in with my sister and her family which was wonderful. They have tons of space, a big backyard and we were together. This is when gratitude became a daily thought. I knew many people would be forced into dire situations and I felt compelled to do something. So, at the breakfast table on April 5th, my sister, brother-in-law and I decided to manufacture a few, made in Canada cotton masks in support of Food Banks Canada. What started as a small idea, has grown into a strong global network of like-minded customers, multiple community initiatives and supported countless jobs across Canada.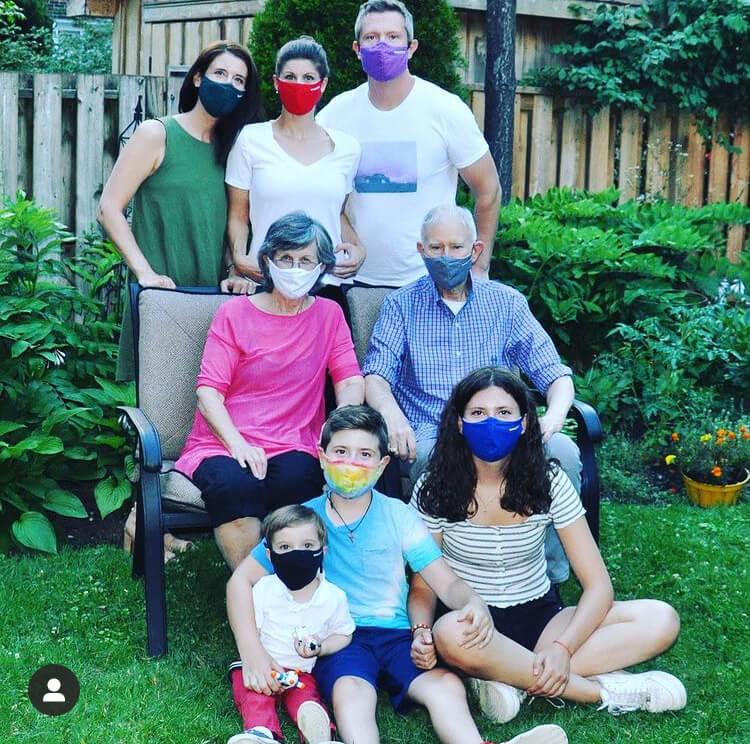 I didn't truly understand how transformative the experience would be. I have 20 years of corporate experience, an MBA from a leading institution and resiliency to spare, but none of that prepared me for the world of manufacturing and supply-chain. Of course, managing a business was going to be challenging, but doing so during a global pandemic, under extreme supply-chain scarcity while not knowing anything about the industry or having an existing client-base, PLUS being a sole parent to a rambunctious toddler…well, that certainly made for some interesting learnings (and a lot of wine!).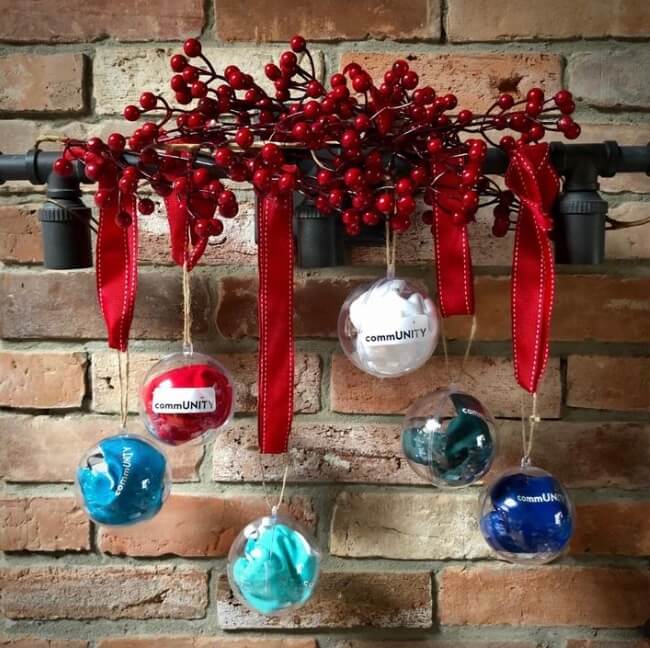 A key takeaway has been slowing down to speed up. Playing cars or reading stories with my son is precious time and sadly fleeting. I don't want to miss that, so the email I send may be pushed back by an hour or even a few, but it will be sent from a happier person. 
***commUNITY is part of Kids & Company's Partner Perk Program! commUNITY provides non-medical face masks to Canadians amid the COVID-19 pandemic. Founded by Kids & Co parent, Deanna Burger alongside sister Darby Burger and brother-in-law Colin Final, the organization was founded on the belief that every Canadian should have access to high quality non-medical protective equipment to ensure safety and optimal health.  All masks are Made in Canada, designed based on Health Canada, WHO and CDC recommendations and support Food Banks Canada. All Kids & Company families receive 15% off with promo code Kids15. Check out their masks at communitymasks.ca.
Posted on: Wednesday December 2nd, 2020
Posted by: Kids & Company