Kidco Kitchen: Check out our website!
Have you checked out our Kidco Kitchen website? This hidden gem is full of useful information ranging from Kidco Kitchen recipes to our Nutrition Curriculum! It's got all the answers to your burning questions, such as: What is my child eating today? What is my child eating tomorrow? How can I recreate your recipes at home? All of this information is readily available for you at the push of a button!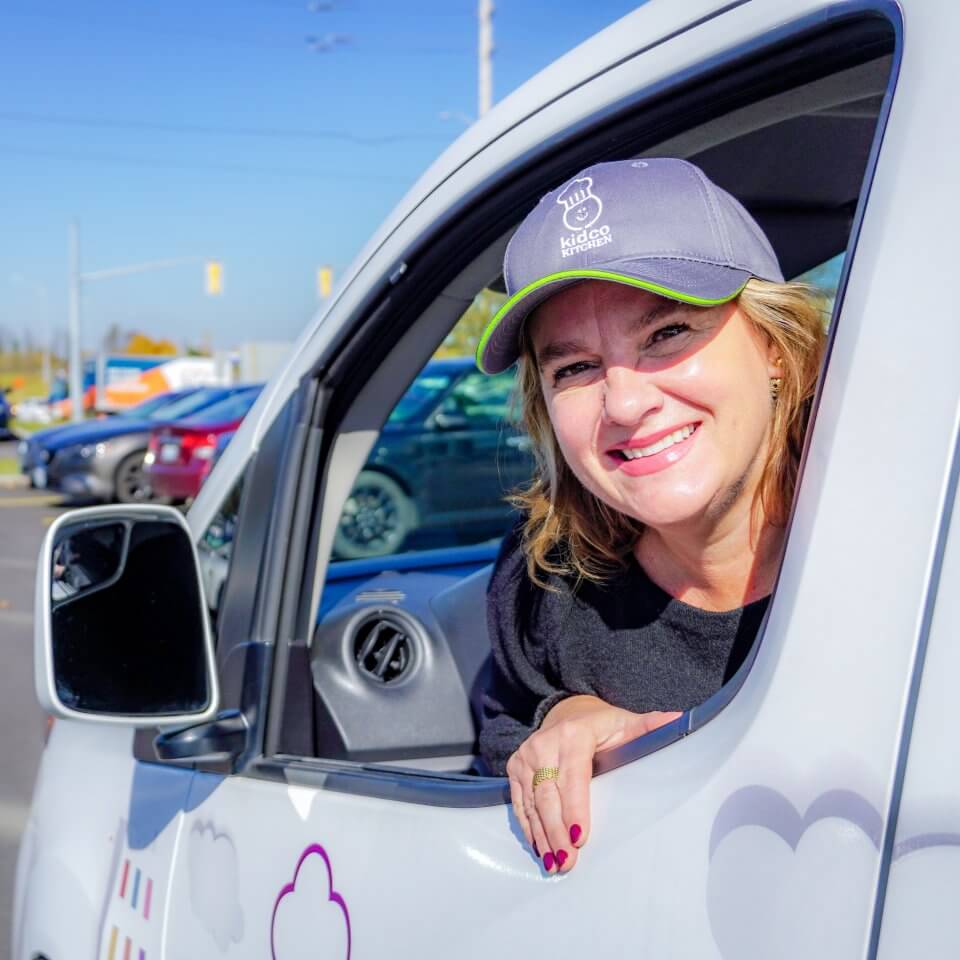 Thank you to everyone who filled out the Fall 2020 Parent Survey. We are overjoyed at the positive feedback and are extremely eager to work on the constructive criticism that you've provided! After reading your comments, we know that your children love to EAT! You need to know what they're eating each day and you are excited to recreate our Kidco Kitchen recipes at home! You are thrilled that your children are exposed to so many diverse flavours and textures while they are at Kids & Company and that food is such a memorable part of their day. 
On our Kidco Kitchen website, our recipe pages are designed to inspire your family to have fun in the kitchen and give opportunities to include your children during meal preparation. Children are always more likely to eat when they've had a hand in the process, whether that's choosing the meal, washing veggies or stirring the pot!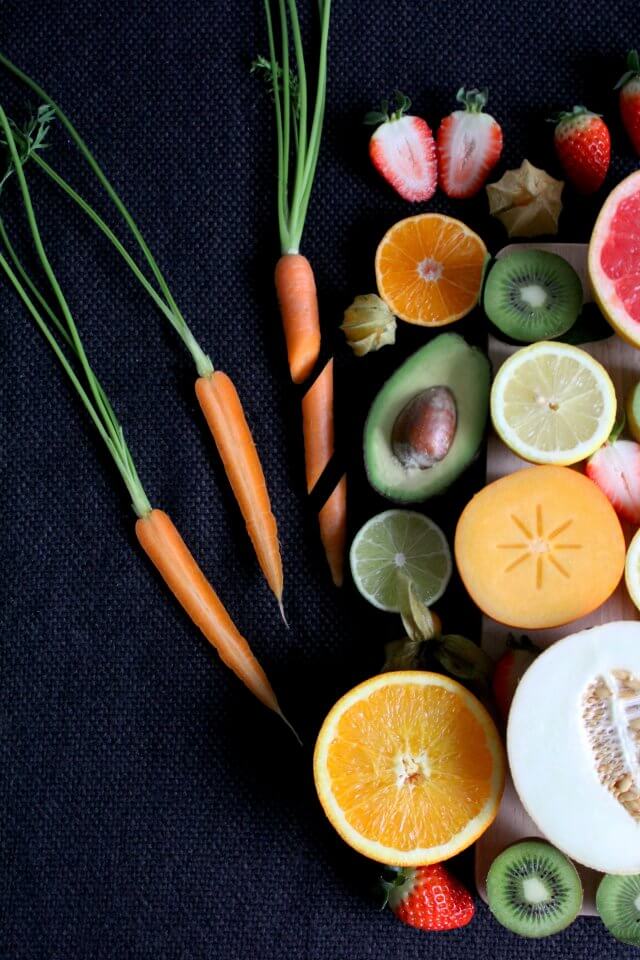 You'll be surprised at all the things they learn about the food they eat at Kids & Company! Our Nutrition Curriculum is designed to teach children about all aspects of food – what it tastes like, where food comes from, what it does for our bodies, and more! This encourages them to make healthy choices throughout their lives and I bet they'll be able to teach you things you never knew about carrots! See what your children learn about each month on our Nutrition Curriculum tab!
We also offer fantastic resources for both children and parents to explore as we know that all families come from different cultures, traditions and sizes. Some families have one child, some have more. Some families have 20 minutes to cook, while others have 2 hours! Whatever it is you may need, this website has it all, as long as you're looking for fun, delicious, healthy options for mealtime. Two of my favourite recipes are the Maple Dijon Salmon and the Power Pumpkin Bar!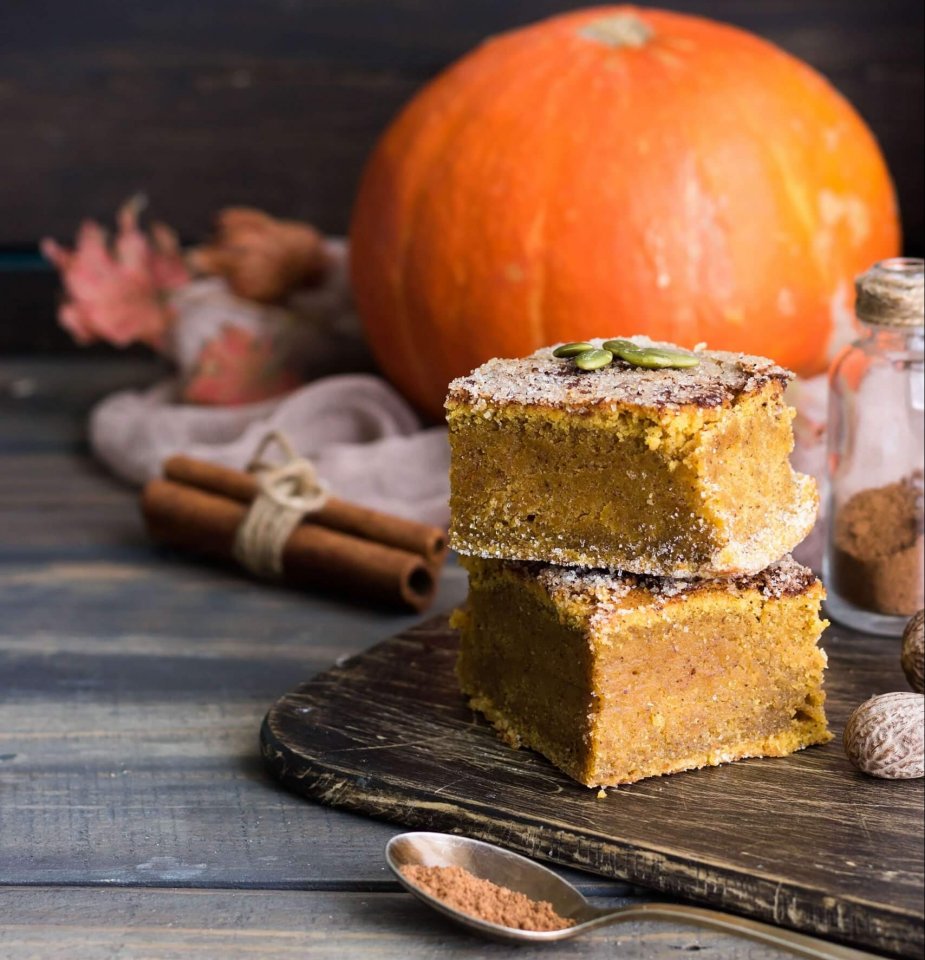 Thank you for all the ongoing support as the Kidco Kitchen continues to build healthy bodies and minds with delicious, nutritious meals and snacks every day! Your children never cease to inspire and amaze us, allowing us to bring our foodie ideas to life! 
Here is the link to the Kidco Kitchen website: https://kitchen.kidsandcompany.com/ 
Follow us on Instagram @cheflisaruscica and @kidcochildcare and on Twitter @kidcochildcare!
Cheers,
Chef Lisa Ruscica
Chief Food Ambassador
Posted on: Wednesday November 25th, 2020
Posted by: Lisa Ruscica