Earth Month: Reading List
April is Earth Month, where we reflect on our planet and the ways in which we can take care of it. Our children will be provided with various learning opportunities around the theme this month, including learning about recycling, planting, and conserving water. We believe that it is important to instill love and respect for our planet in our children from a young age, and we are excited to celebrate with them.
For our families that want to continue their children's education at home, reading is a fantastic way to teach about new topics and inspire action. The books below have been hand-selected by our Director of Learning Environments as excellent material to engage children in the topics related to Earth Month and caring for our planet.
The Earth Book 
By Todd Parr 
The Earth Book by Todd Parr is an easy-to-read picture book full of beautiful illustrations to support young learners' education on ways to care for the earth.  We love that this story is printed entirely with recycled materials and nontoxic soy inks.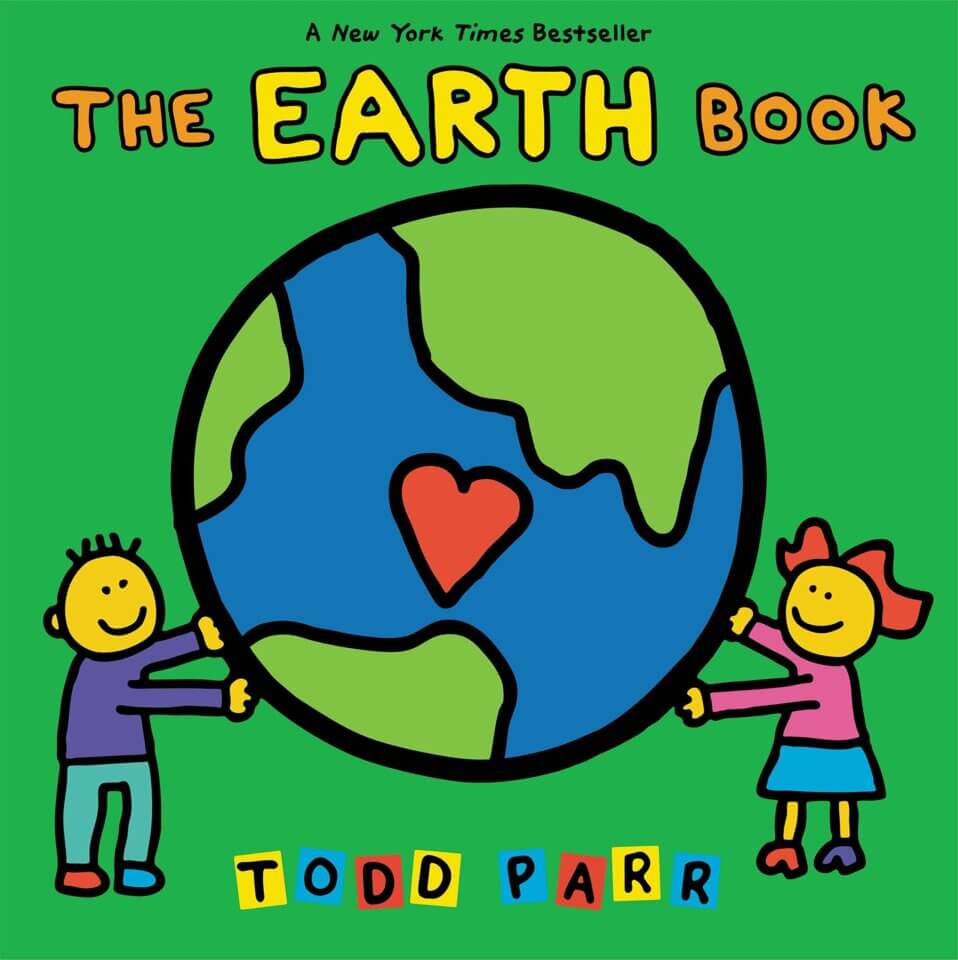 Save the Bees 
By Bethany Stahl 
Save the Bees by Bethany Stahl is an exciting story that walks children through the importance of pollinators. This story provides a number of lessons on ways in which we can help the bees in the important work that they do for plants and flowers, and the whole world.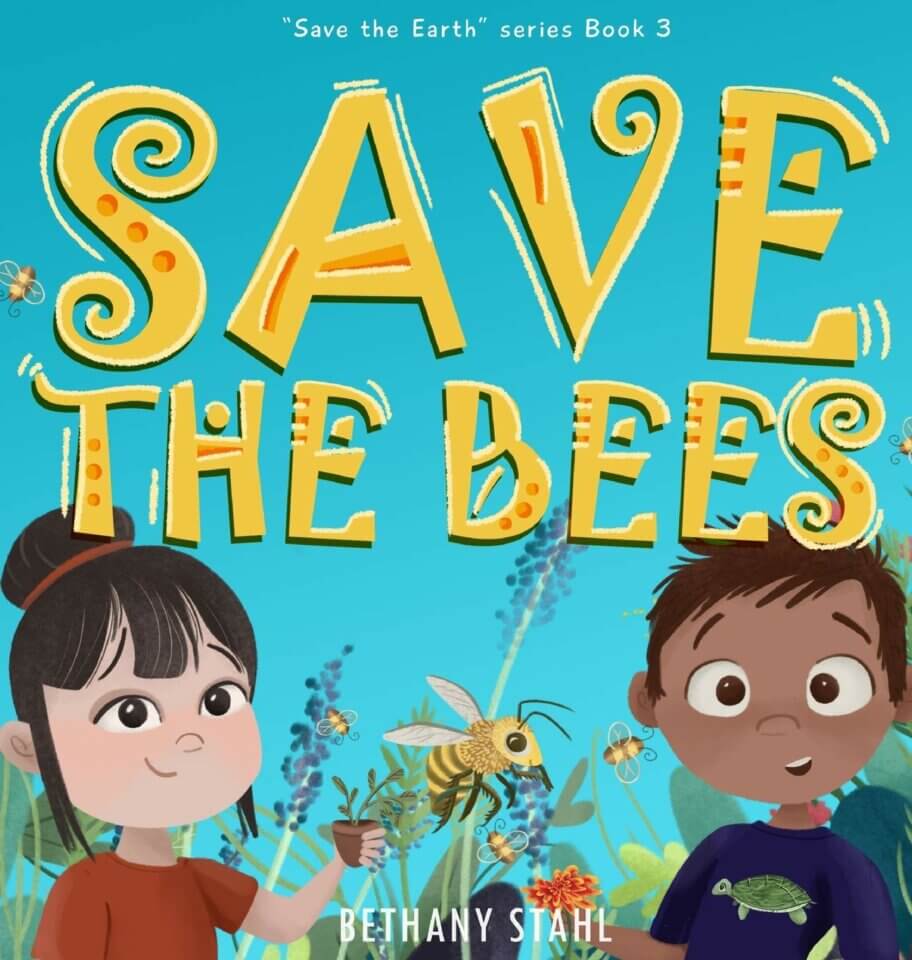 10 Things I Can Do to Help the World 
By Melanie Walsh 
10 Things I Can Do to Help the World by Melanie Walsh is an excellent introductory story, with bright visuals, that teaches children about things that they can do within their daily lives to support the planet.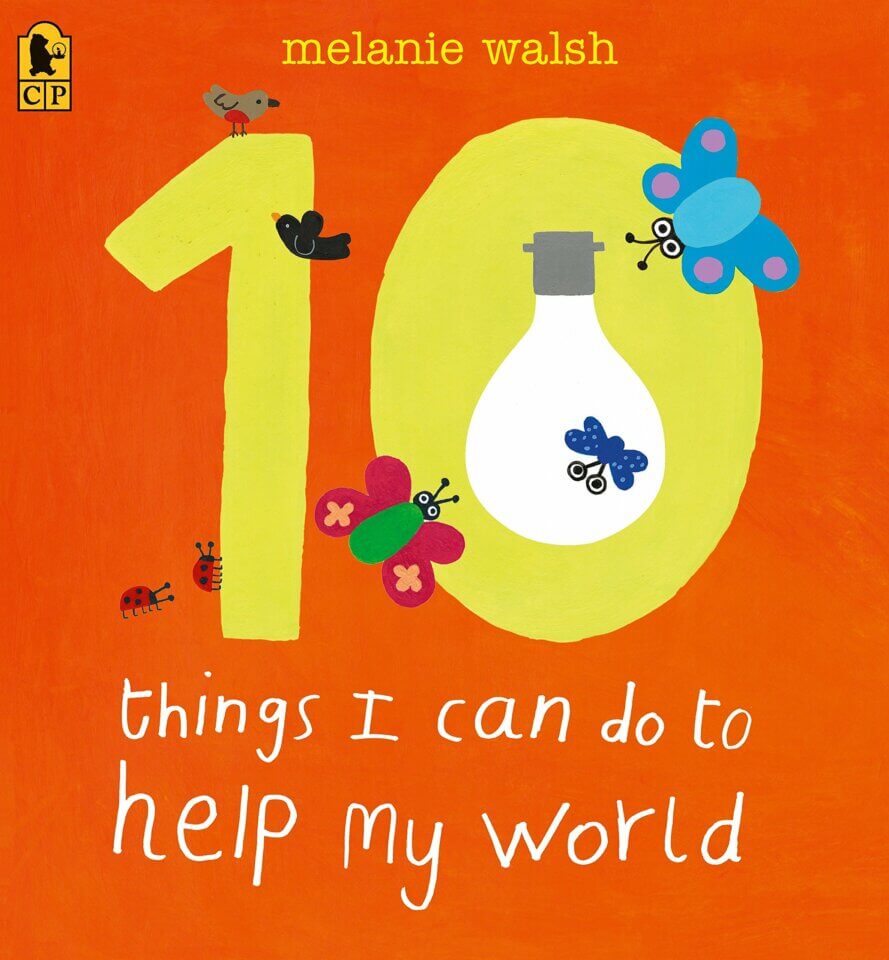 Posted on: Thursday April 6th, 2023
Posted by: Kids & Company