Fall Menu Launch!
We're ready to fall in love with Fall again – starting with our new Fall menu that launched on Monday! We're so excited to get back into those warm Fall flavours such as apple, pumpkin and cinnamon. Just like those Fall leaves, get ready to see everything dive into a season of bright orange fun! Intertwined with our Autumn classics are brand new innovations that will take our kiddies' taste buds on an adventure to flavour town! This is the season to spice things up and turn old favourites into new crowd pleasers!
Time to get the kiddies in the mood for pumpkin picking and pie baking in the cool month of October! Try our new Pumpkin Smoothie to wake them up and our Power Pumpkin Bar to keep them going! When everyone's tuckered out from jumping into freshly raked leaf piles, keep their taste buds happy with our yummy Applelicious Crisp! We can't wait to embrace what the season has in store for us!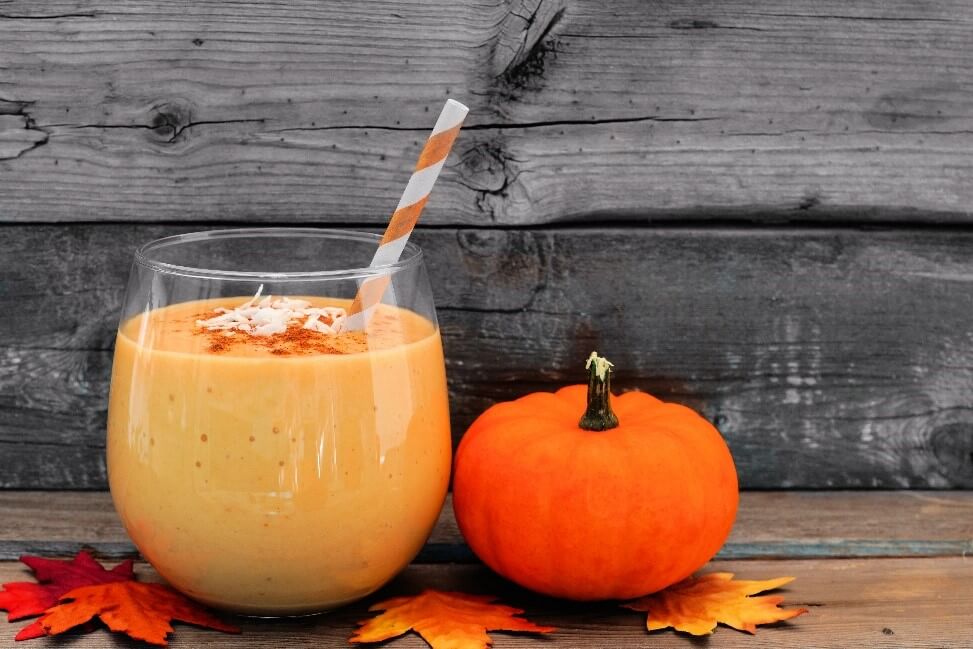 It's also a good idea to bring out that slow cooker as it was practically invented for easy, breezy cooking while we start to enjoy more time in our warm cozy beds! Our Korean Beef Braise will definitely do the trick – the smell of juicy, tender beef will wake the family right up – out of bed and surrounding the dining table! Speaking of cozy, what is more comforting than a bowl of warm soup?! Our favourite Tomato Basil and Butternut Squash Soup are making their way back into our menu and into our hearts! We're definitely running to the store to stock up on bread because we don't want to miss out on the chance to dip, dip, dip – just like the temperature!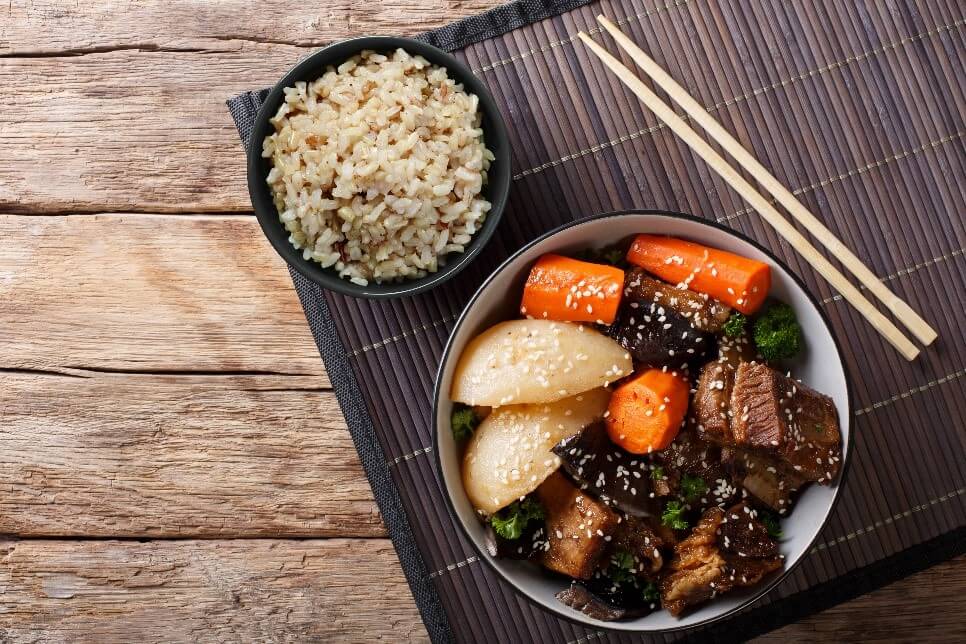 Not only is the season turning orange – but so are our recipes! We're venturing into new flavour palettes like coconut and orange! There's nothing more powerful than experiencing the essences of simple ingredient combinations. Your kiddies will indulge in our Cuckoo Coconut Fish and Oh-La-La Orange Chicken for the first time ever. Not only are these dishes great – but how cute are those names?? Your kiddies will be saying Oh-La-La all the way home!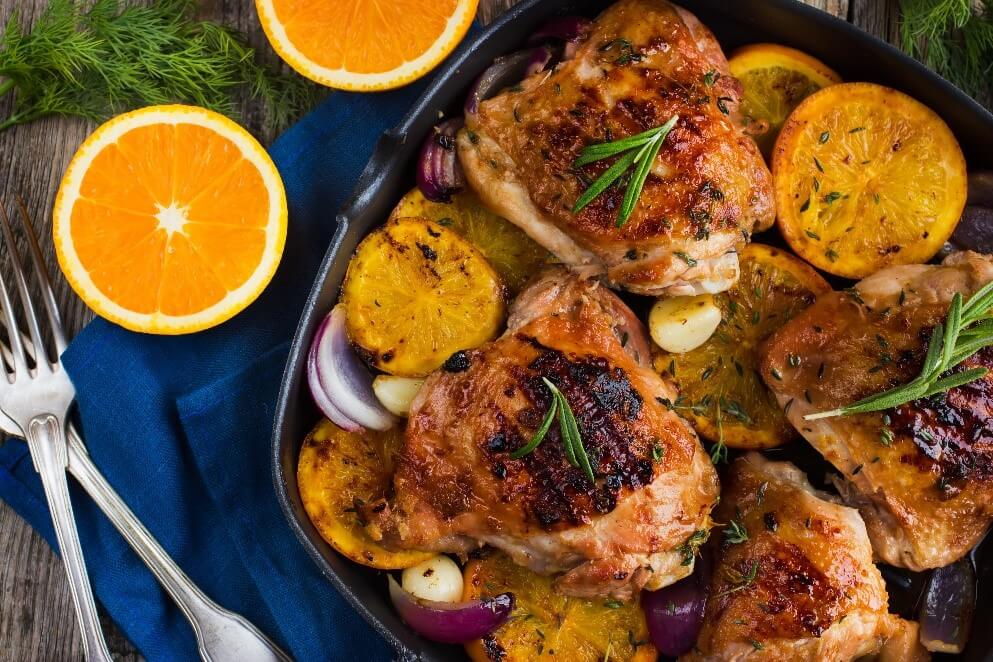 With the right balance of sweet and savoury, our new Fall menu is sure to be a home run! For more on our new Fall recipes, check out our website at https://kitchen.kidsandcompany.com/recipe/. Get ready to inhale those fabulous Fall aromas and spread the Kidco Kitchen love into your kitchen this season!
Don't forget to follow us on Twitter @kidcochildcare and on Instagram @cheflisaruscica!
Cheers,
Chef Lisa Ruscica
Chief Food Ambassador
Posted on: Wednesday October 3rd, 2018
Posted by: Lisa Ruscica